Loading...
Ingredients
· Fresh soybean hulls - also known as the outer seed coat.
· Hemp strands & seacell strands.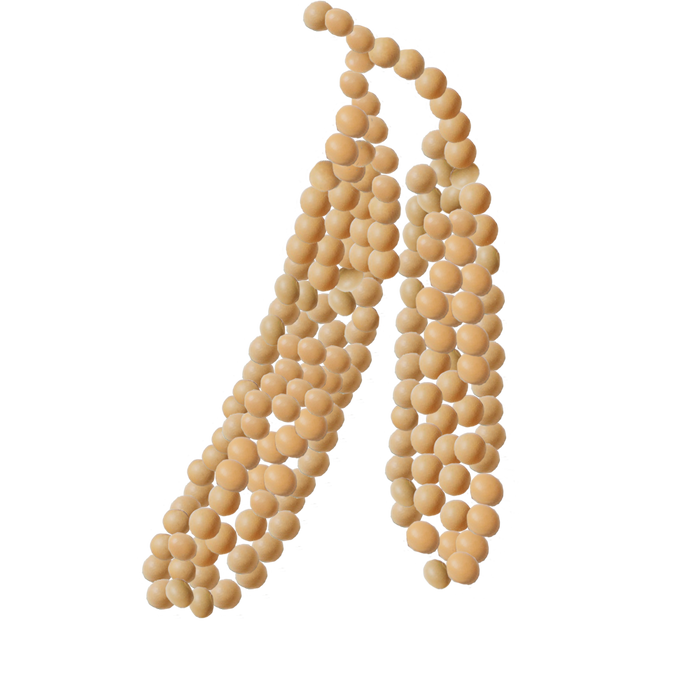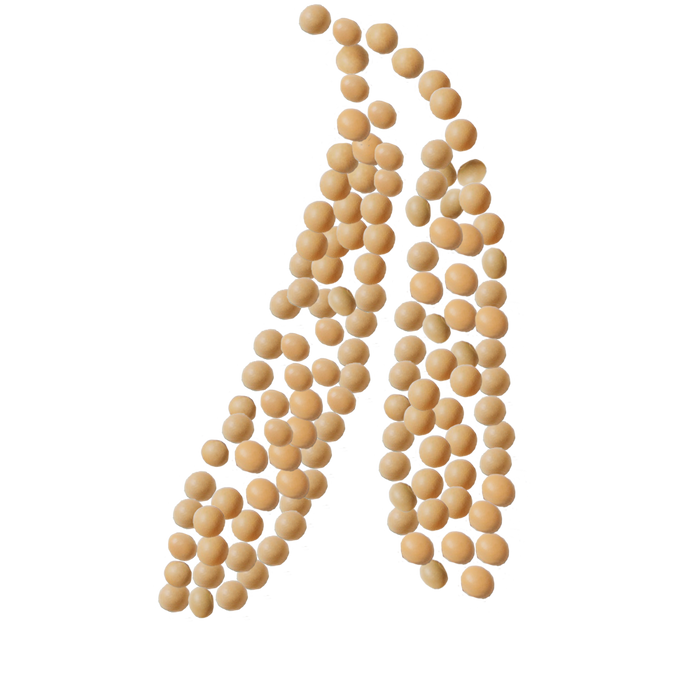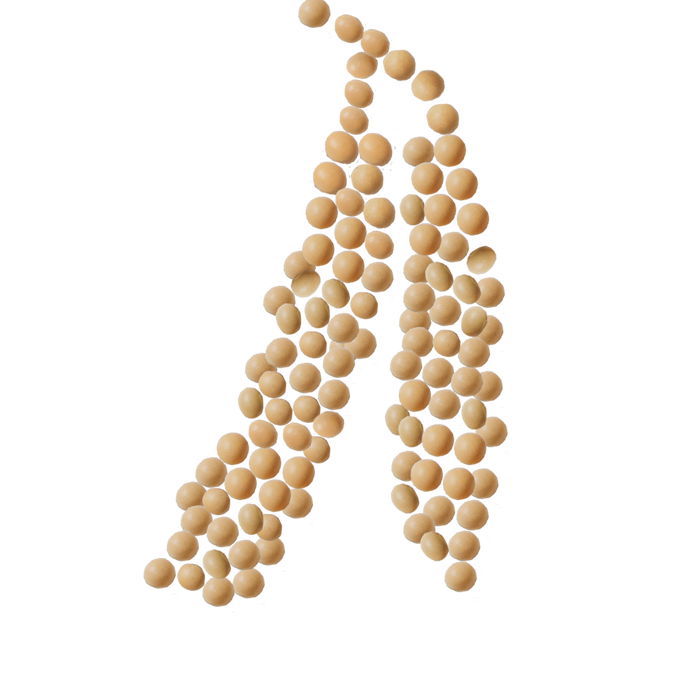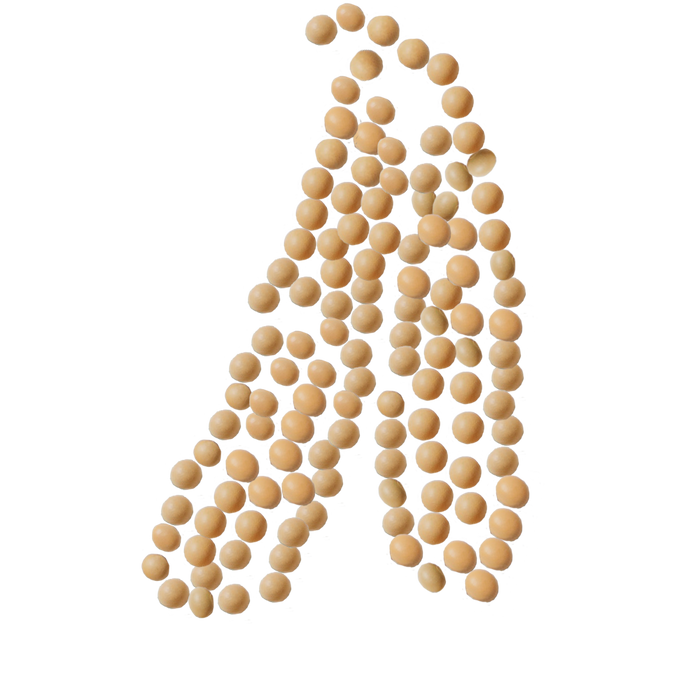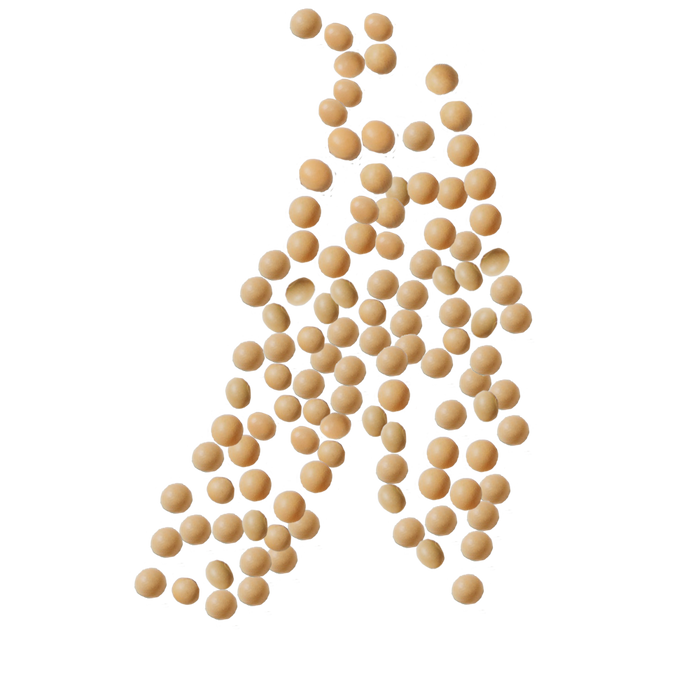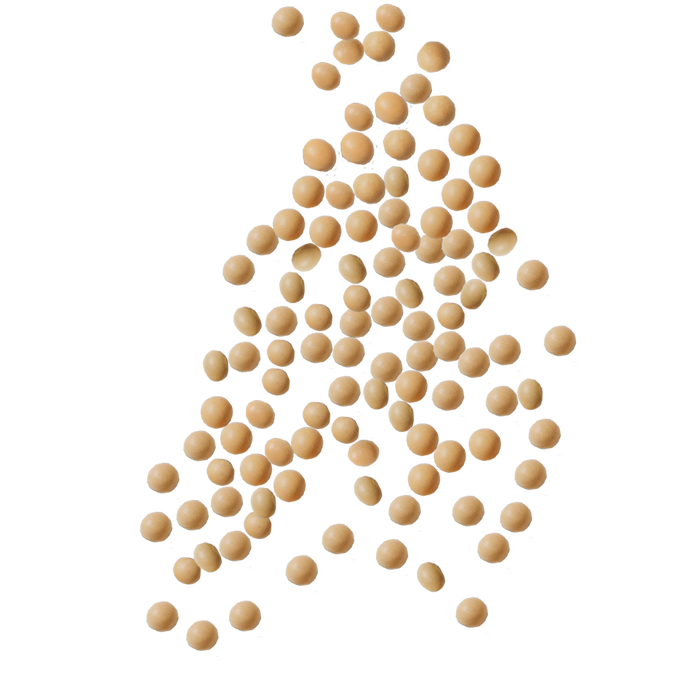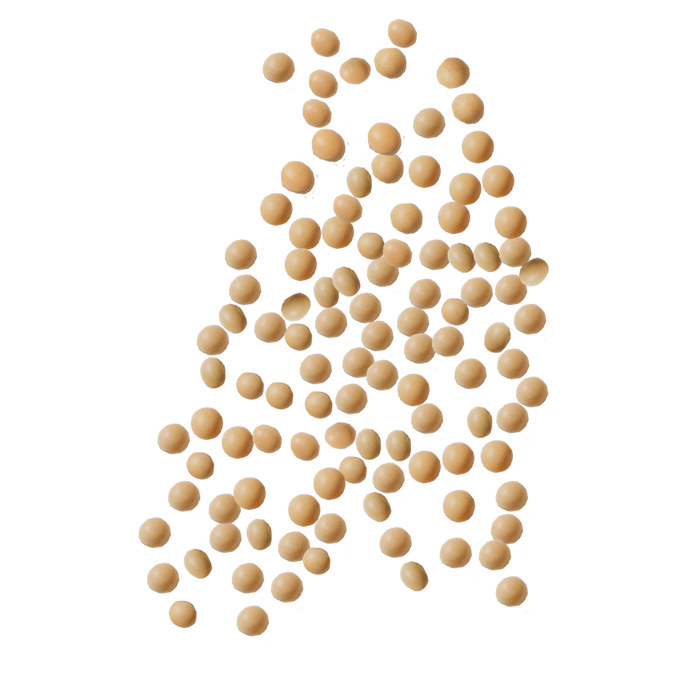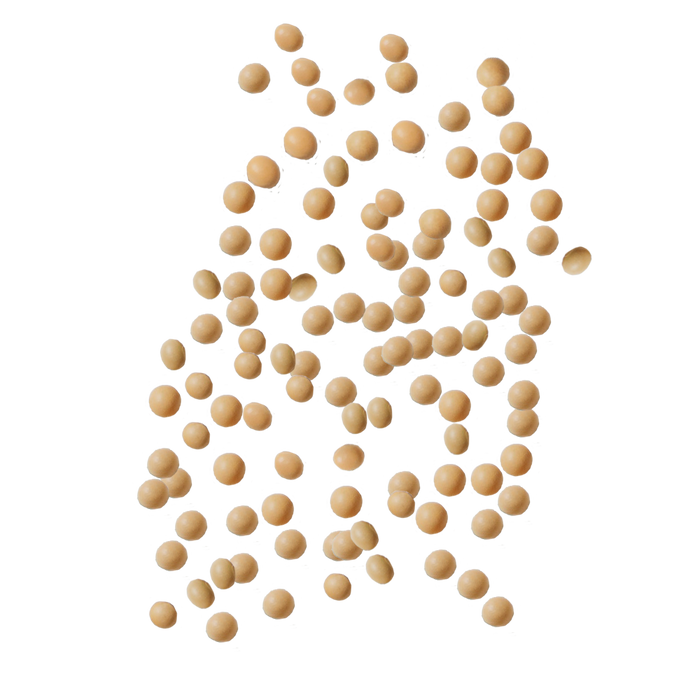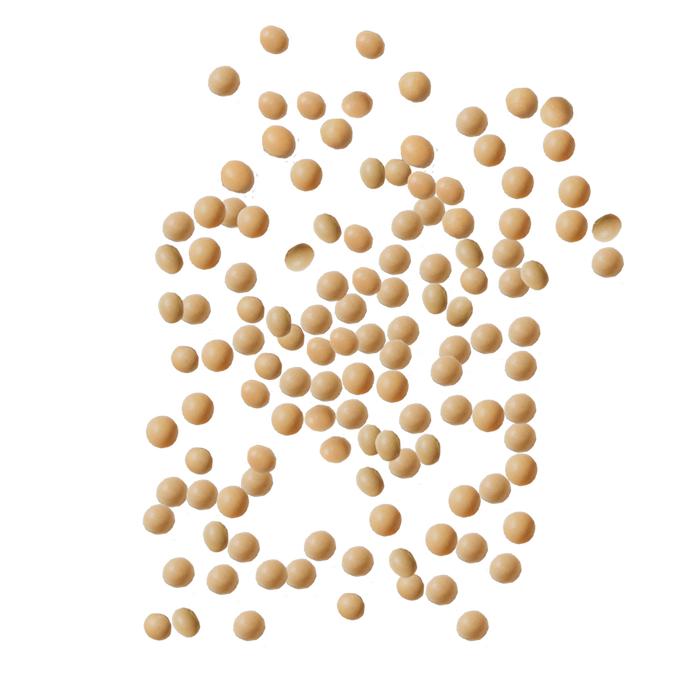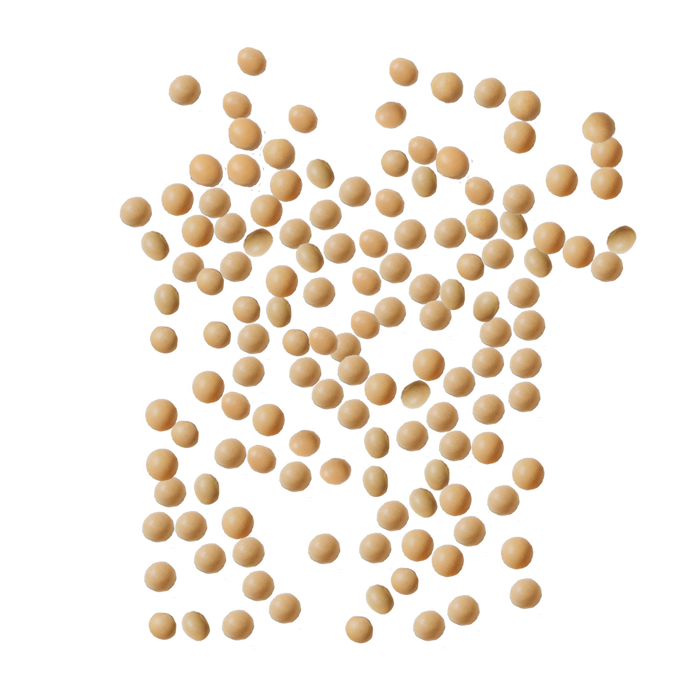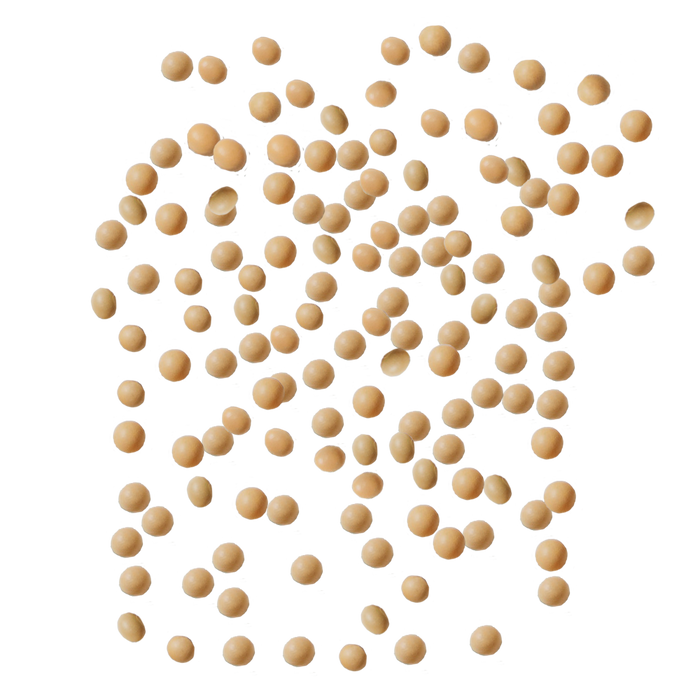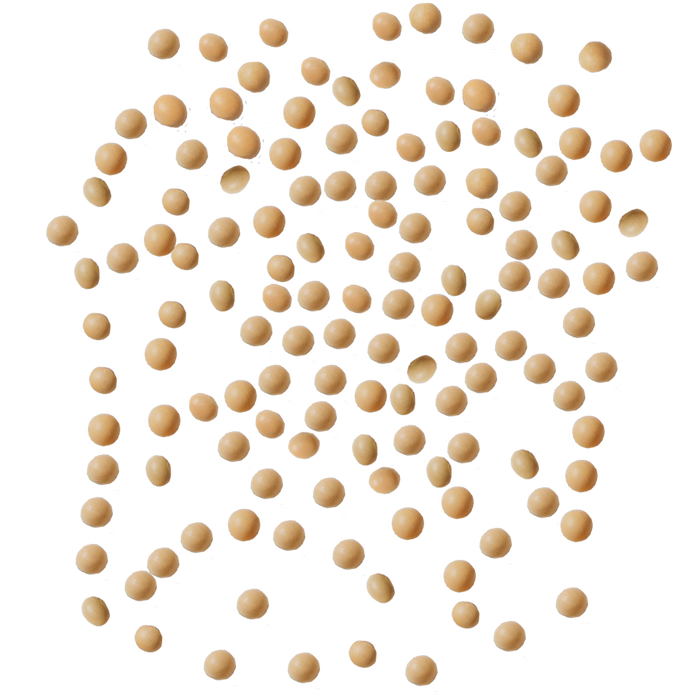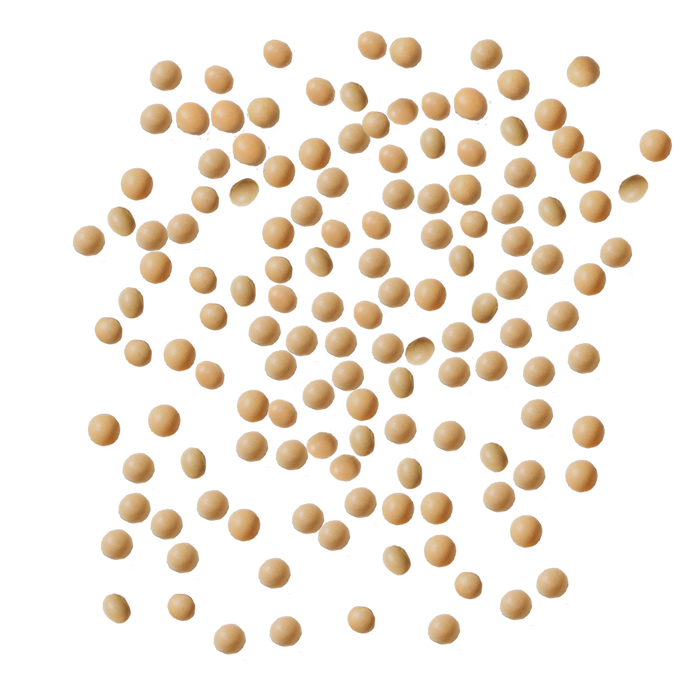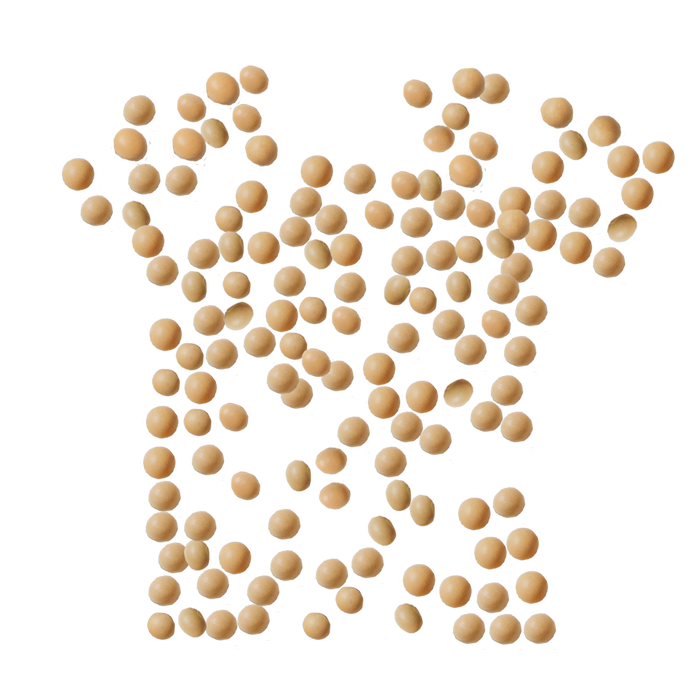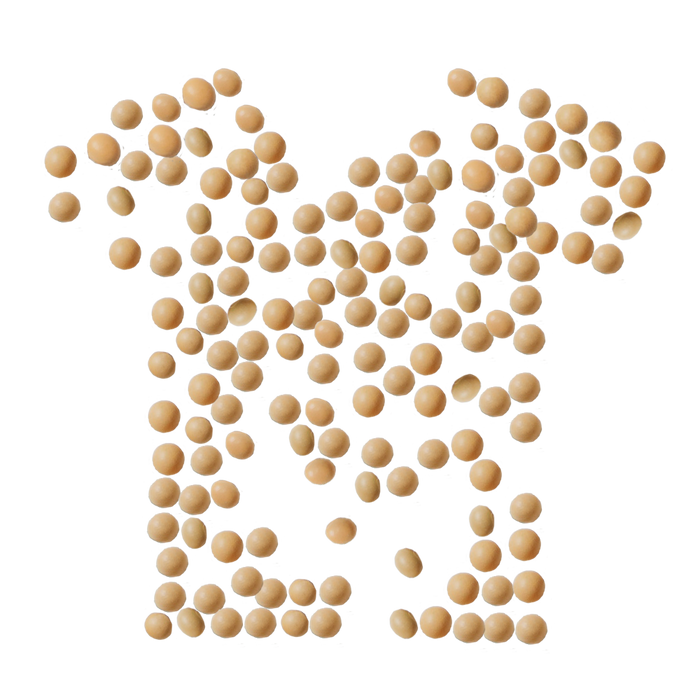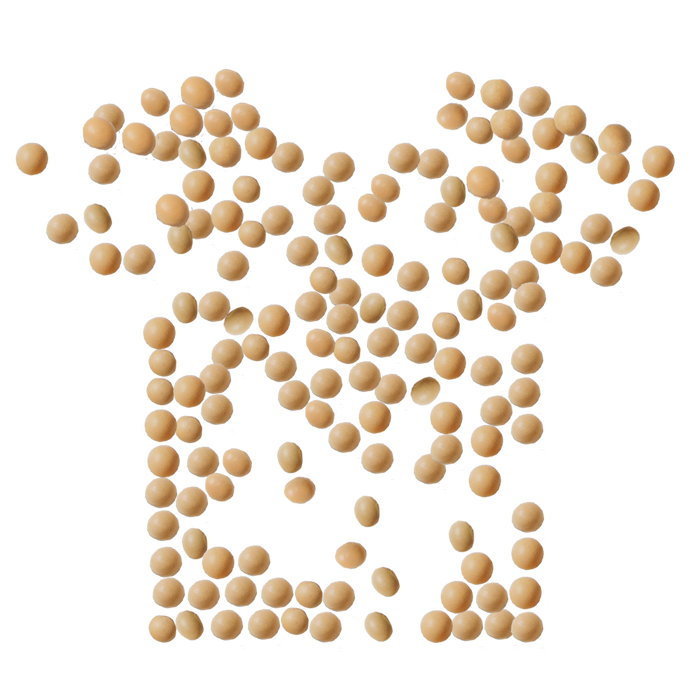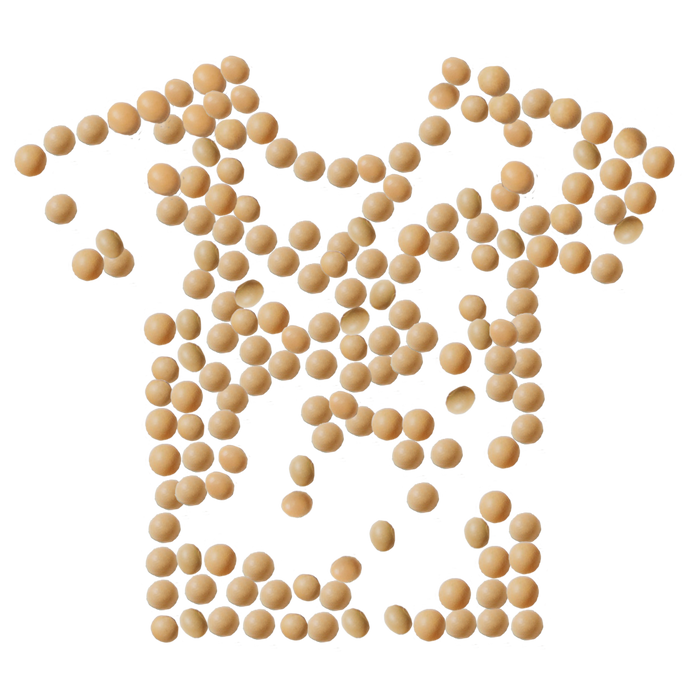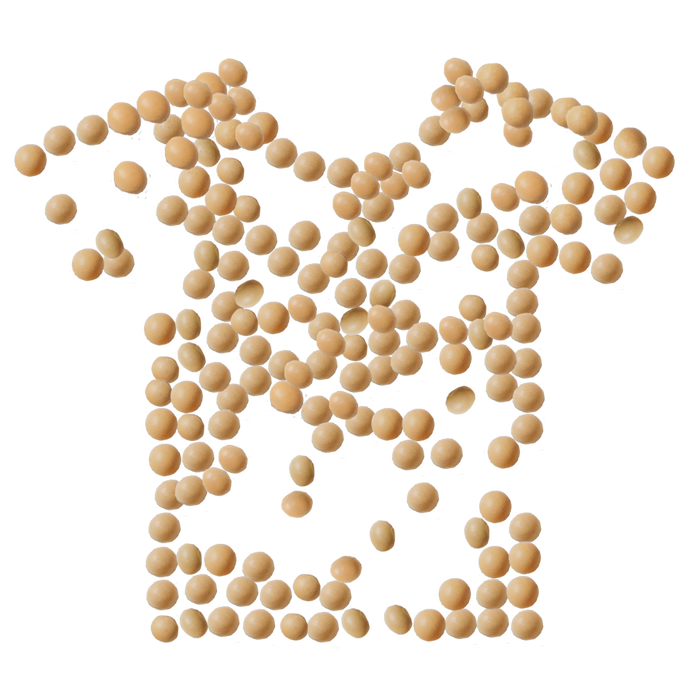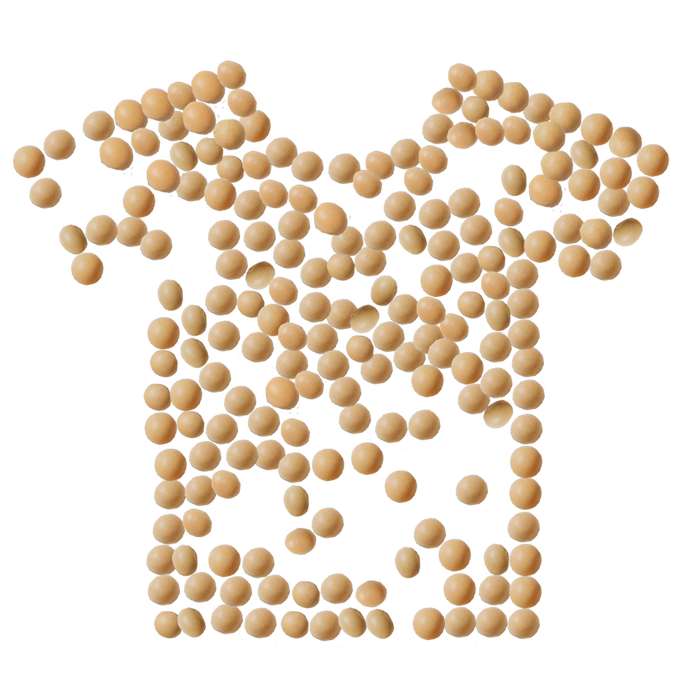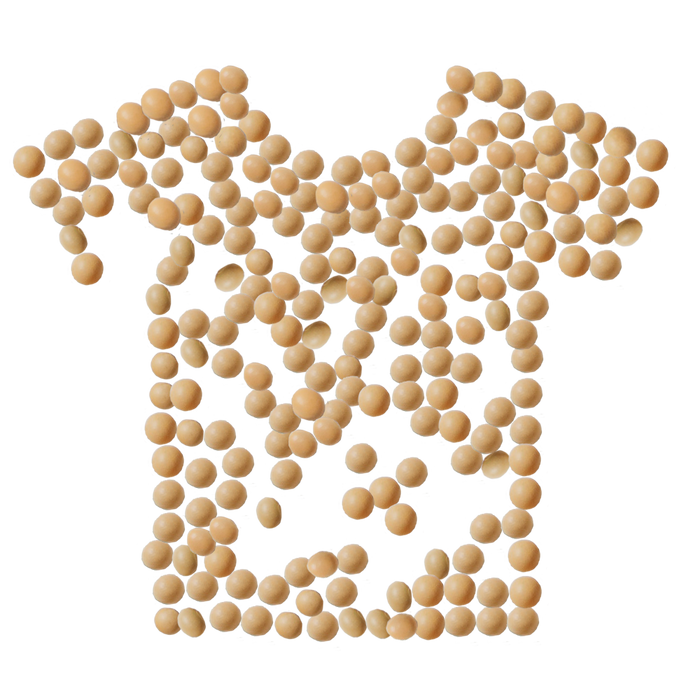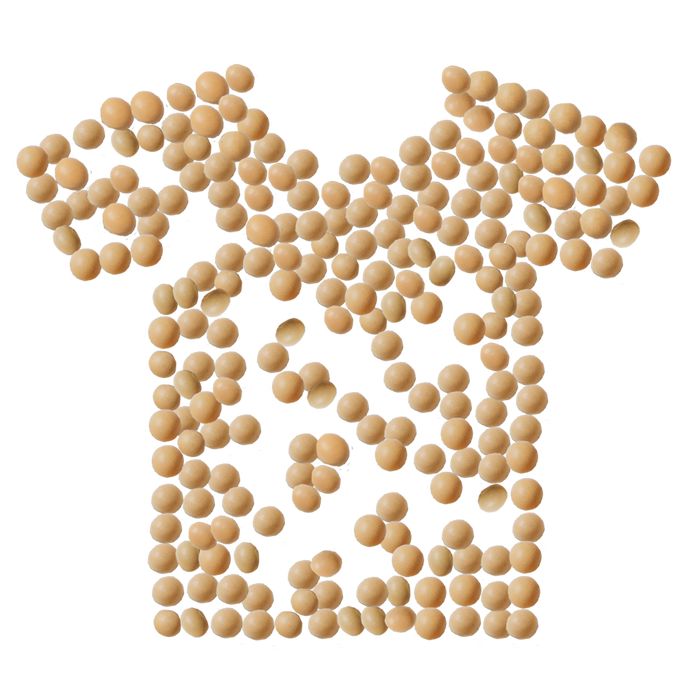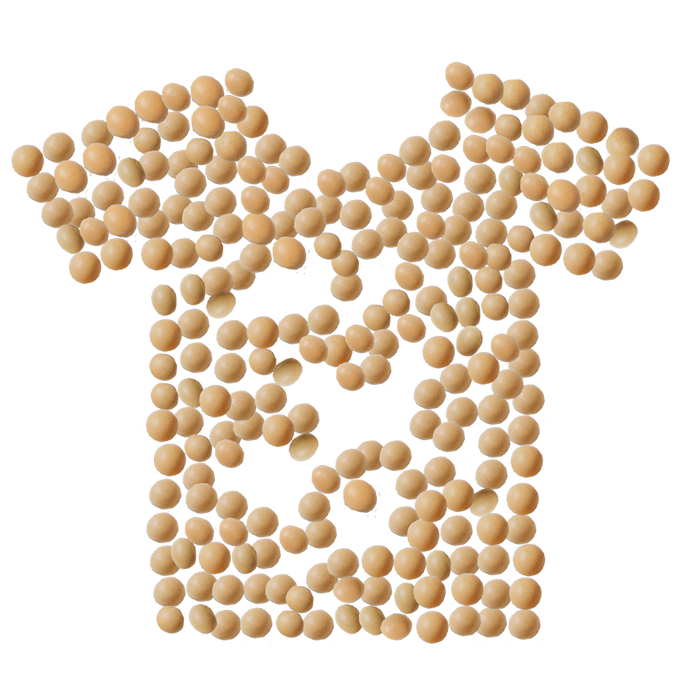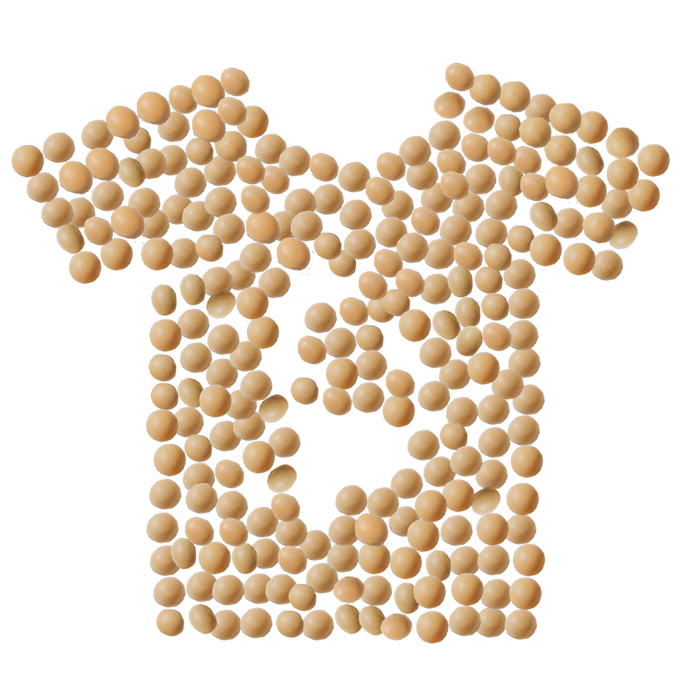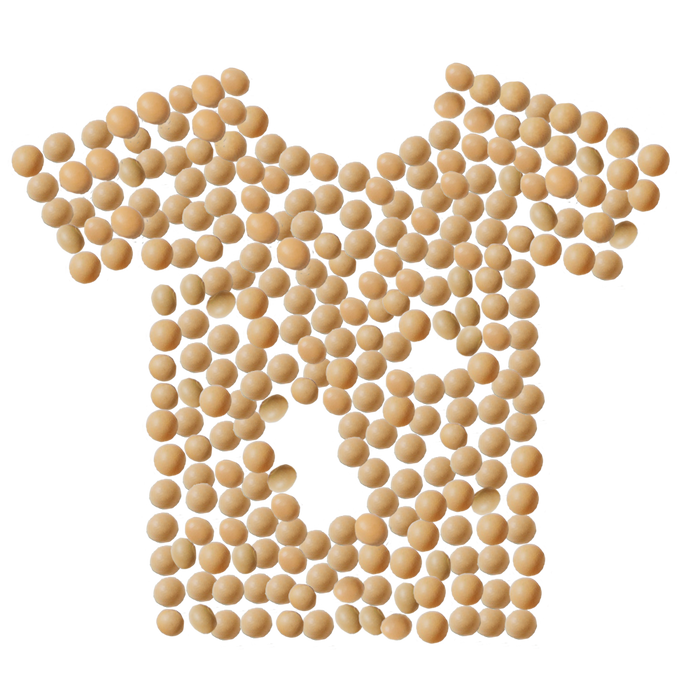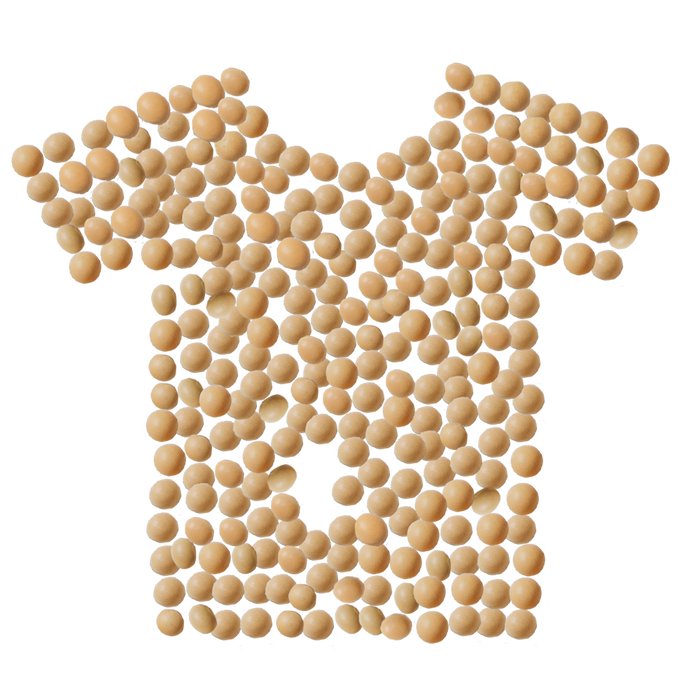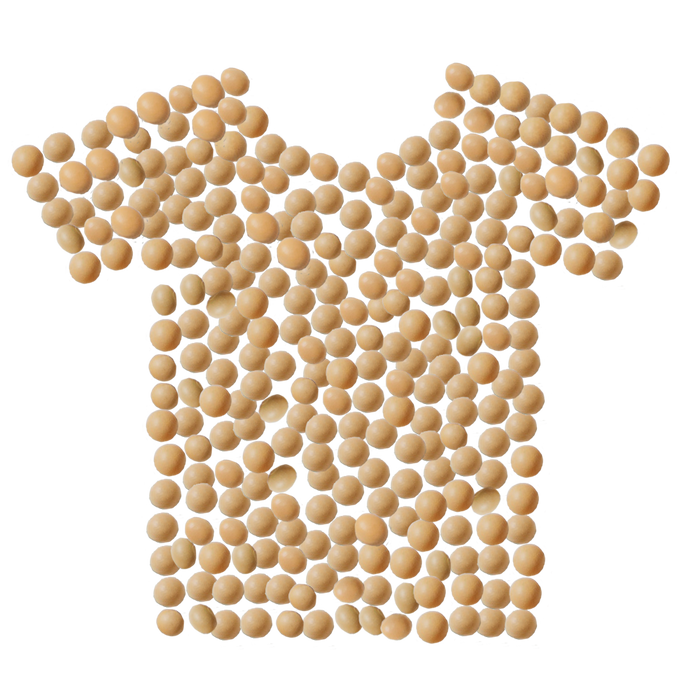 Recipe
STEP 1
Take a bunch of fresh hulls from soybean processing - these outer seeds are often discarded during soy production.
Leave the organic soybean hulls unprocessed, no chemicals, dyes or bleaches should be added.
STEP 2
Gather together the fresh soybean hulls and press them to remove all the oil, after this process you will be left with a creamy white powder.
Mix this powder with a solvent and blend until it turns into a thick viscose liquid - you know you are done when the liquid takes on the form of thick honey.
STEP 3
Pour this thick, honey-like liquid into a spinneret, a lot like a pasta machine. Then press the liquid through the spinneret, forming long strands.
Mix these soy strands with eco-friendly hemp strands for crunch and seacell strands for softness and knit them together to form a fully biodegradable fabric.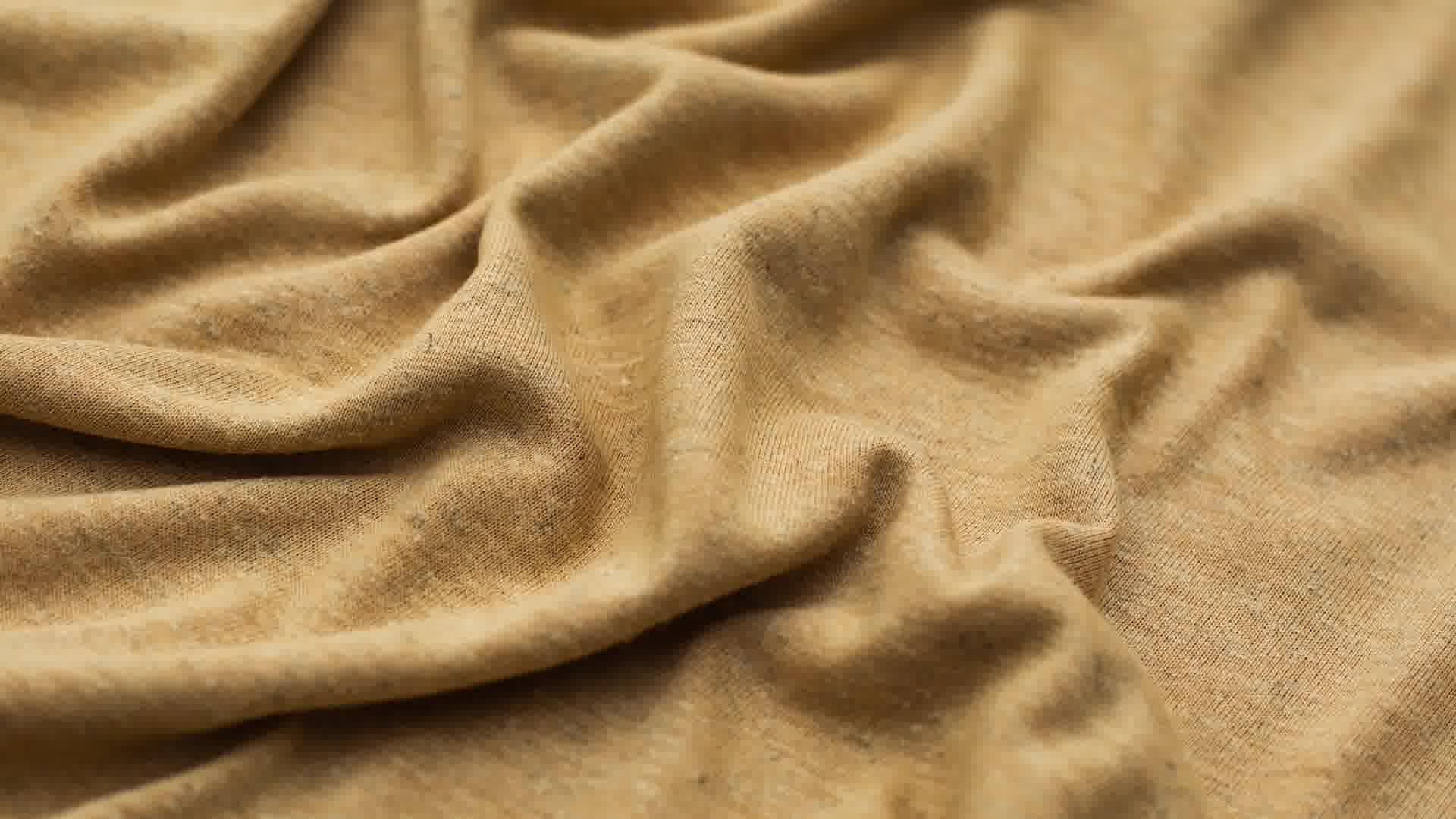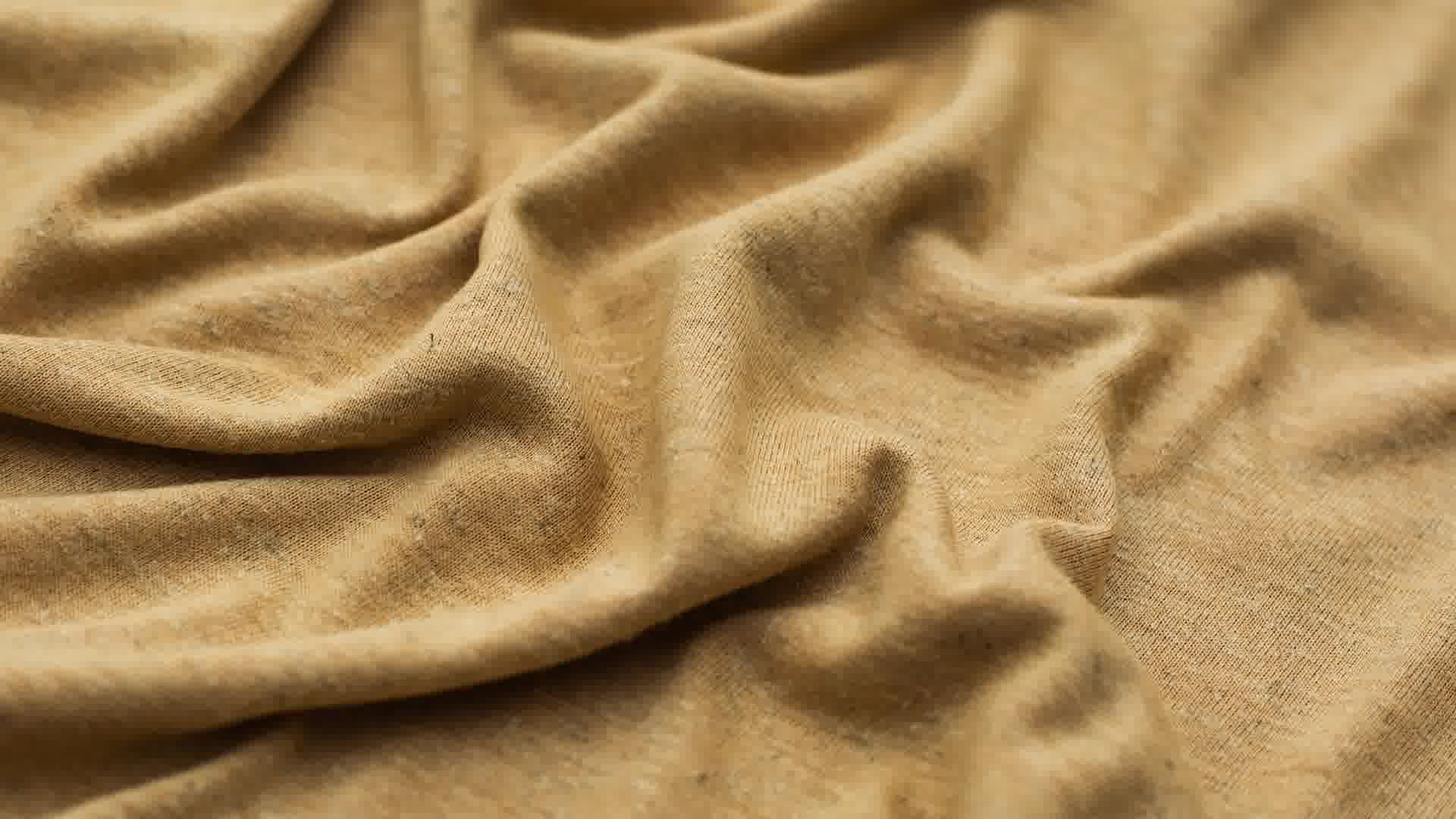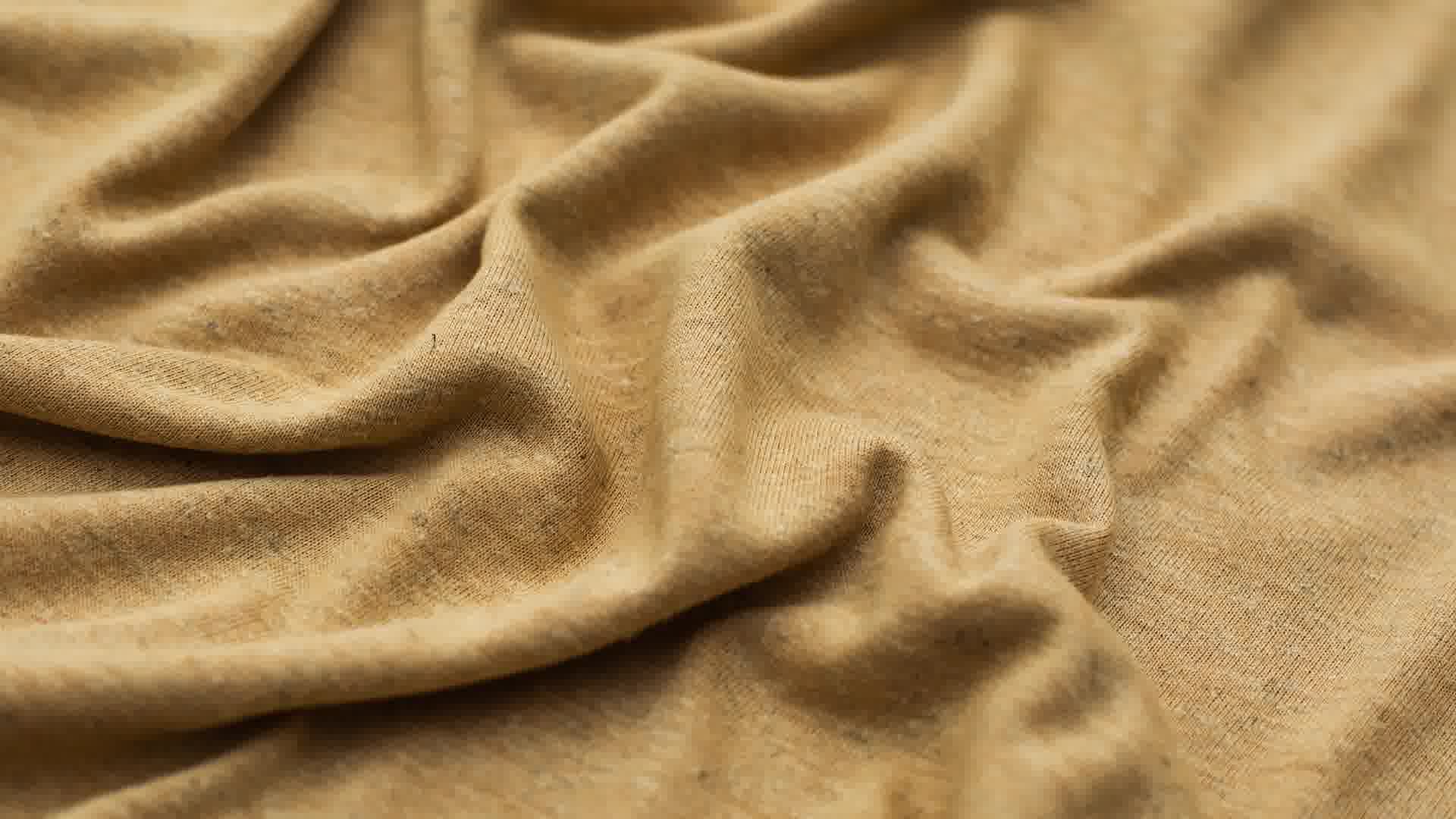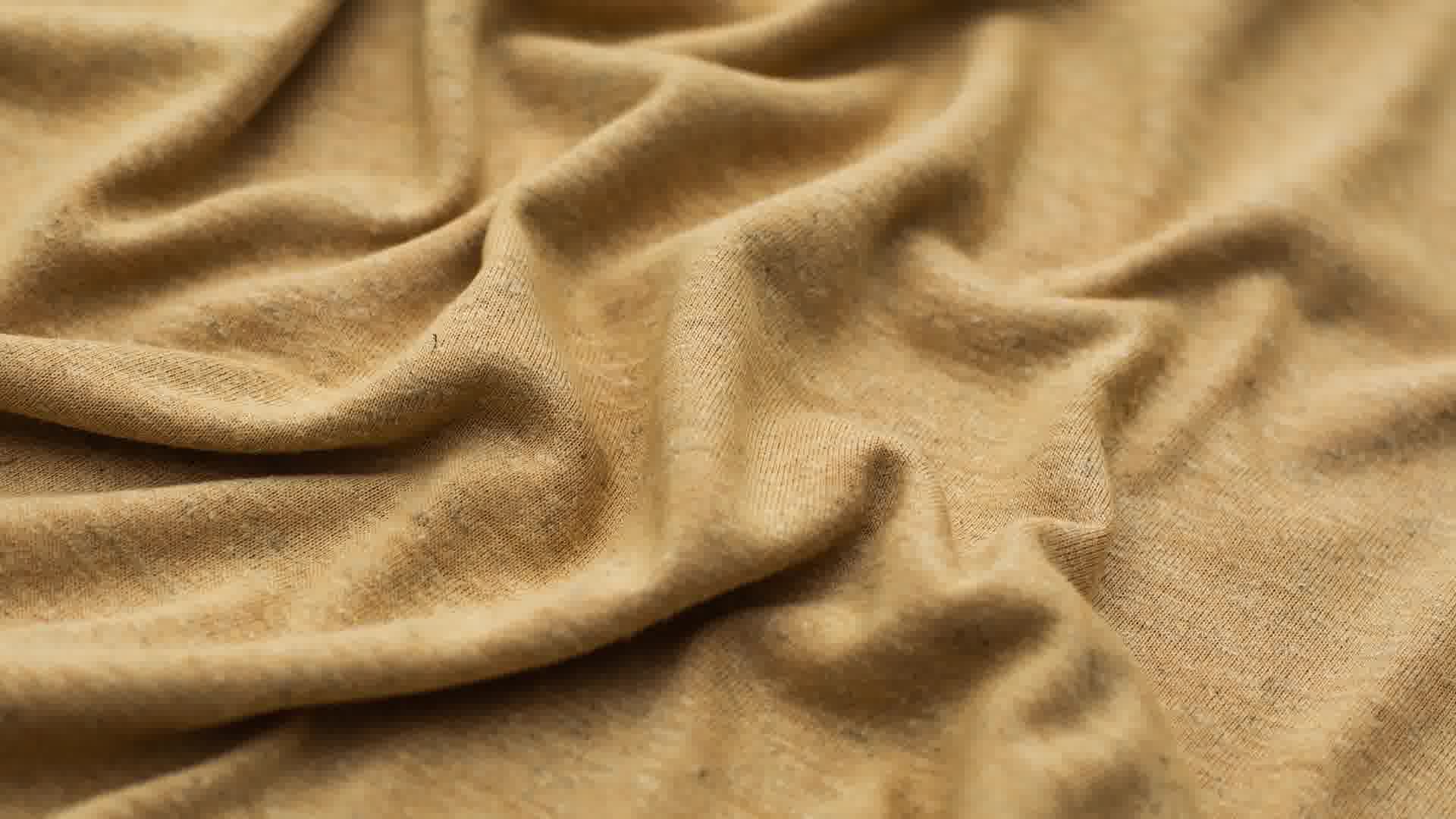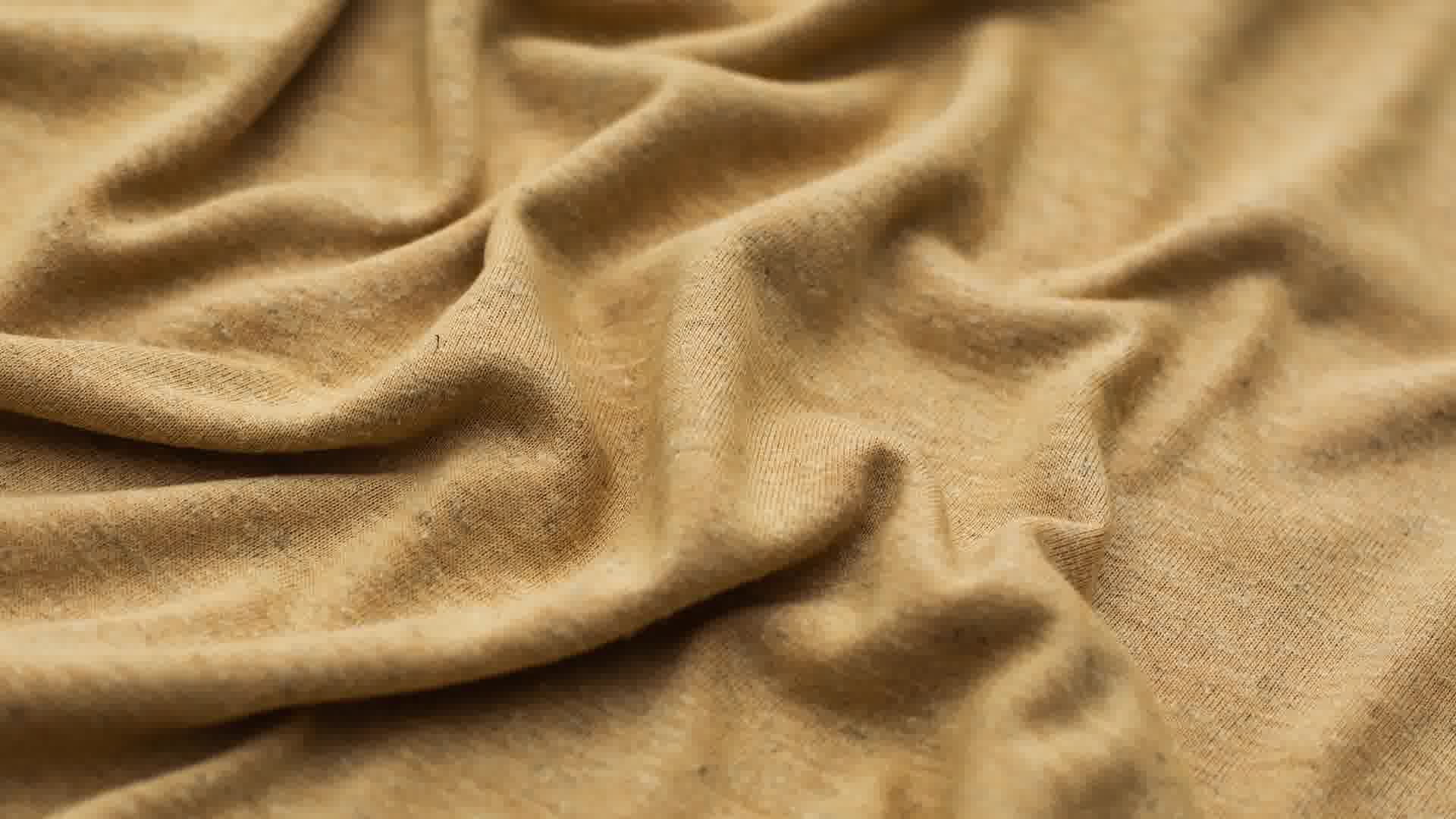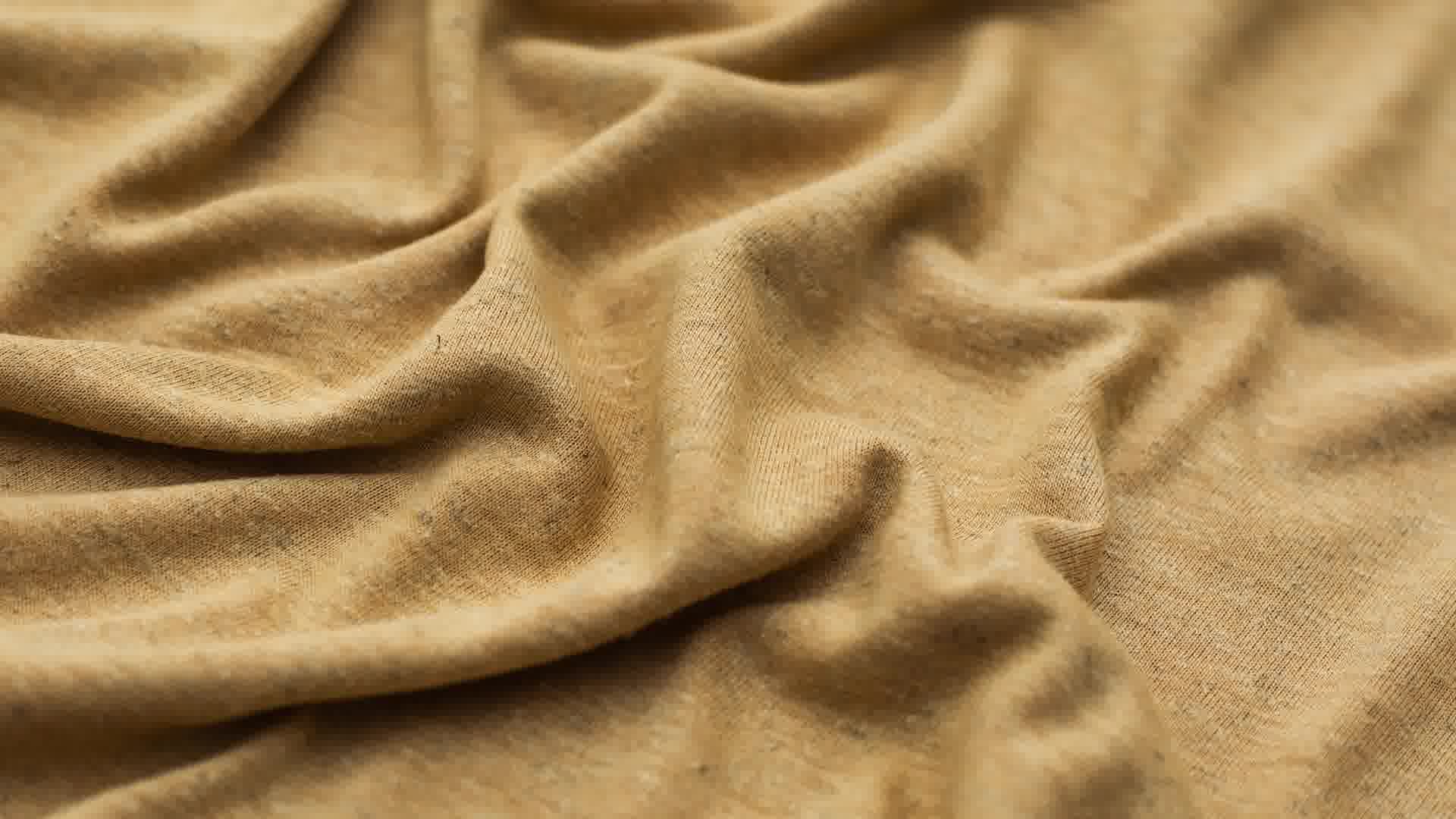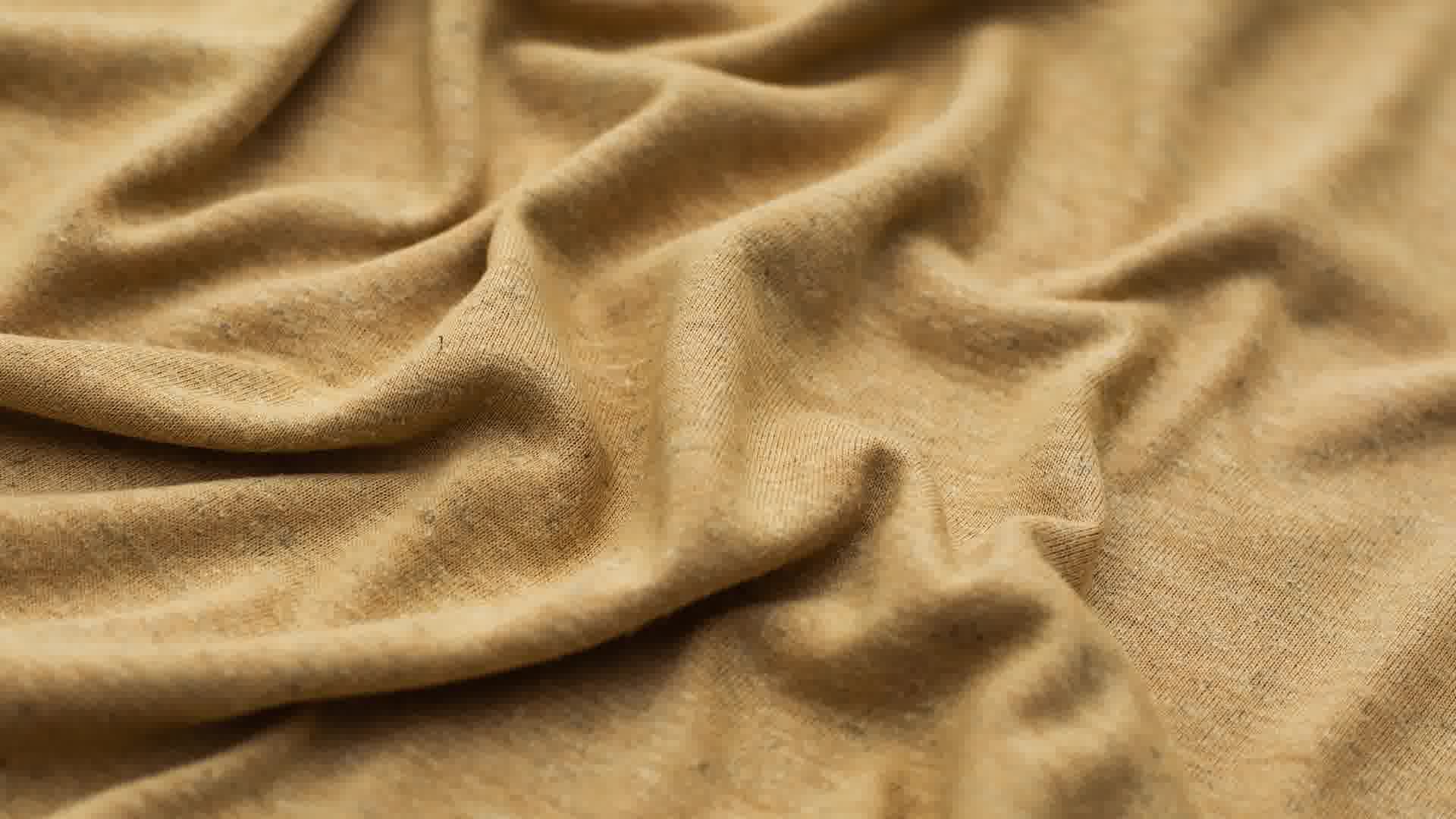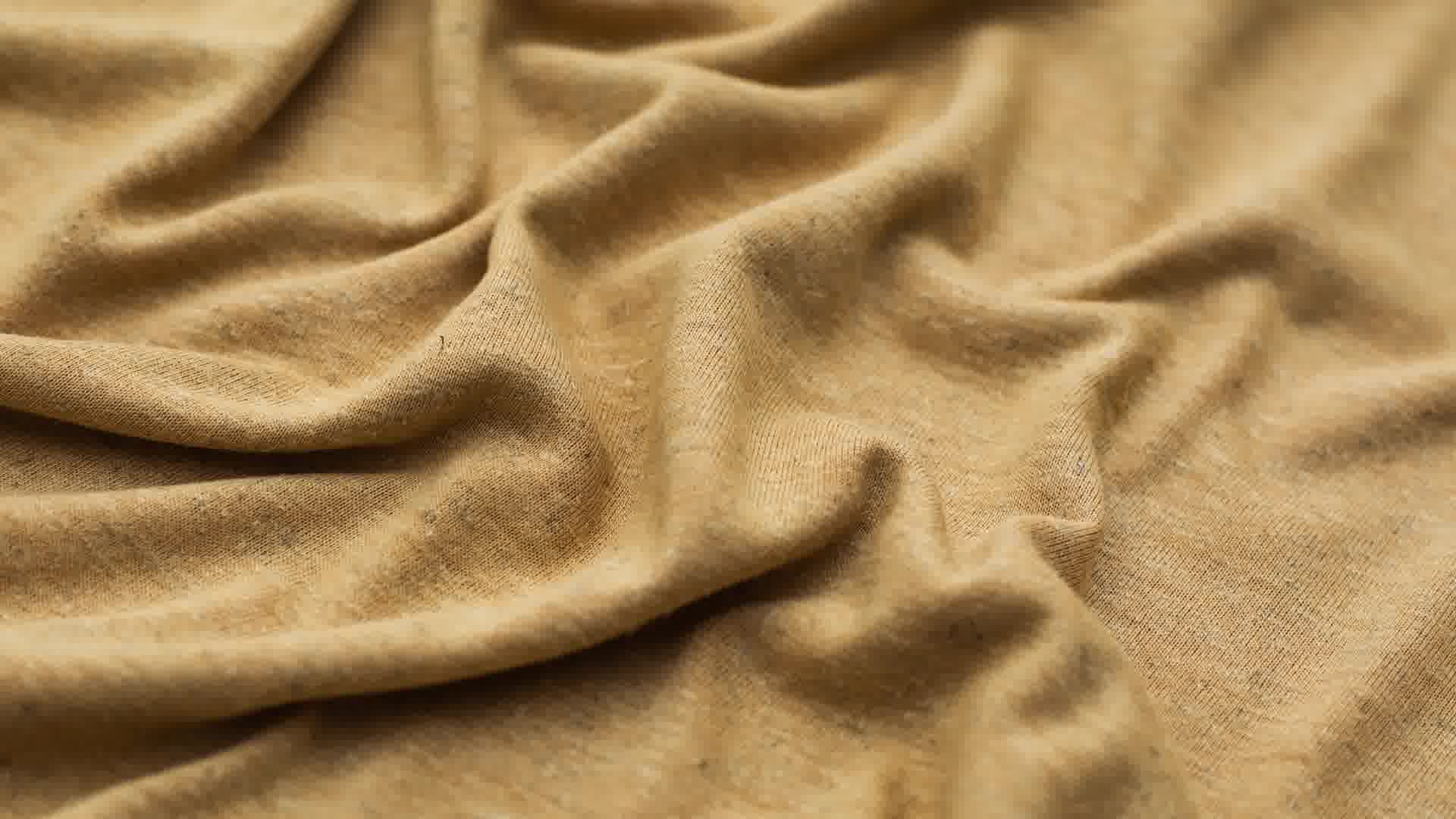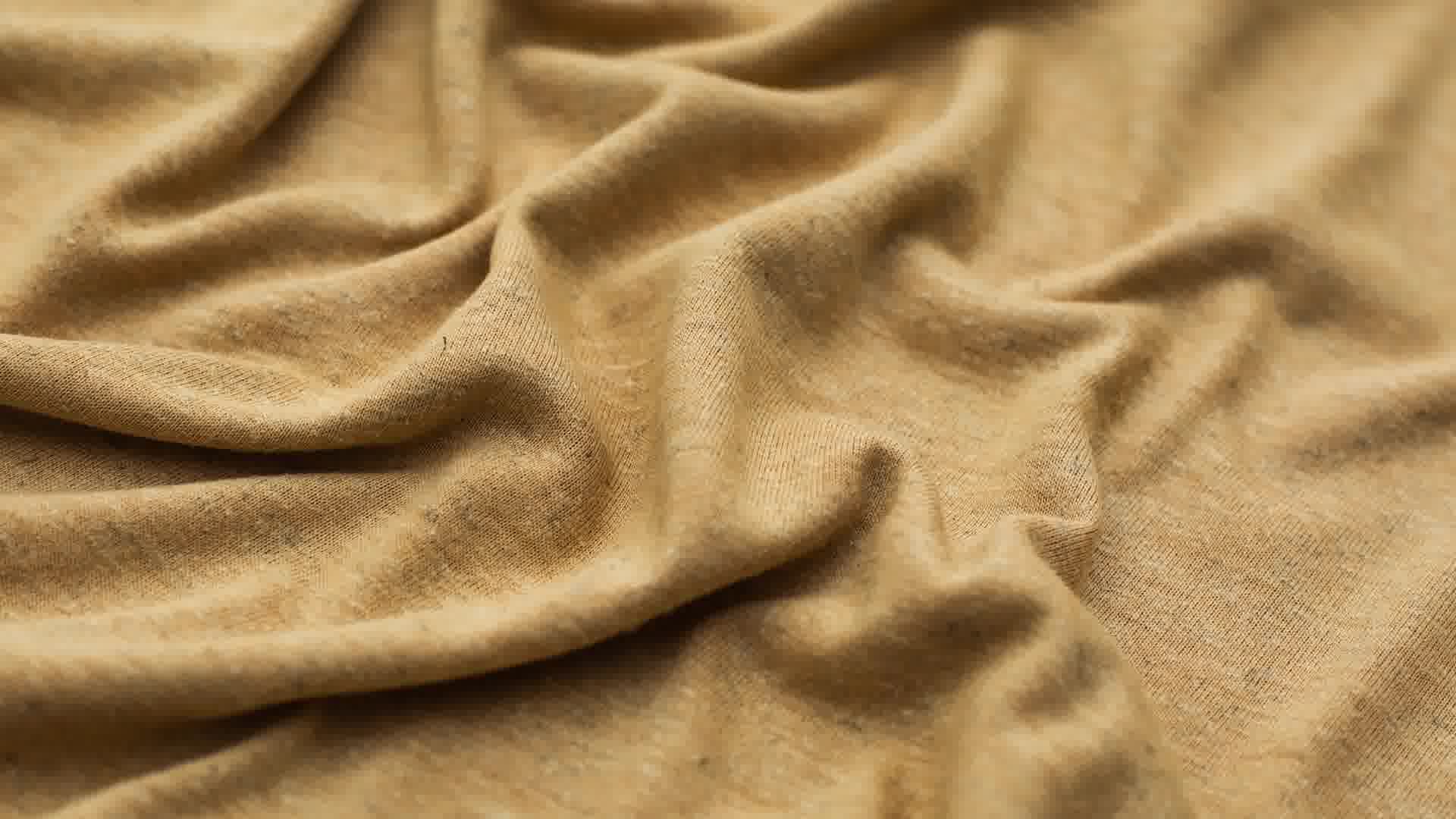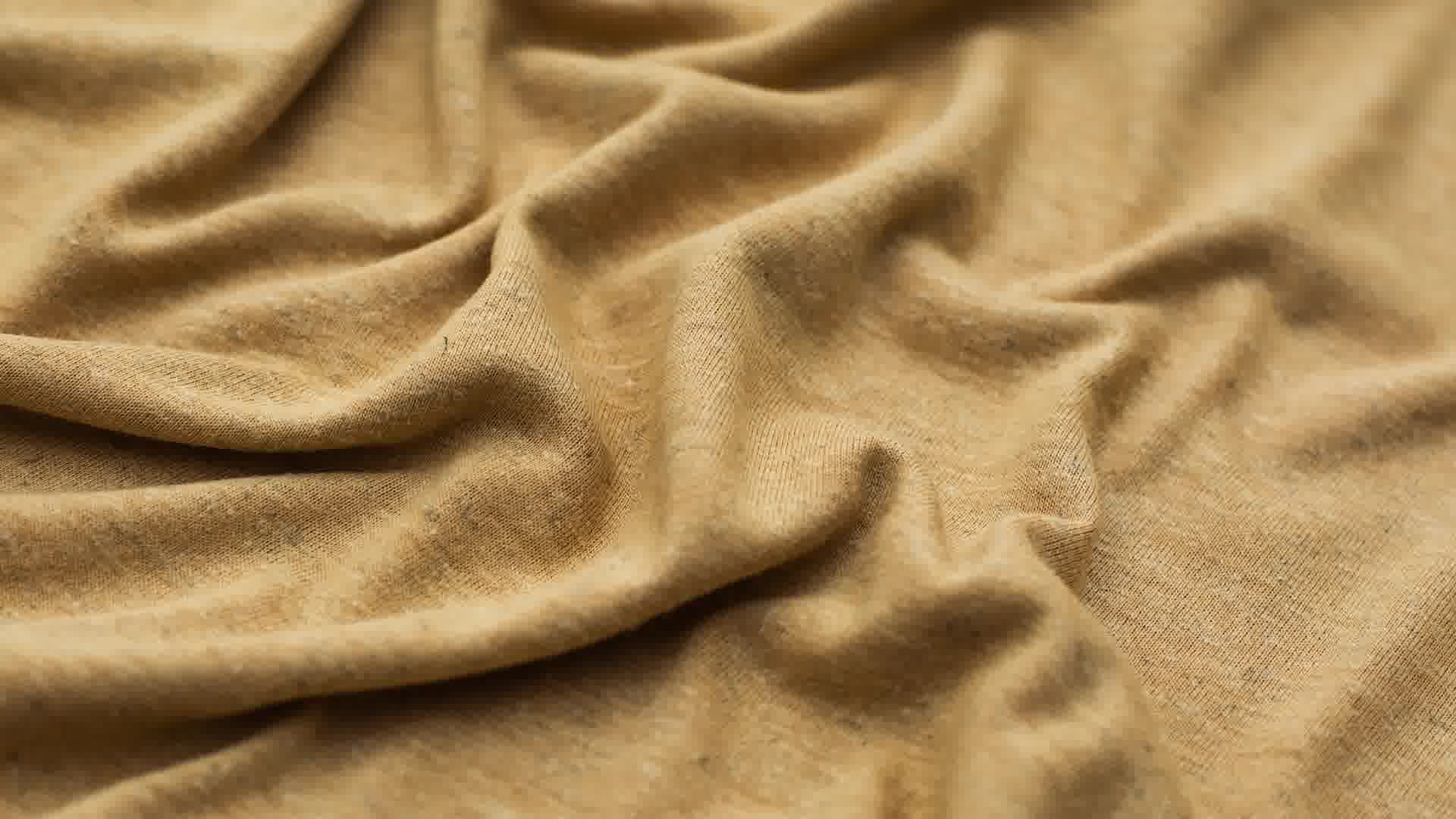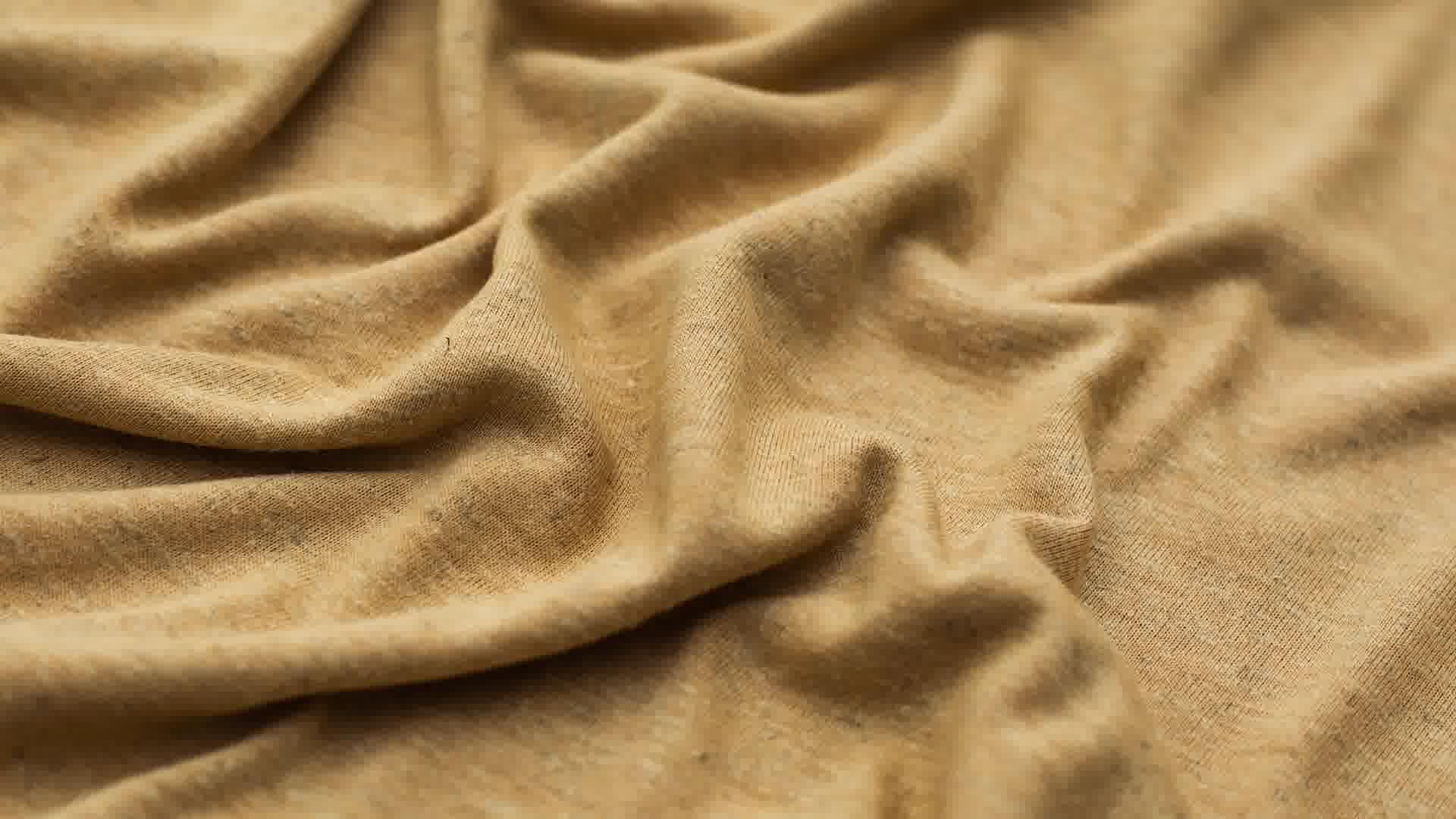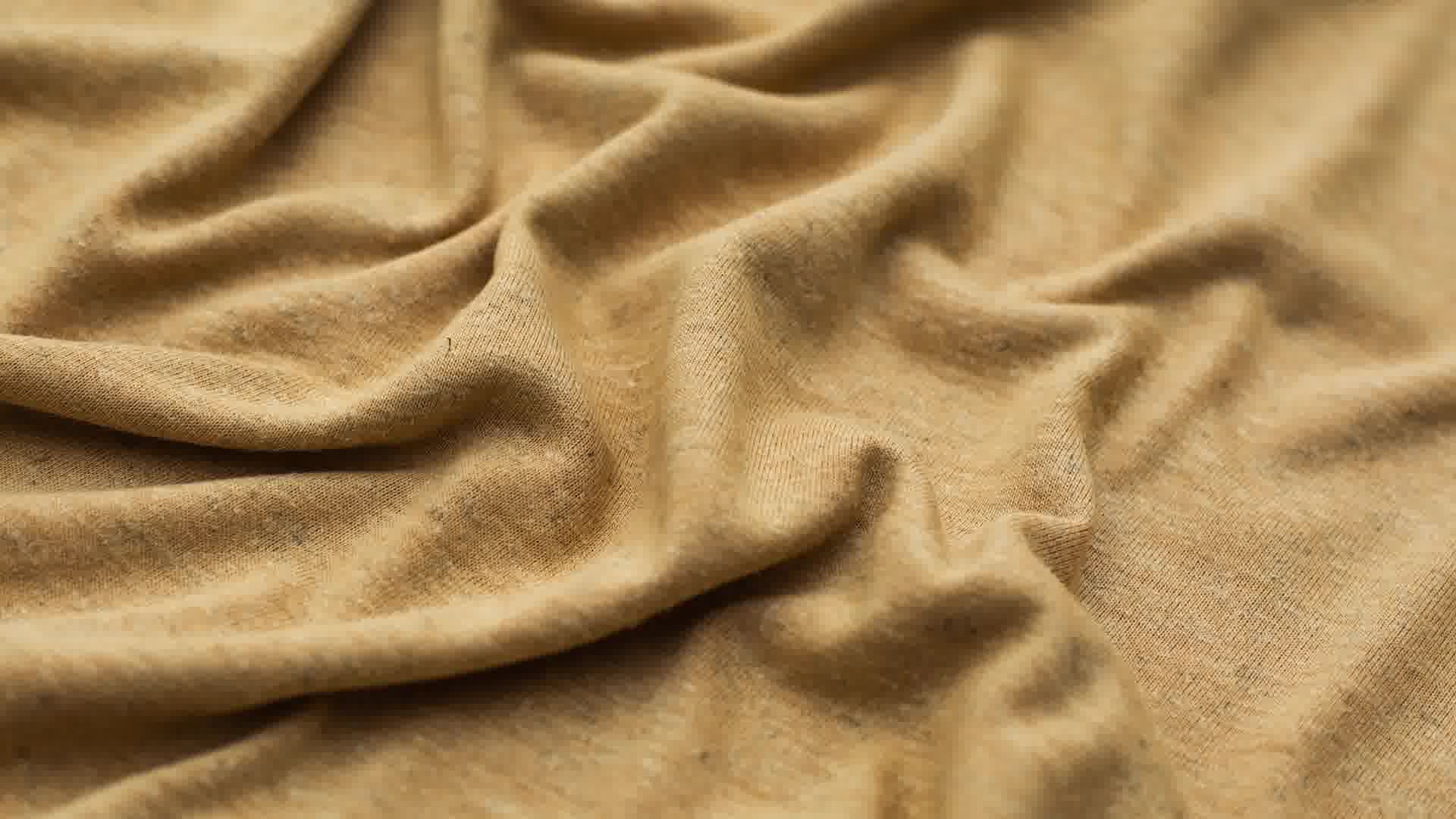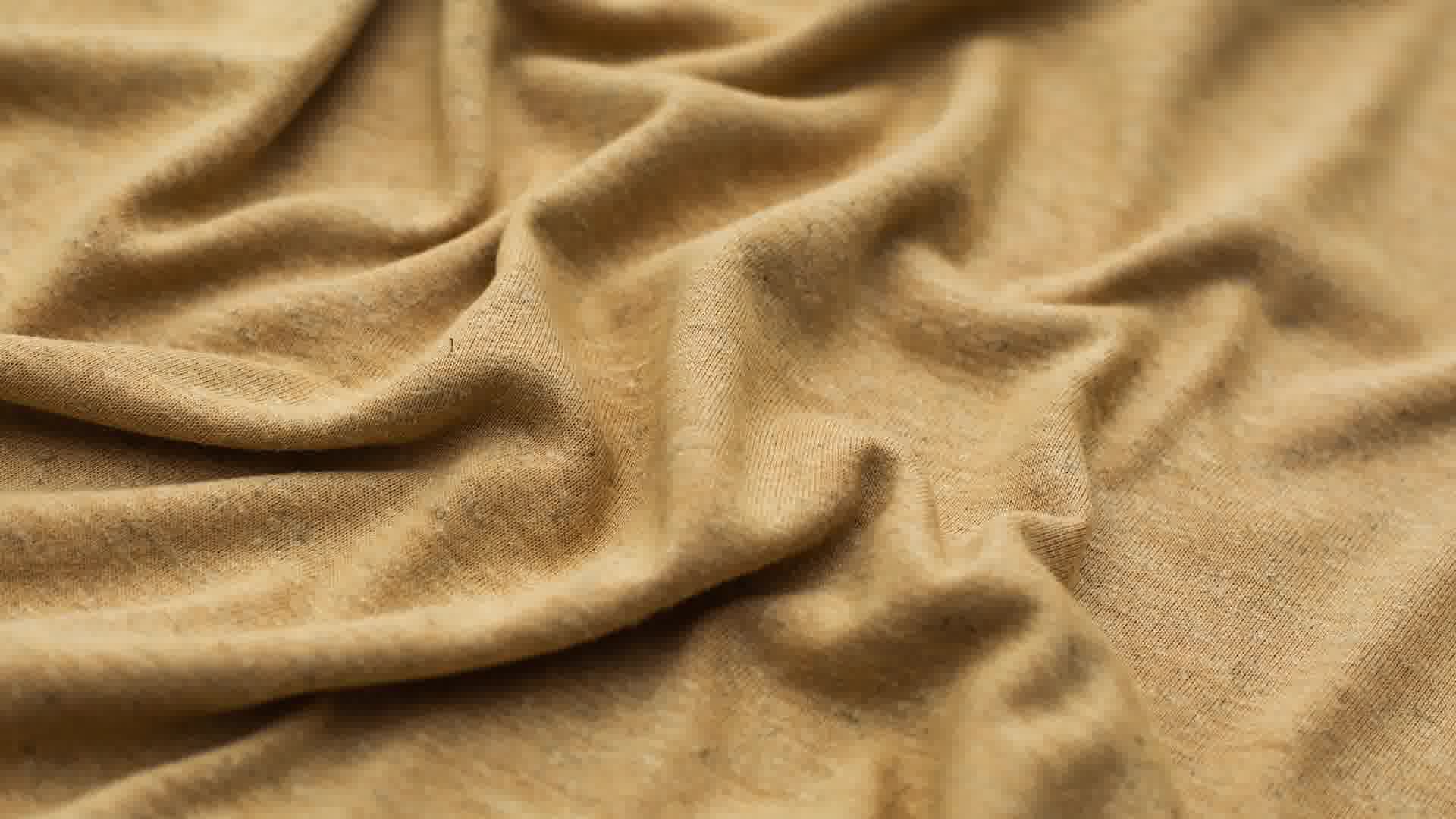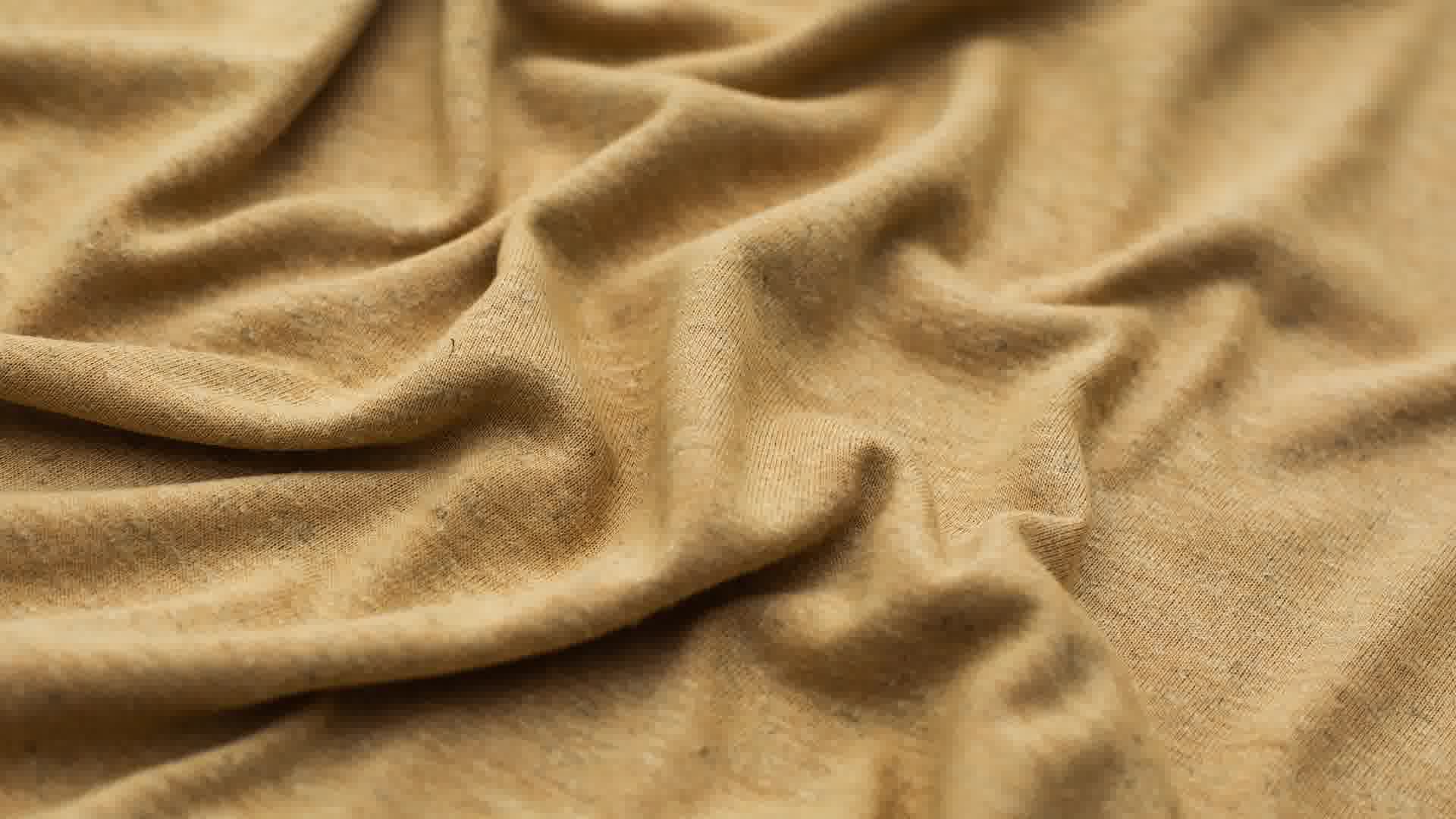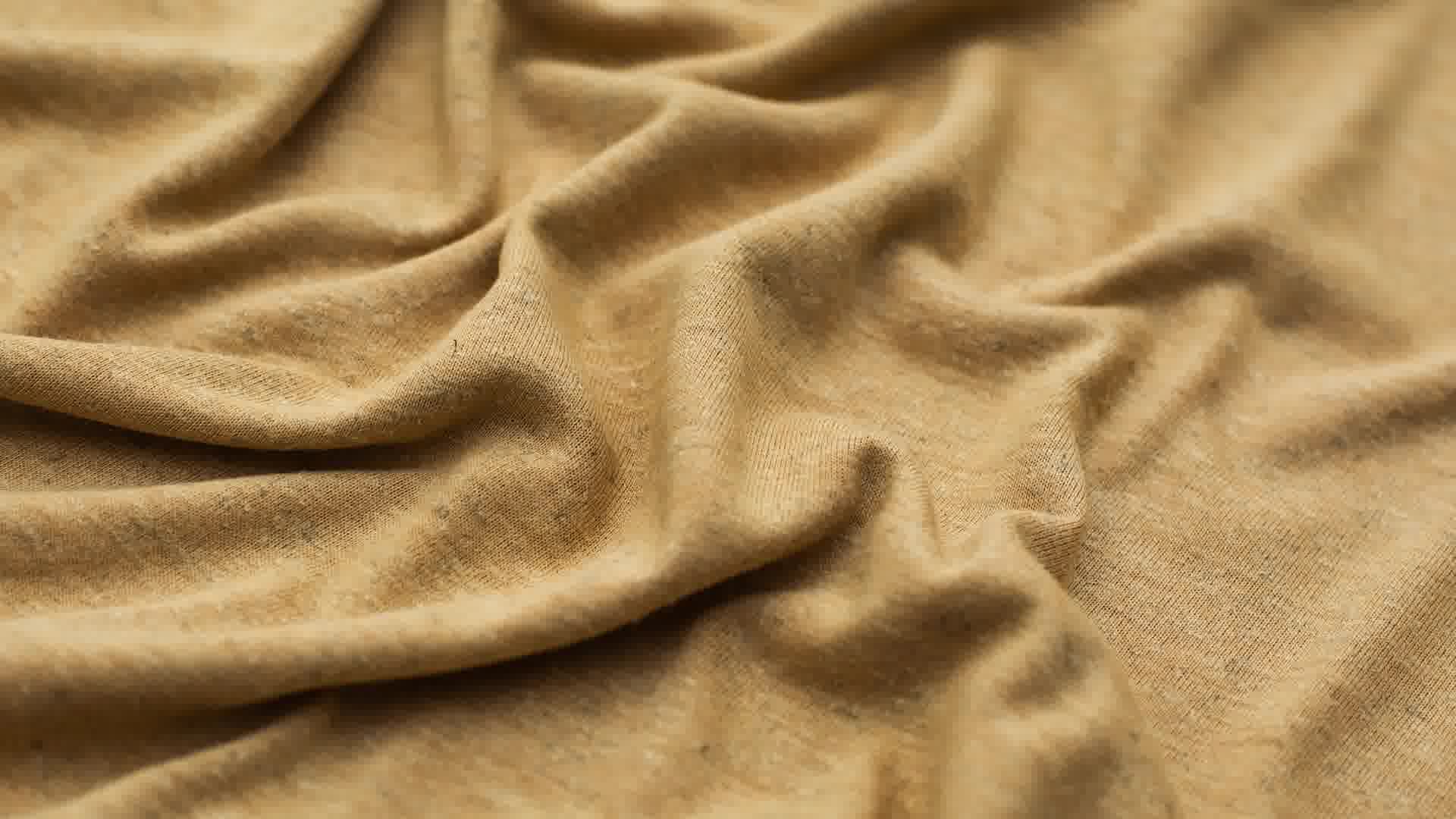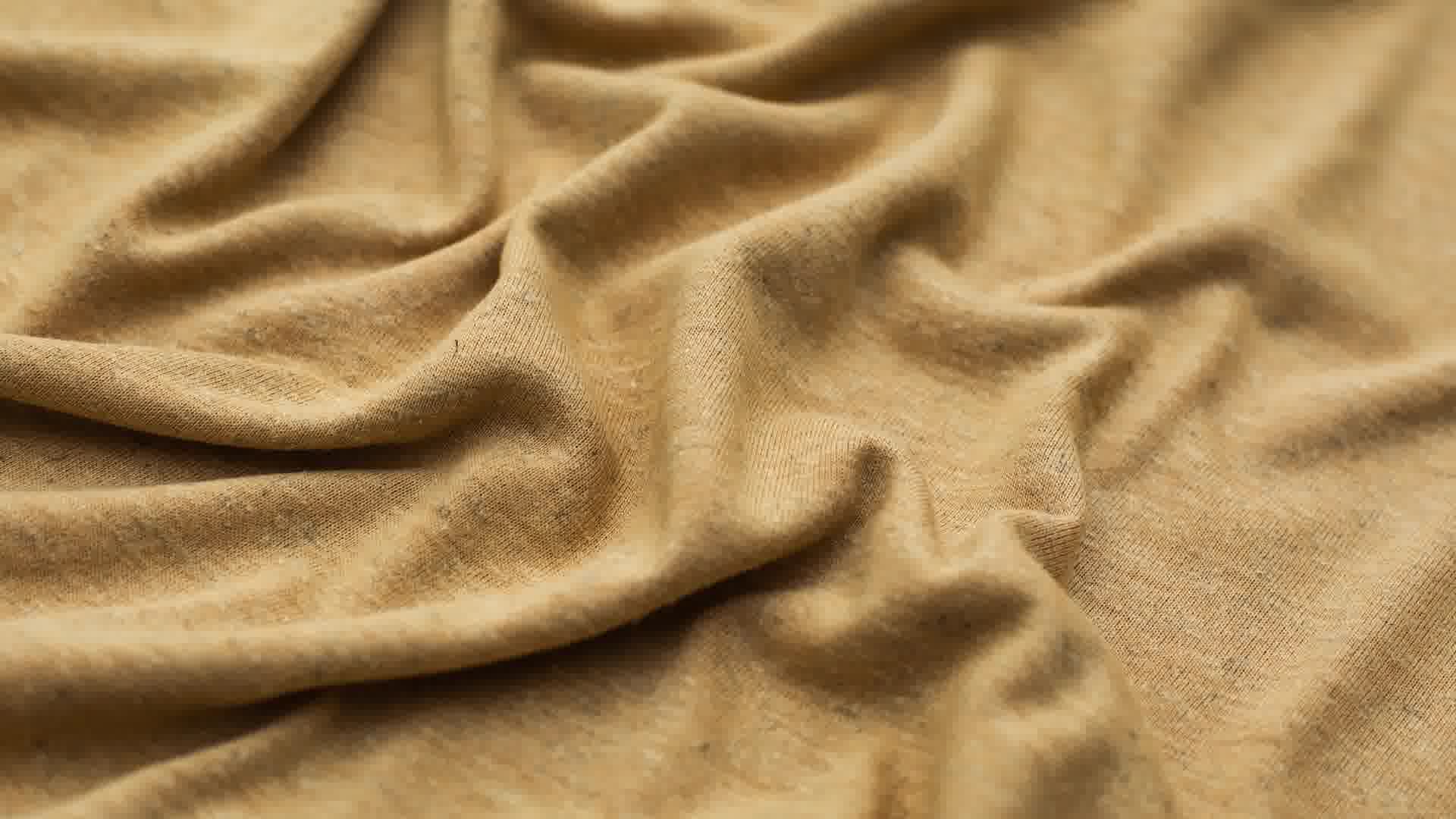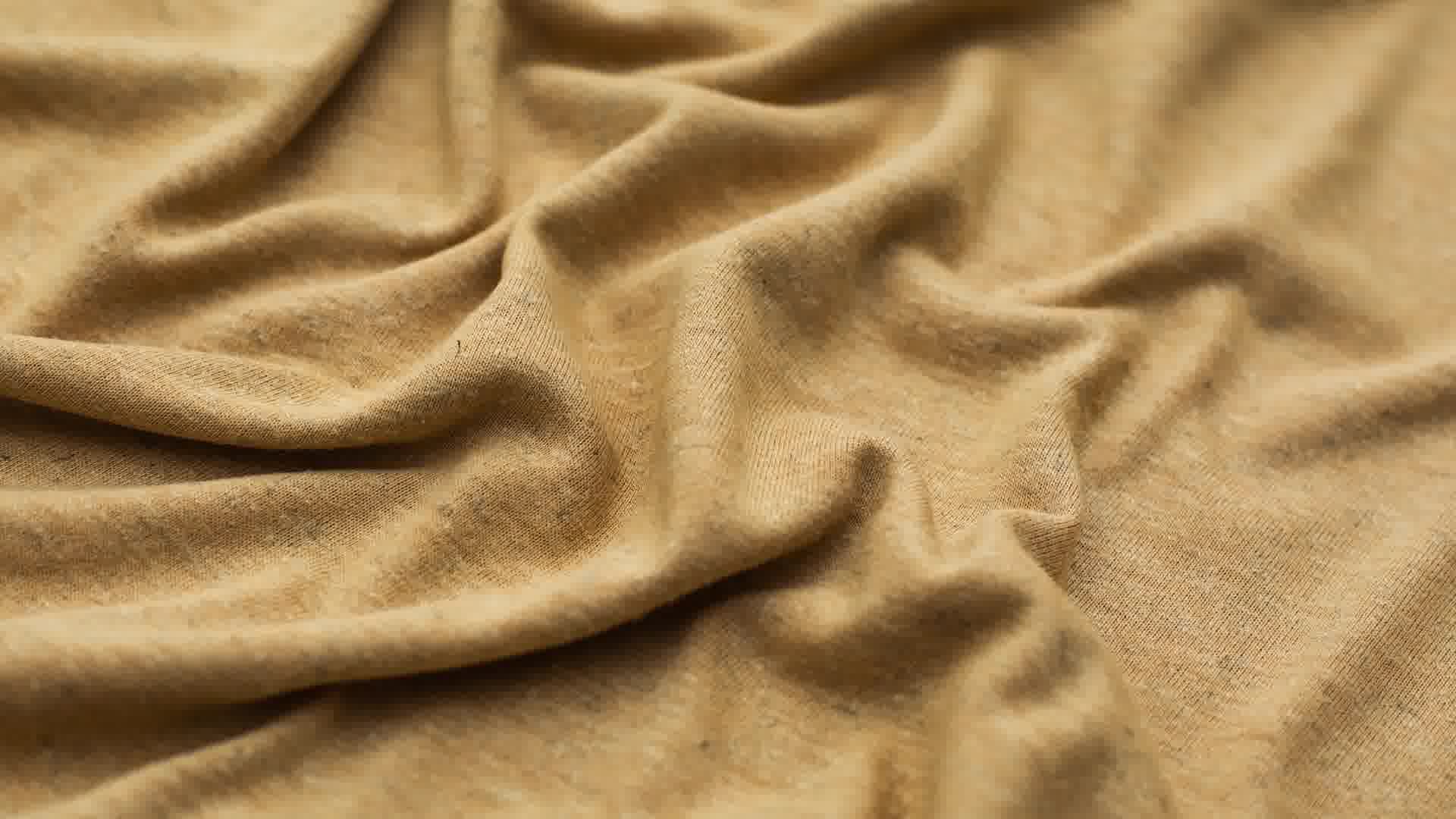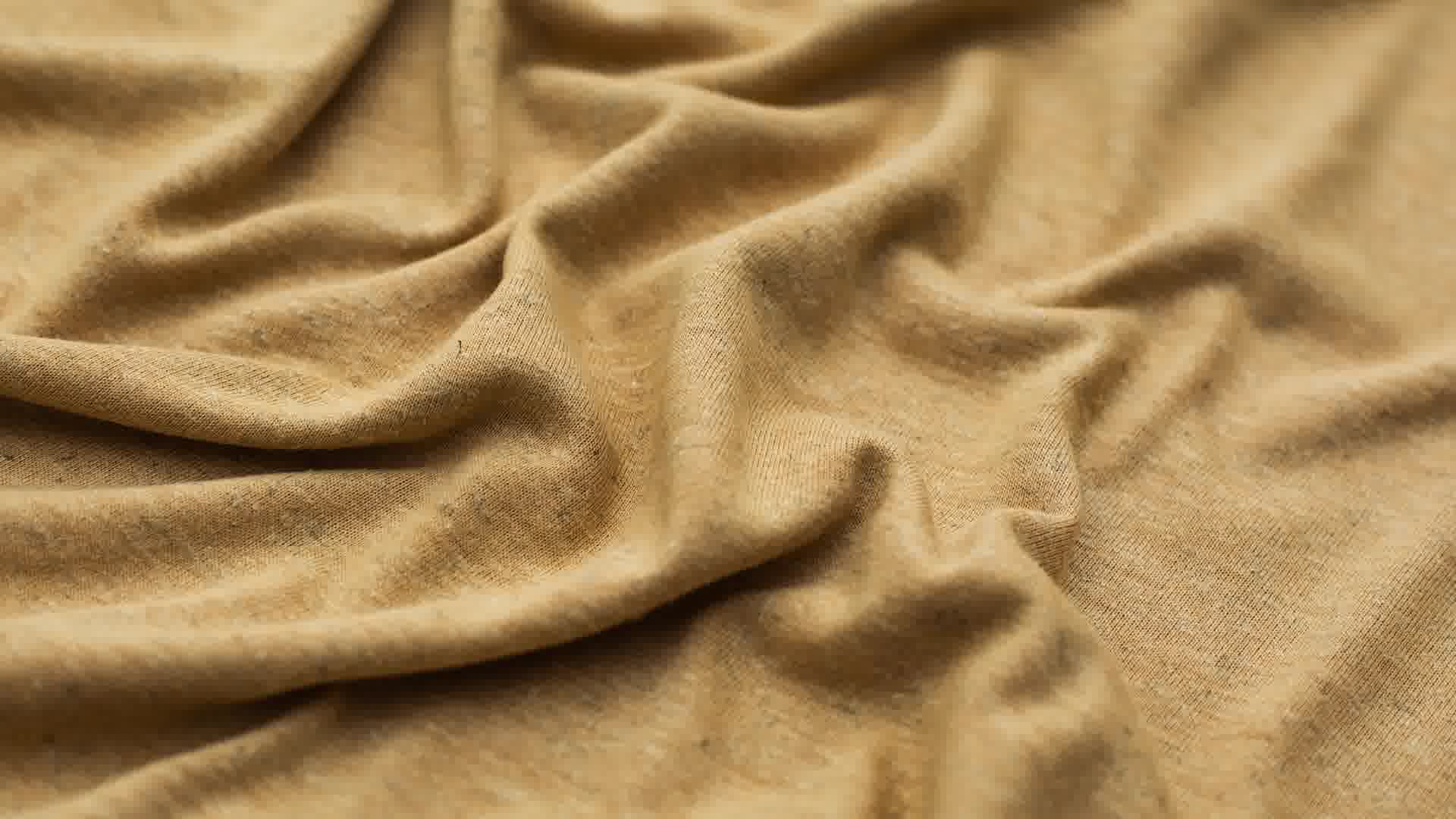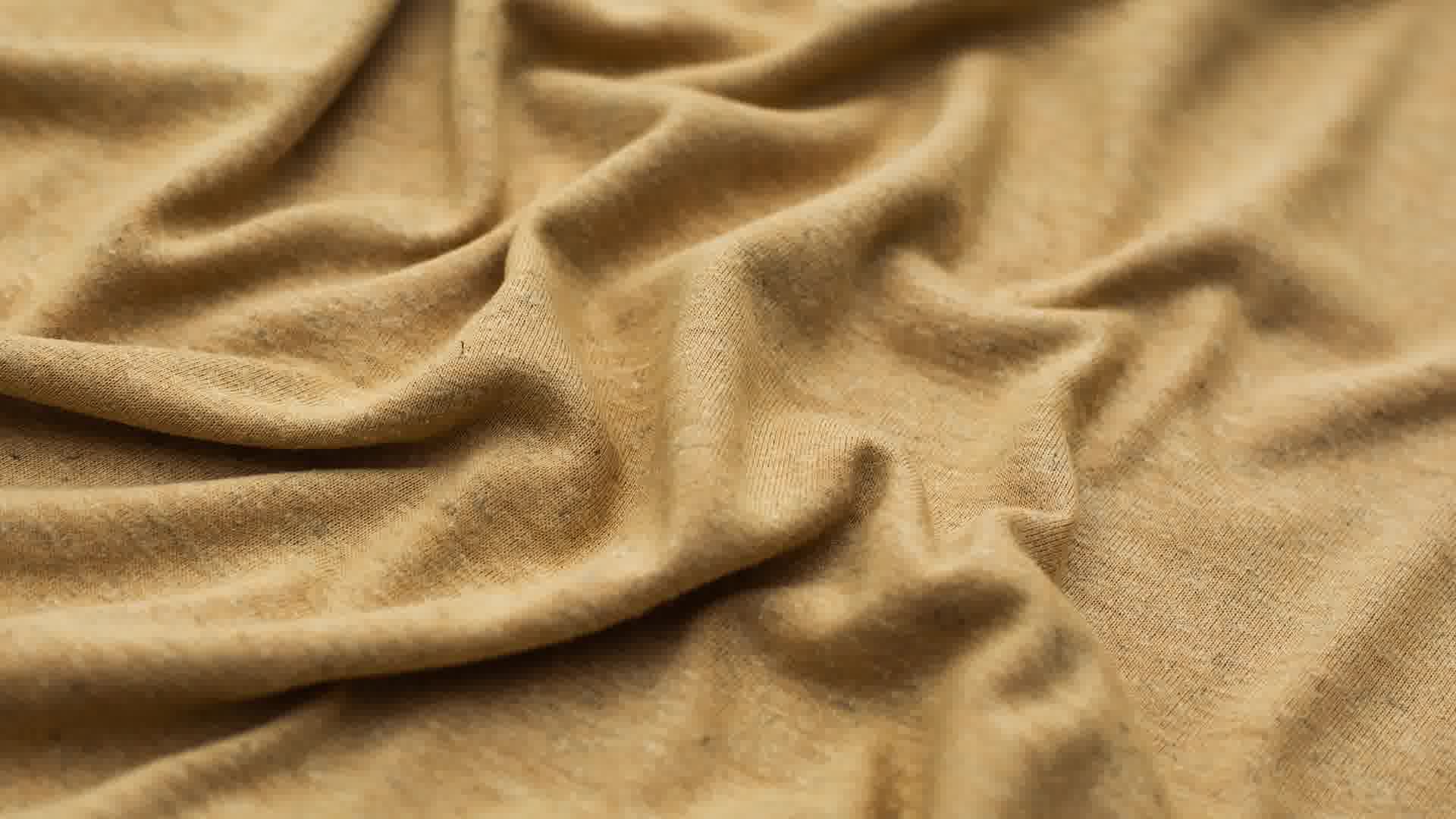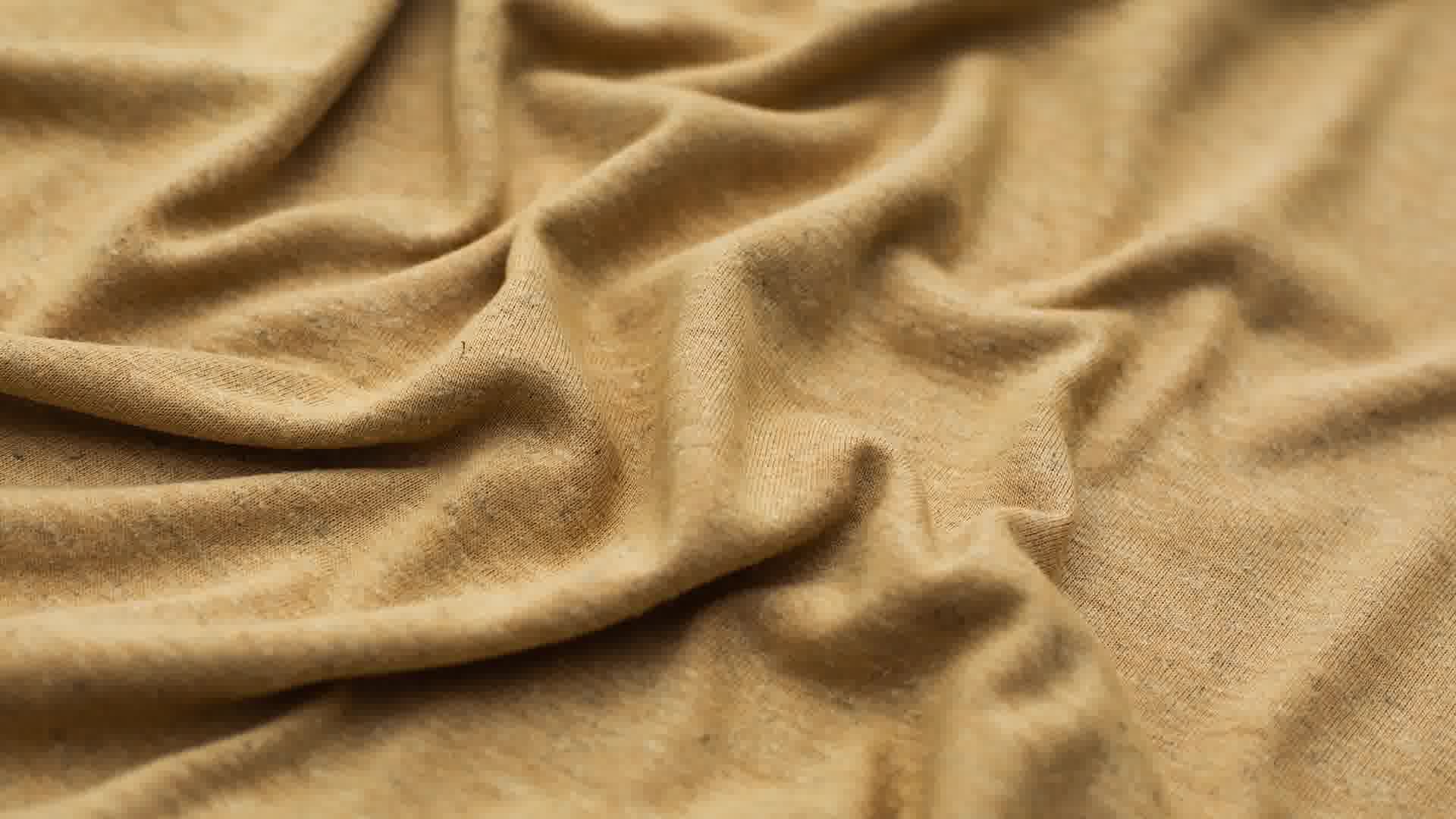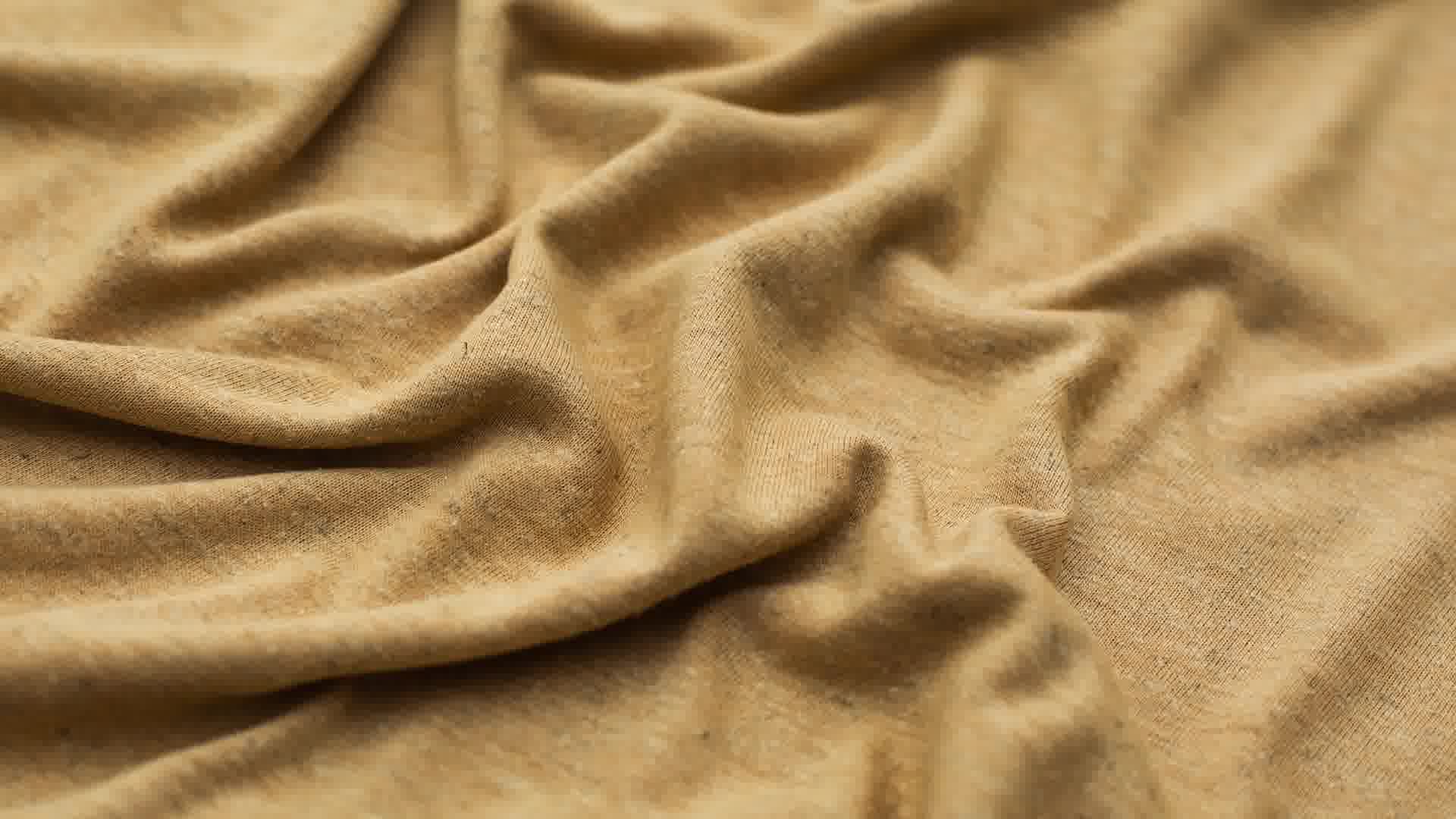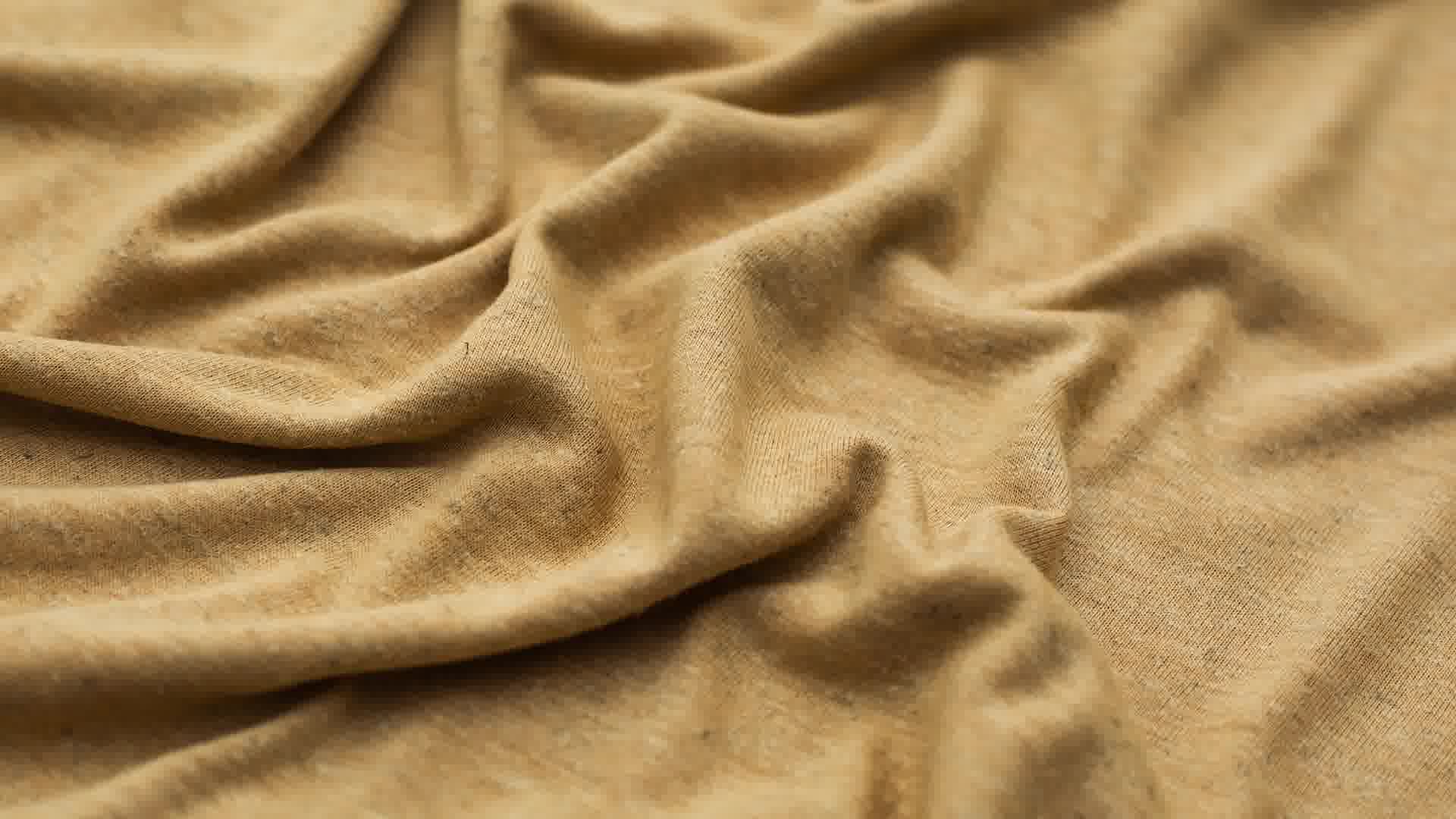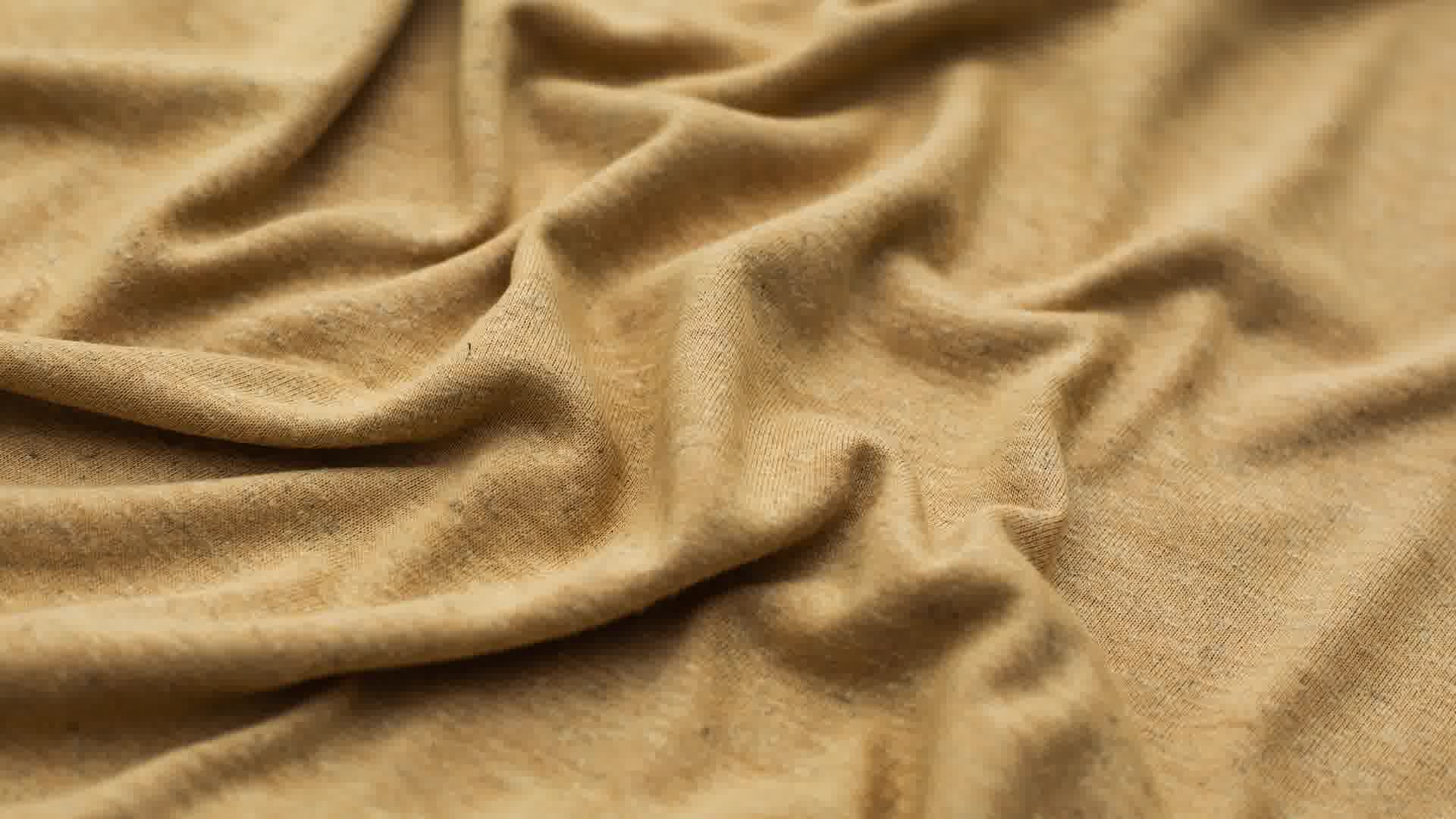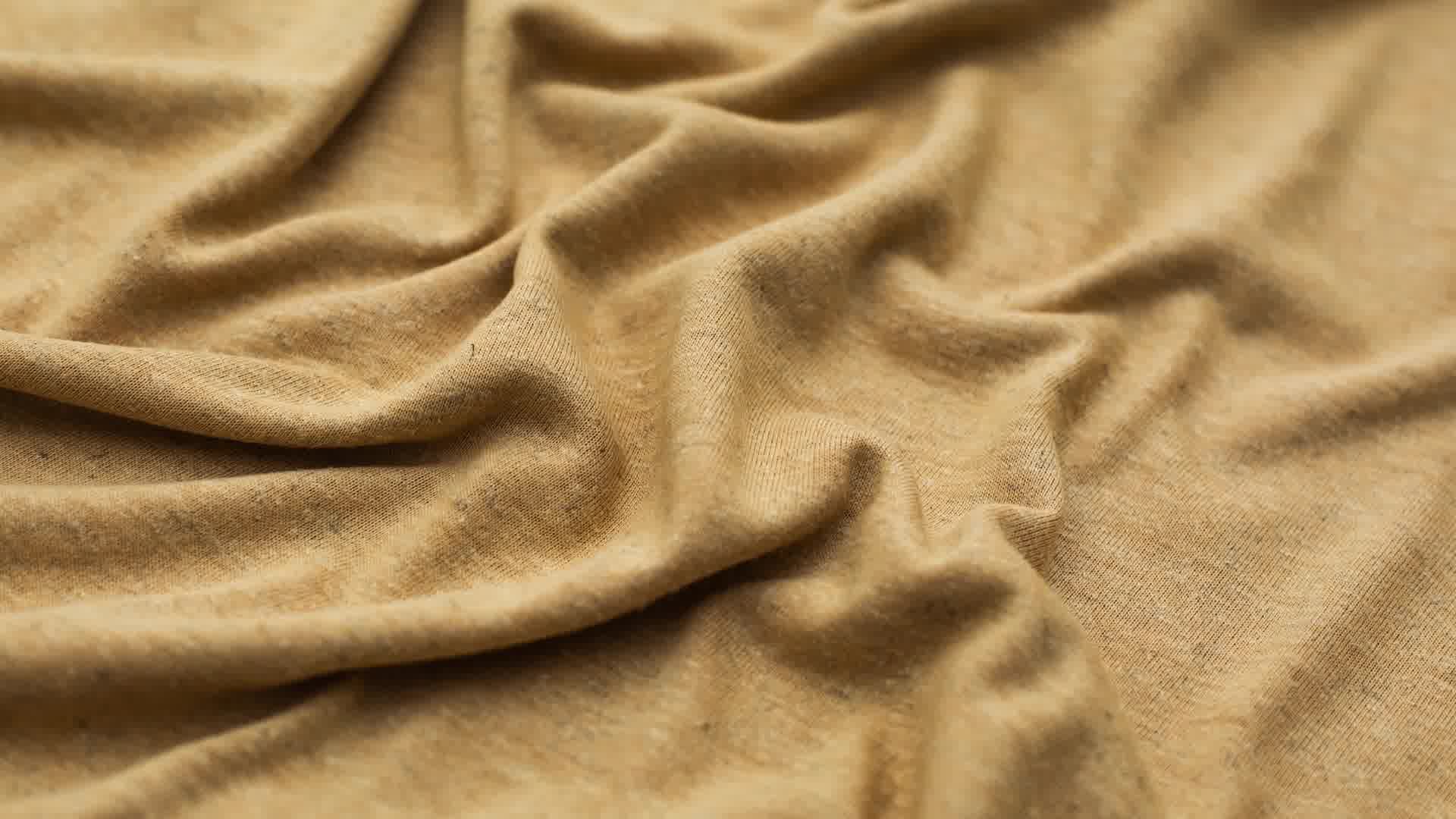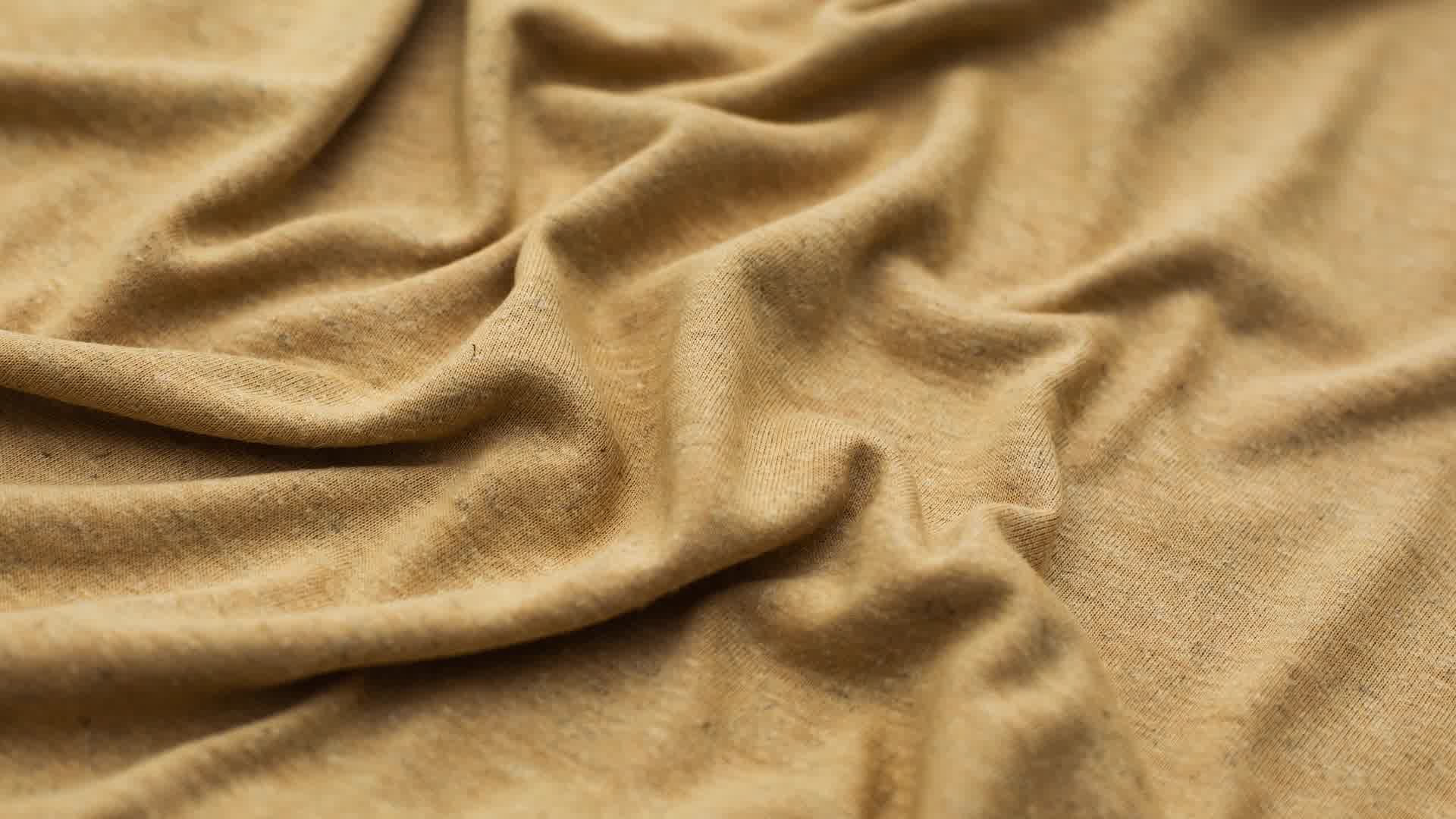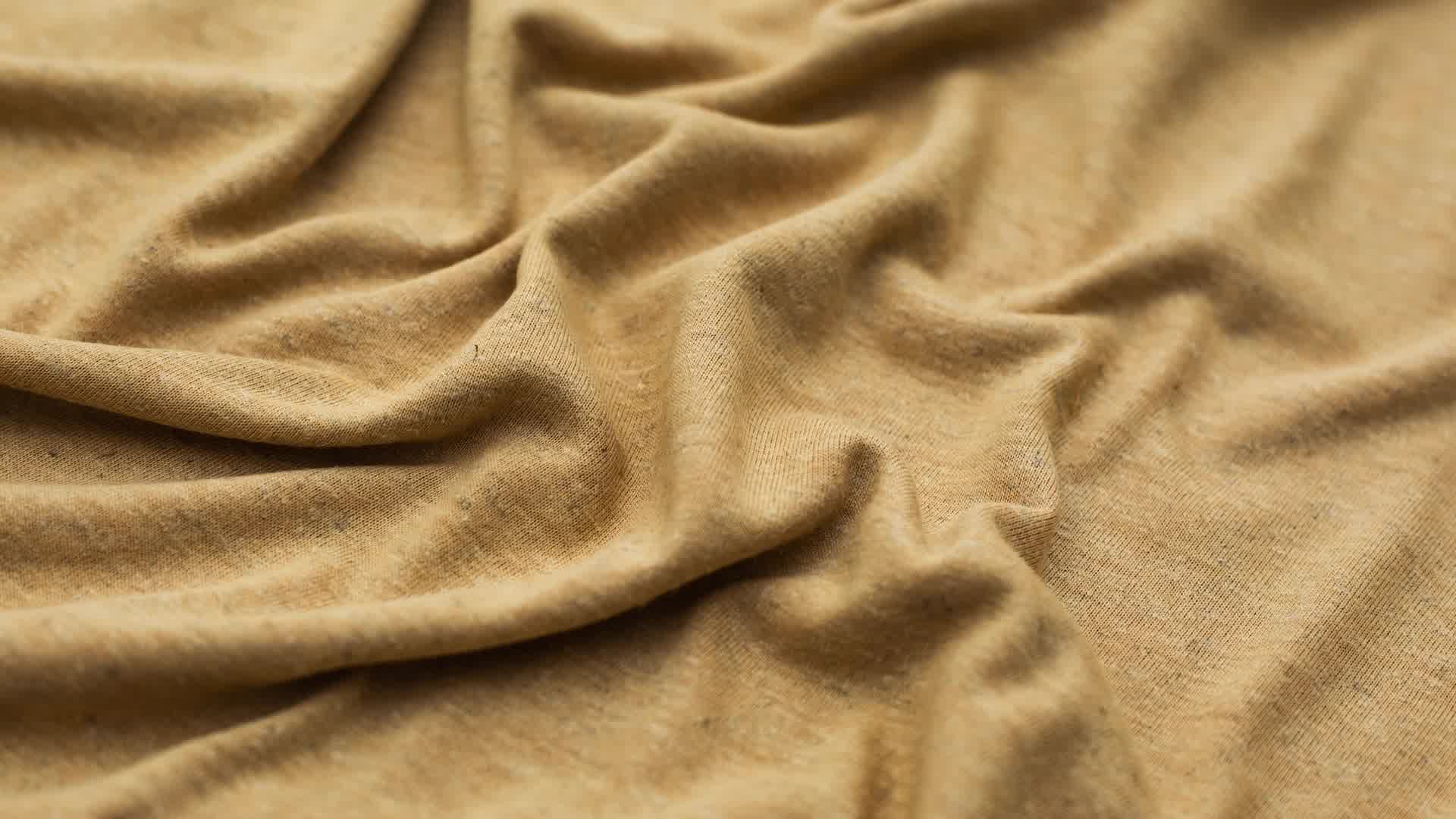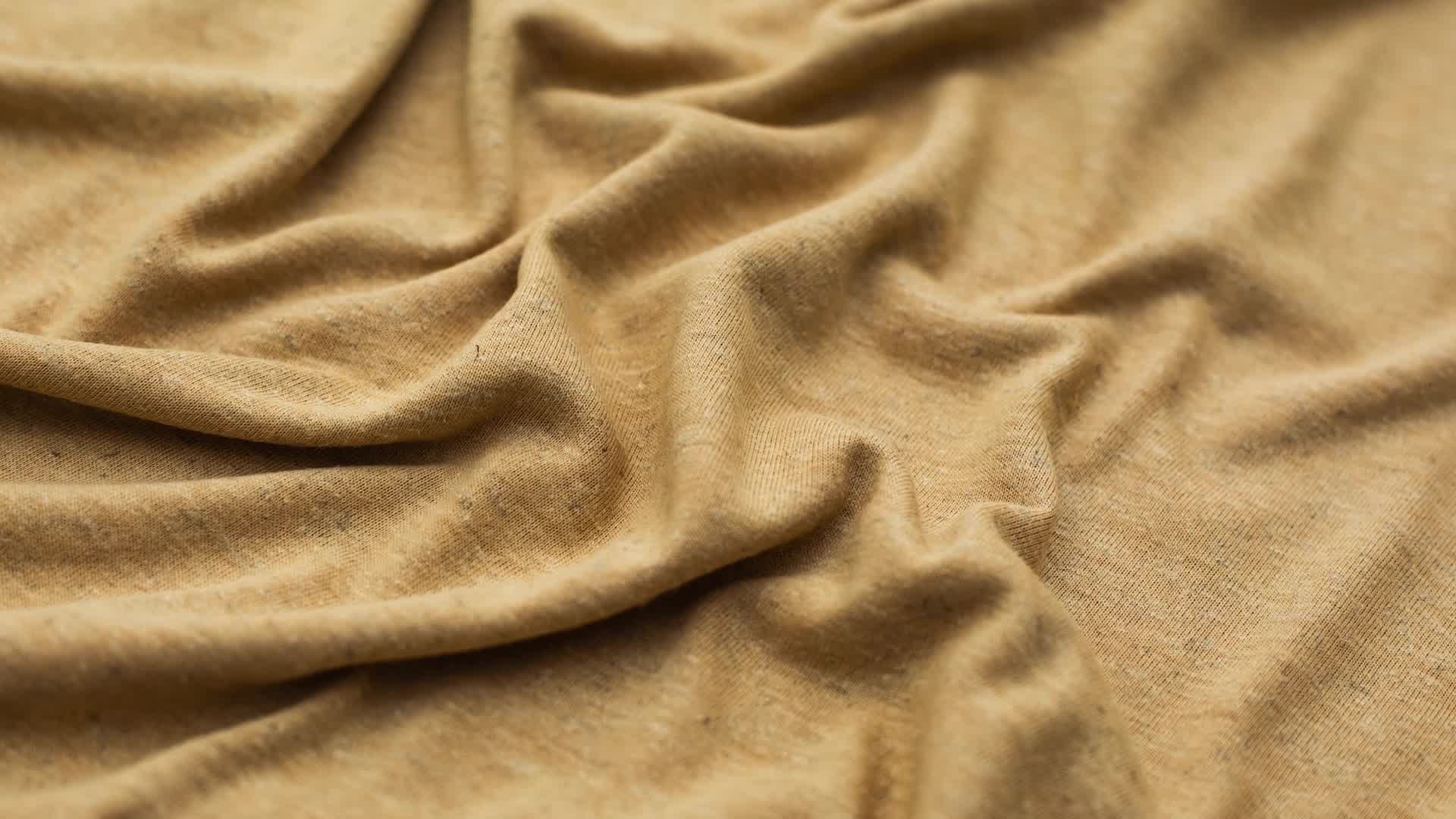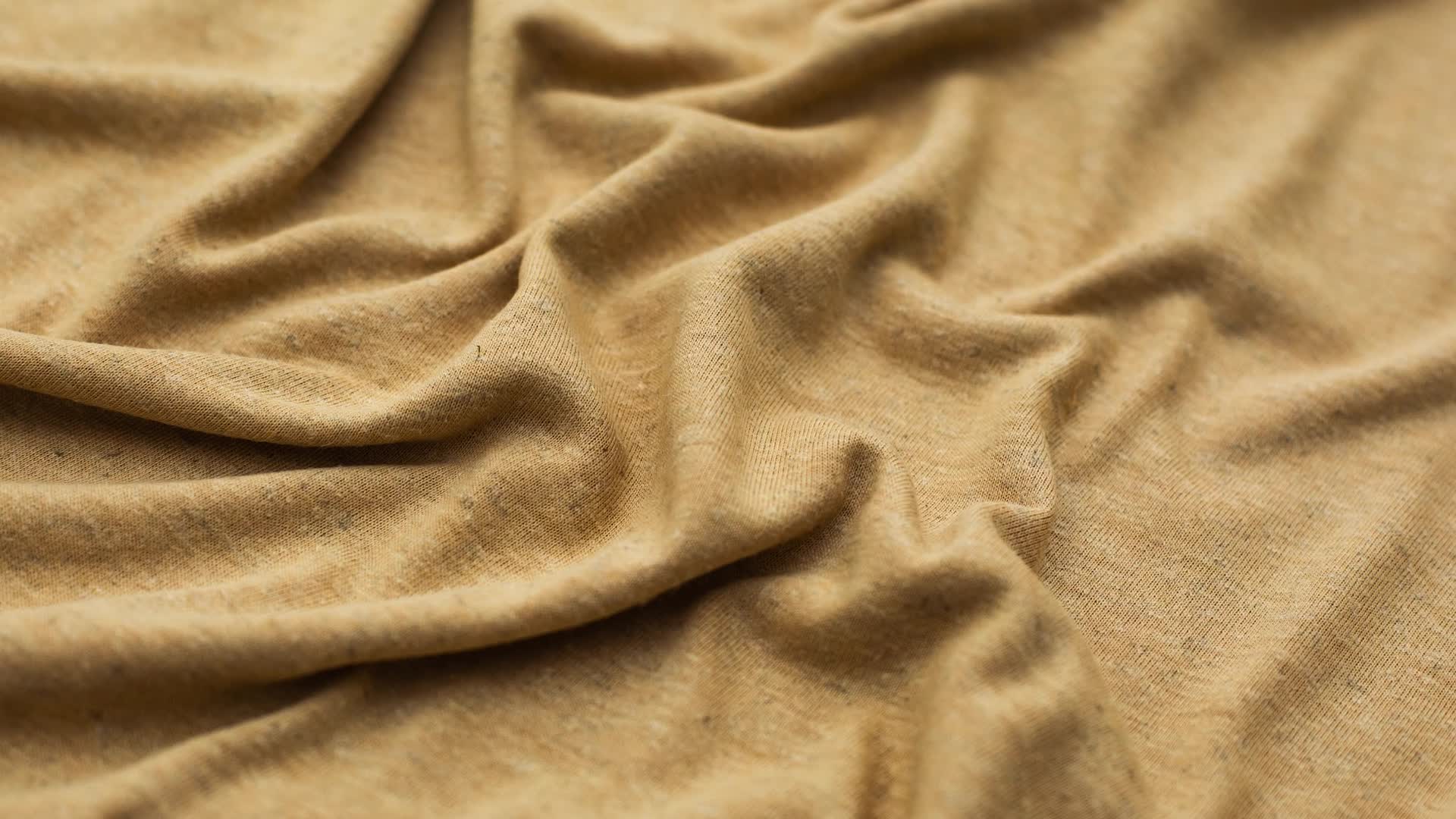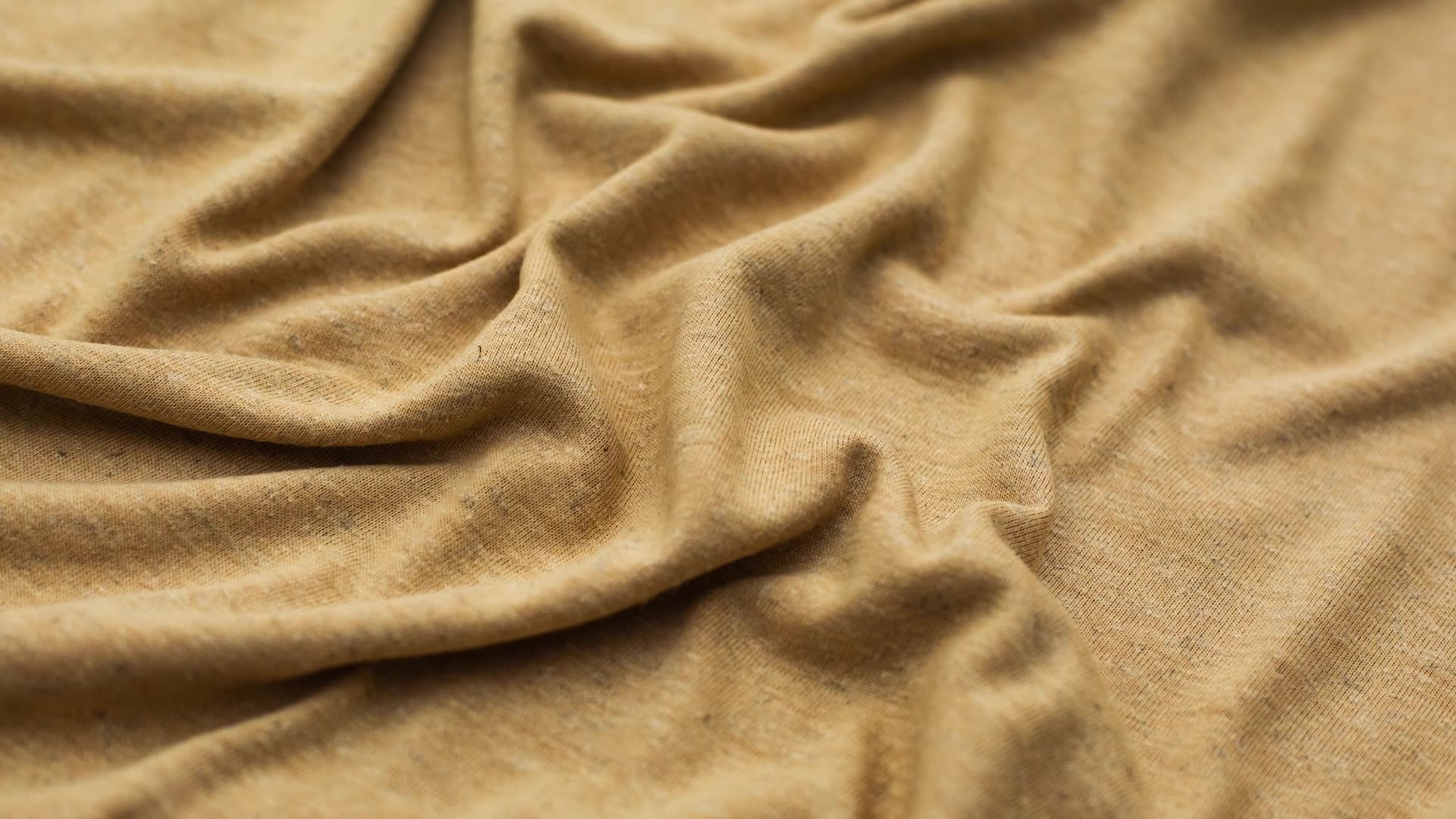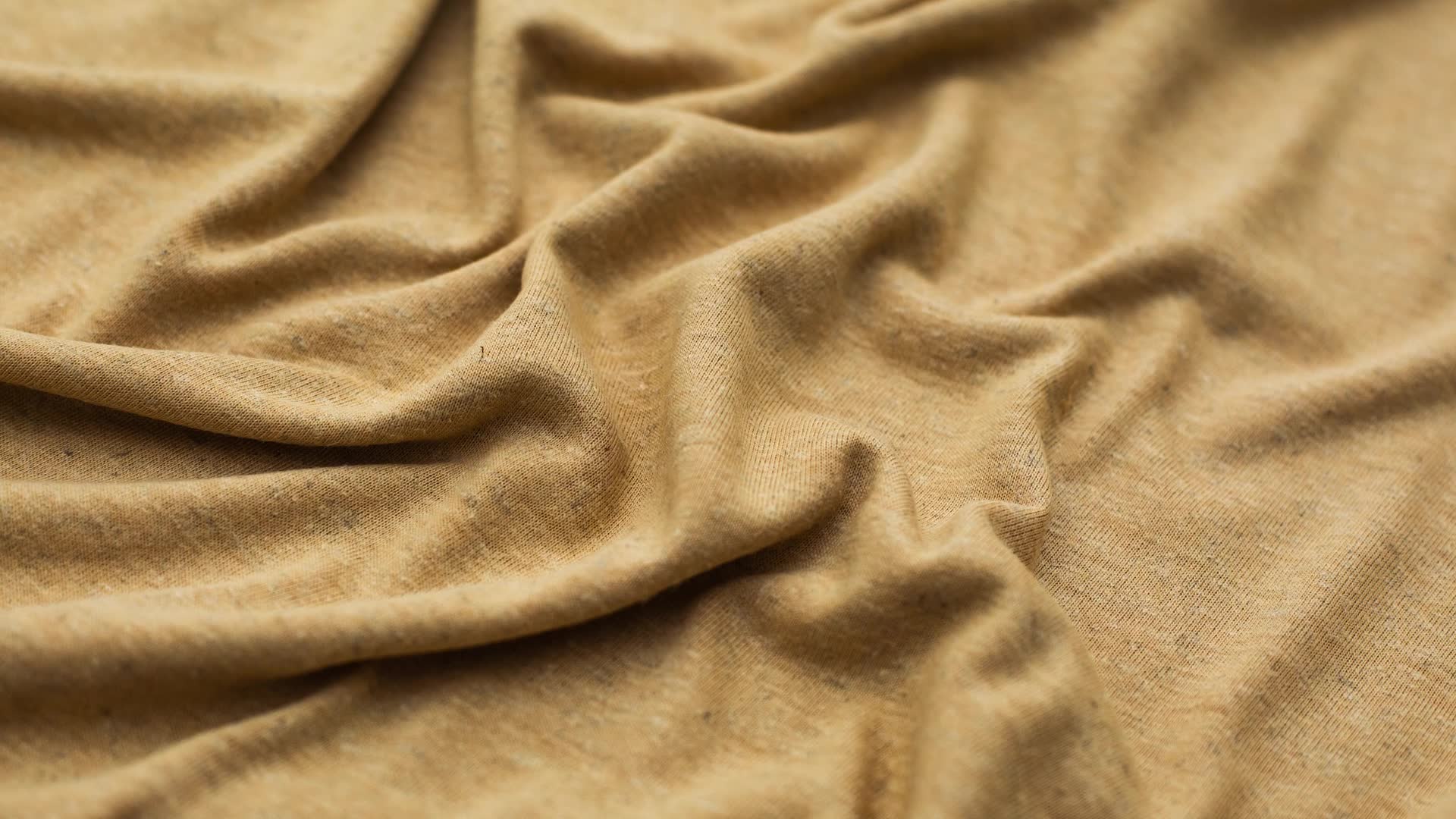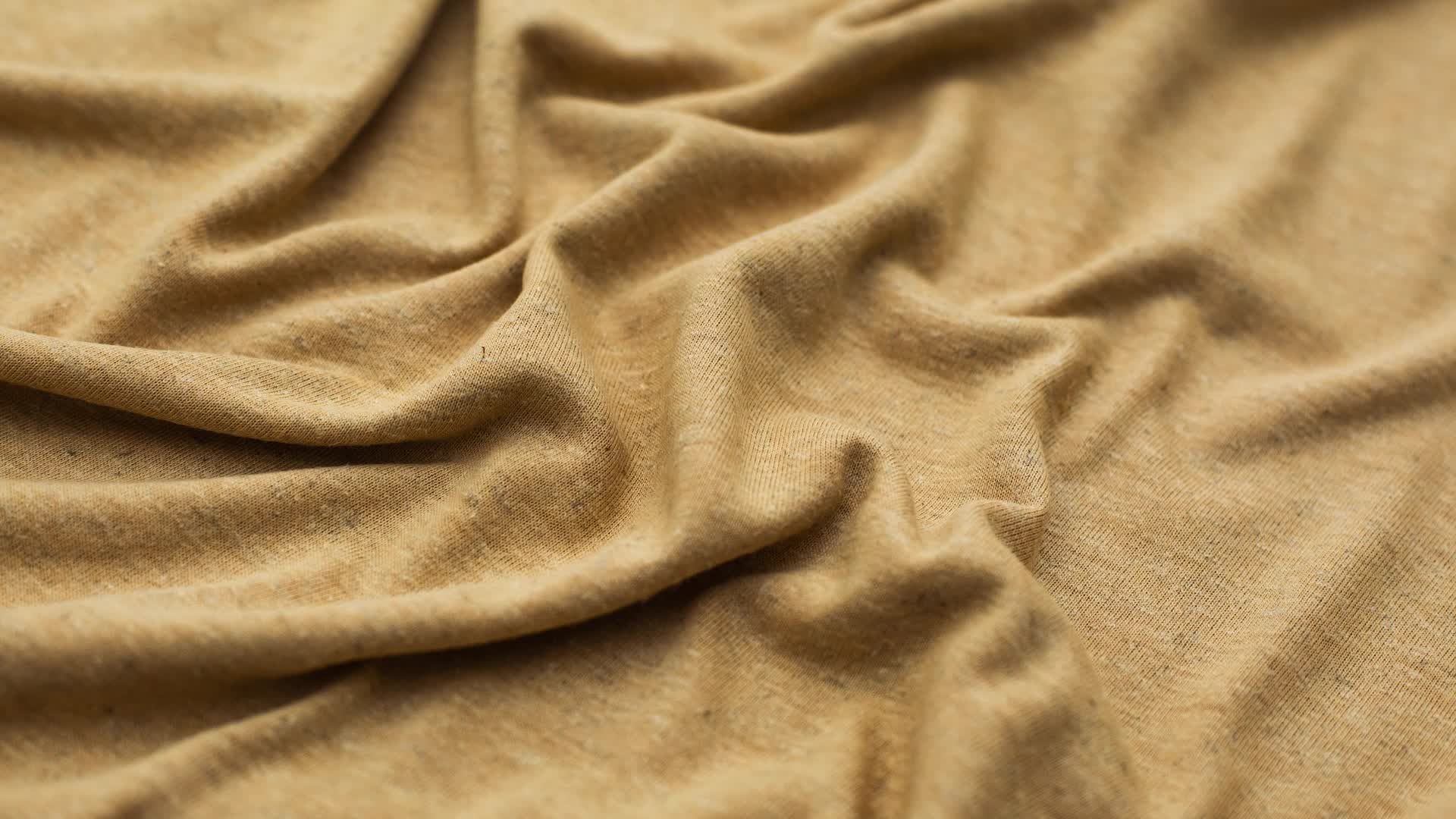 Take a closer peek at
the SoyFibe™ T-shirt.