Loading...
Ingredients
· The finest brown algae – best to use Knotted Wrack which grows abundantly.
· Fresh eucalyptus pulp – must use sustainably sourced trees only.
Instructions
STEP 1
Take brown algae, Ascophyllum Nodossum, also known as Knotted Wrack – We suggest using organic seaweed from the Fjords of Iceland, harvest only every four years.
Leave the seaweed entirely untreated, no seasoning, chemicals, dyes or bleaches should be added in the process.
STEP 2
Dry the natural seaweed and once dried, crush and grind into a fine powder.
Take the fresh seaweed powder and combine with eucalyptus pulp. Slowly mix until the seaweed binds with the pulp and all the natural benefits of ingredient are embedded into the brew.
STEP 3
The mix of seaweed and eucalyptus pulp should now be left to dry into large sheets, these are called cellulose.
The cellulose should be left overnight to sit in containers with organic solvents that will slowly dissolve the material into a liquid.
Pump this liquid into spinnerets, similar to a pasta machine, to create long, thin fibers known as Seacell™.
Knit these finished Seacell™ fibers with other eco-friendly fibers into a fabric. This process might take time but trust us it's worth it.
This finally makes our SeaFibe™ T-shirts, a unique combination of eco-friendly materials that are gentle on the skin and great for the environment. We hope you enjoy your sustainable T-shirt!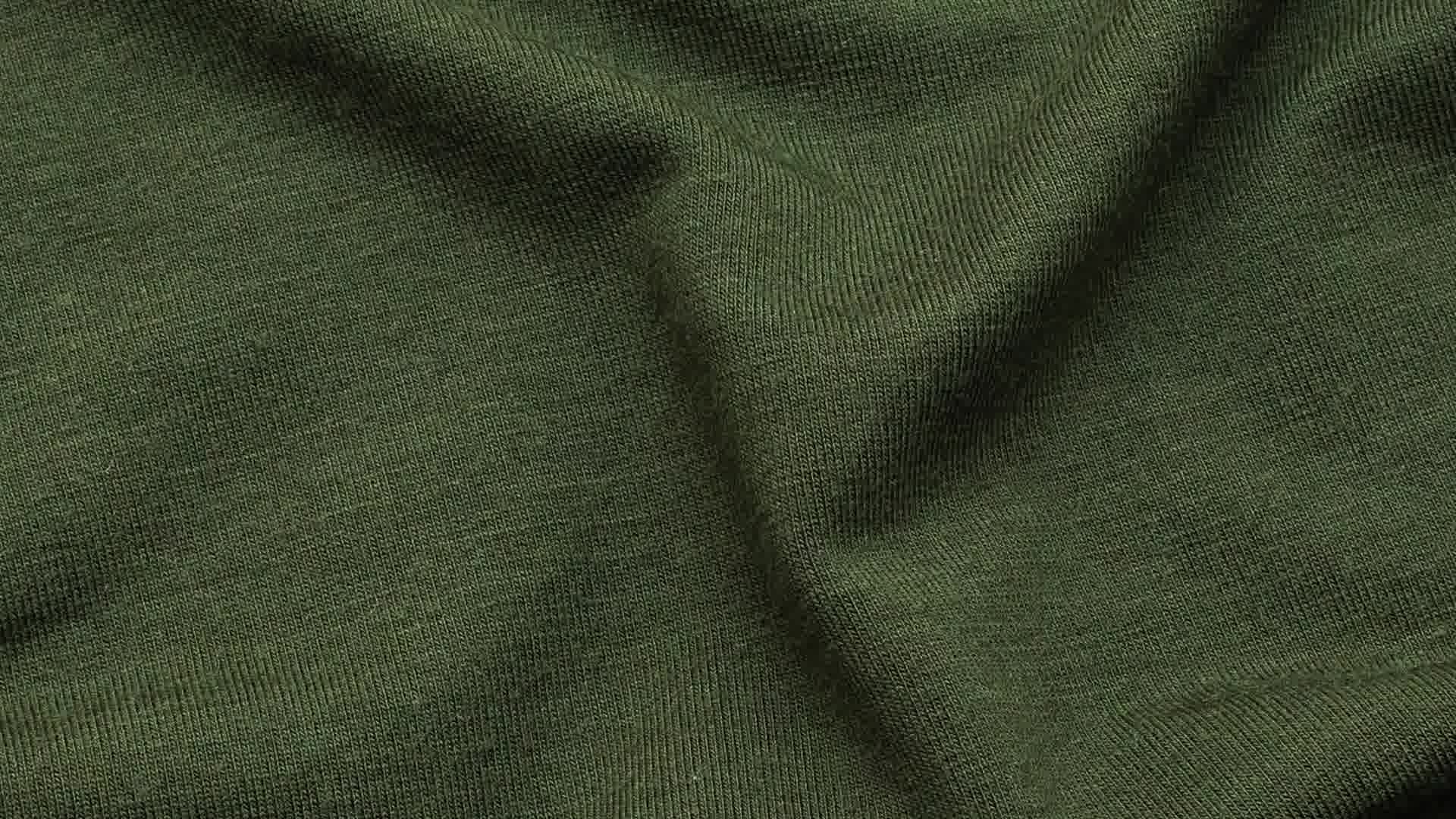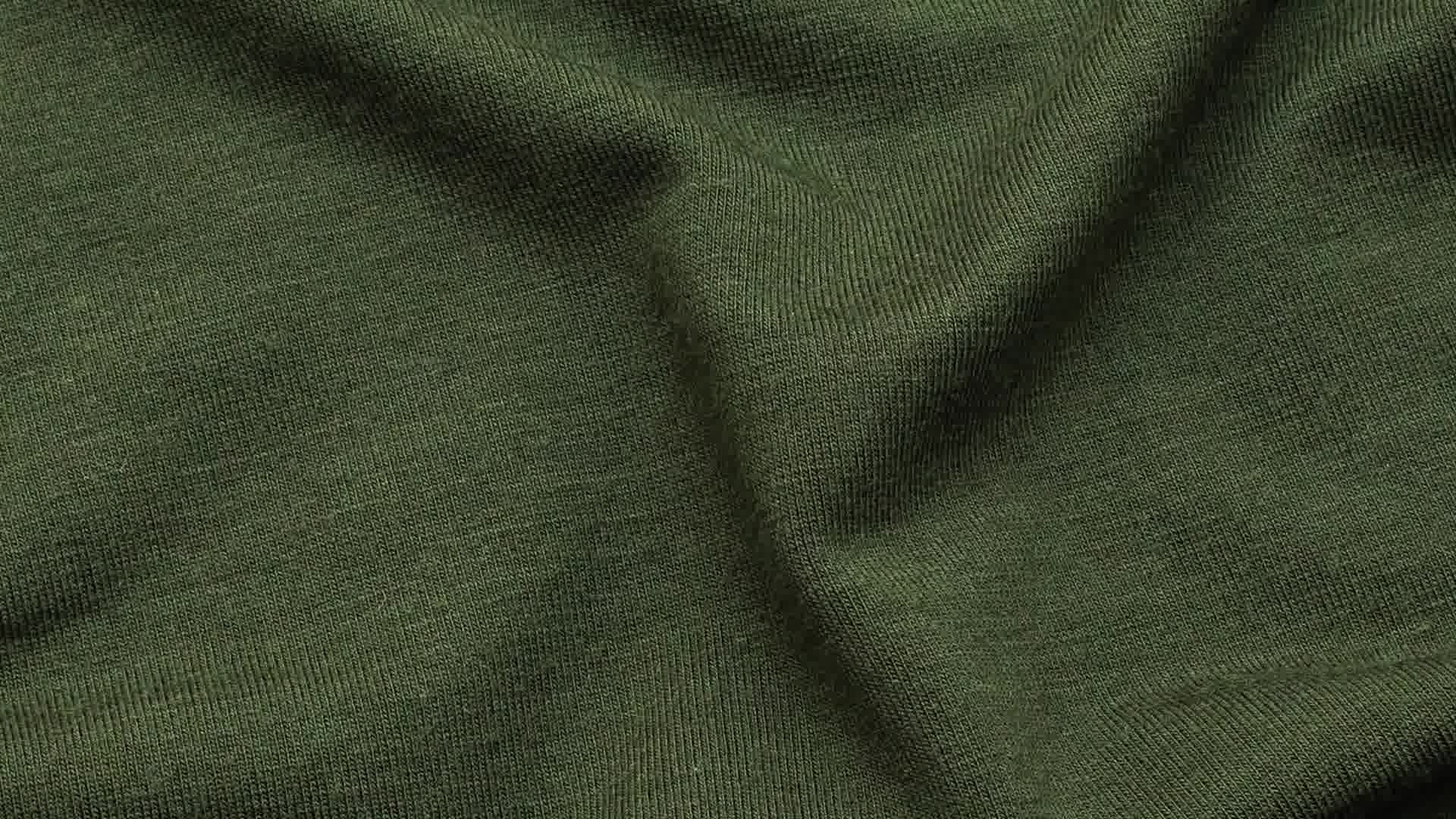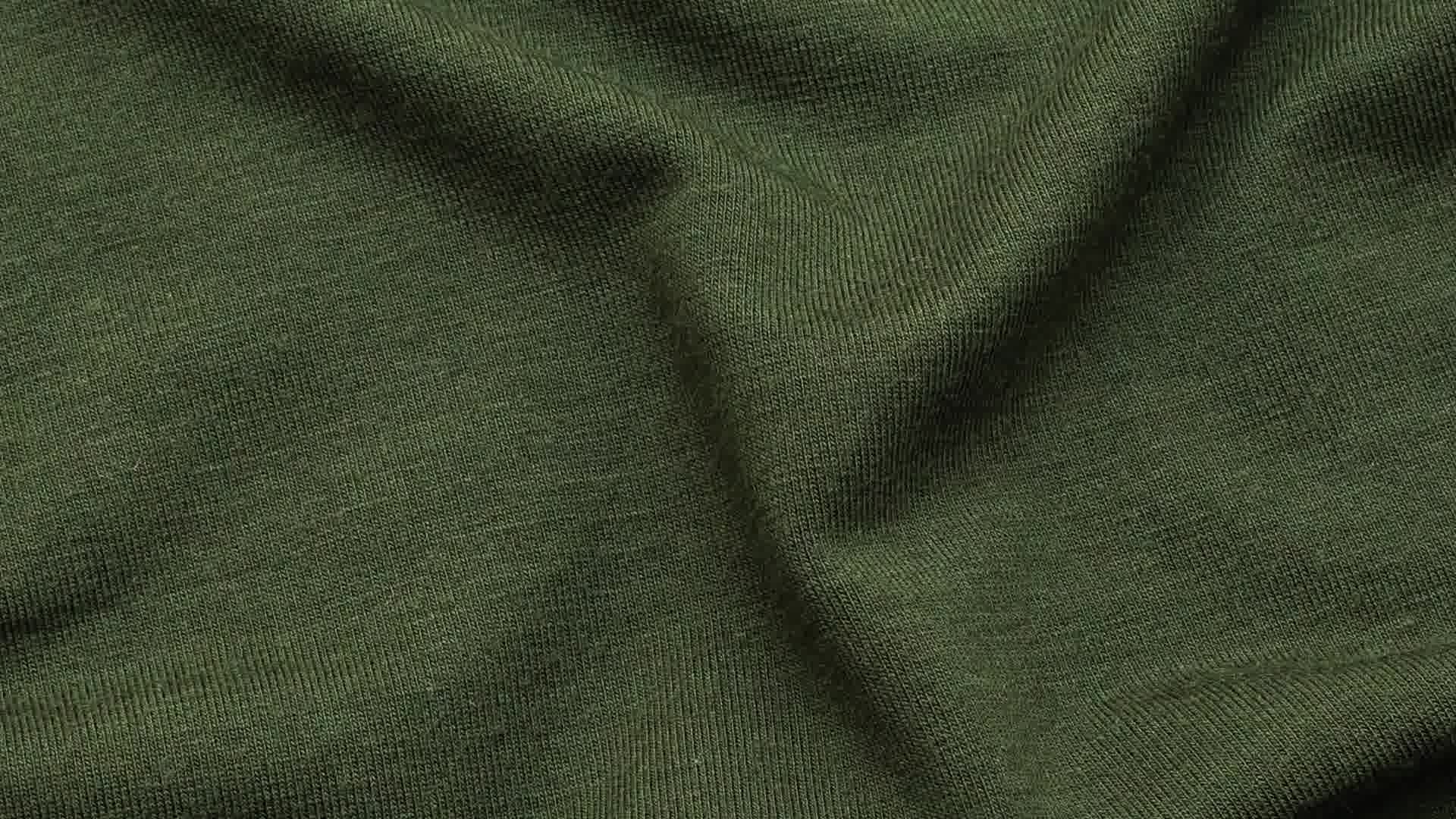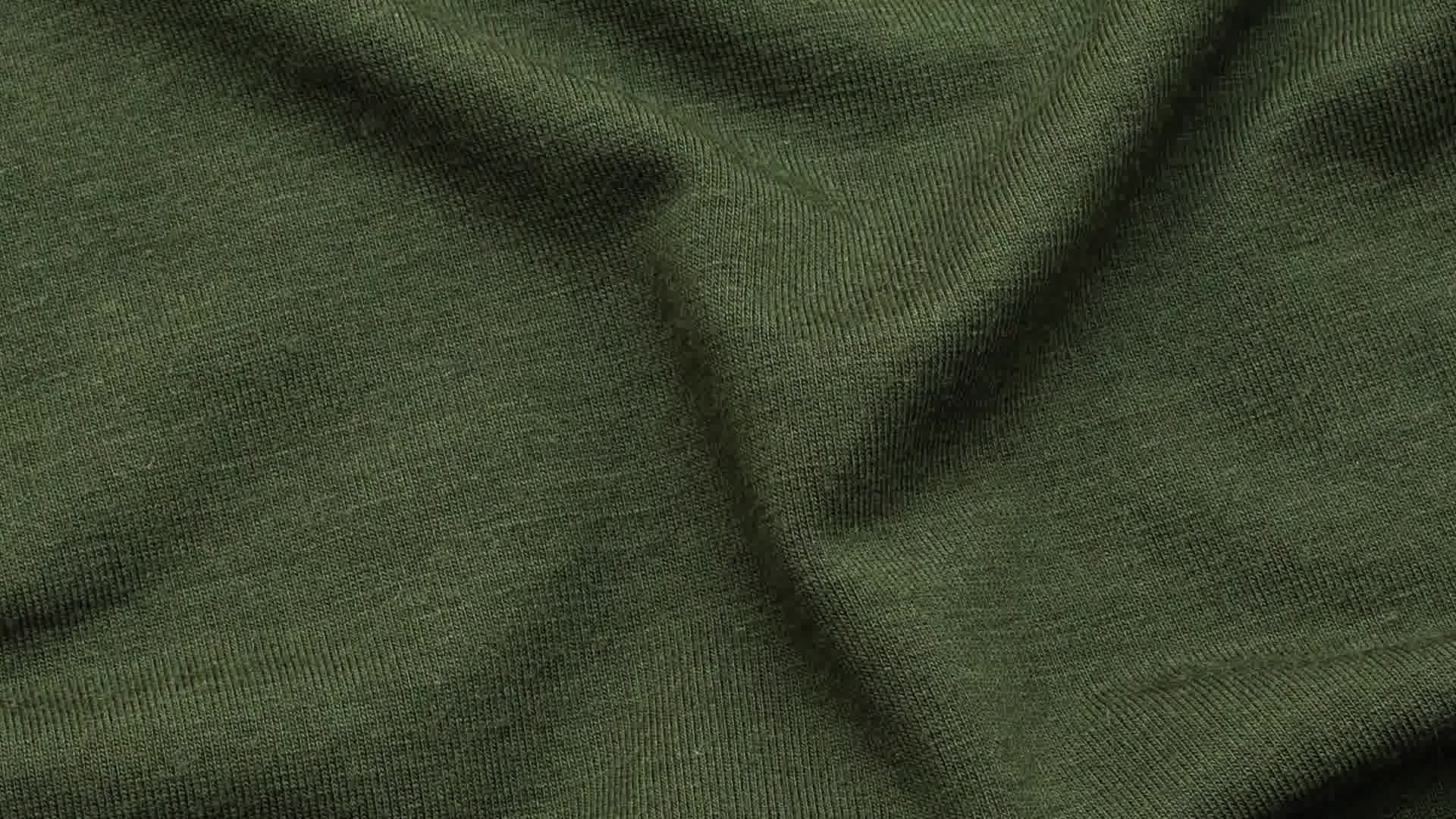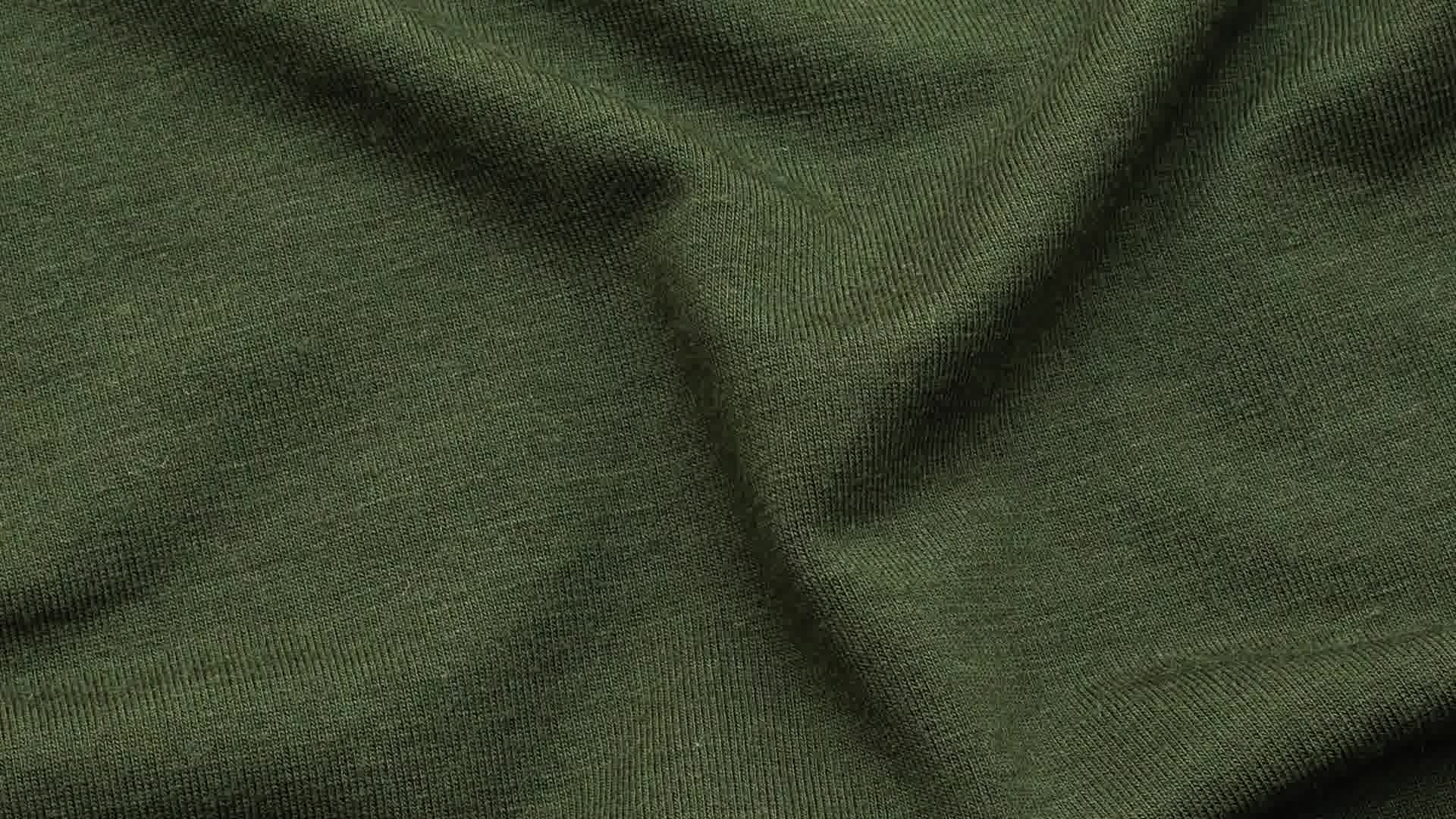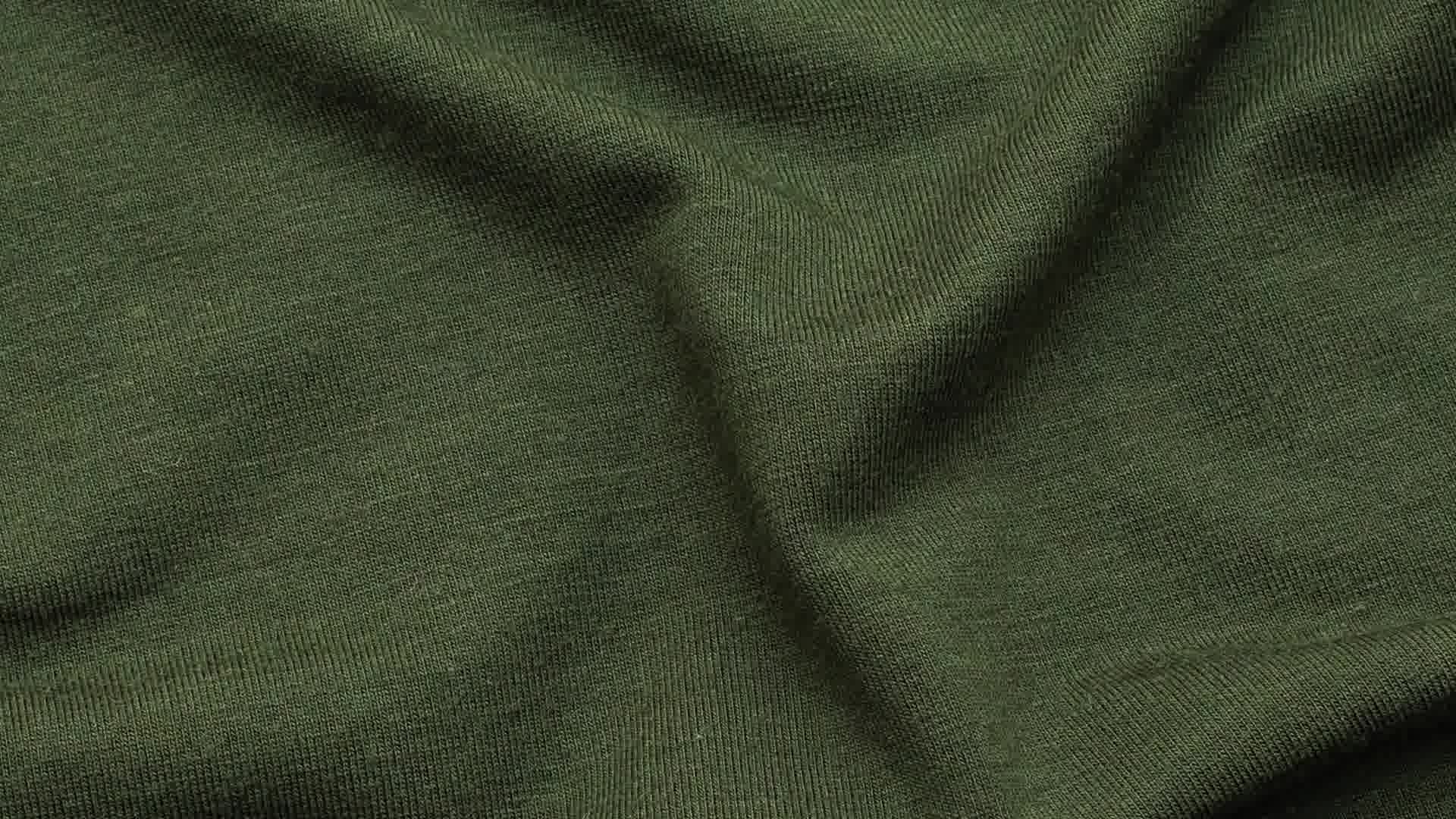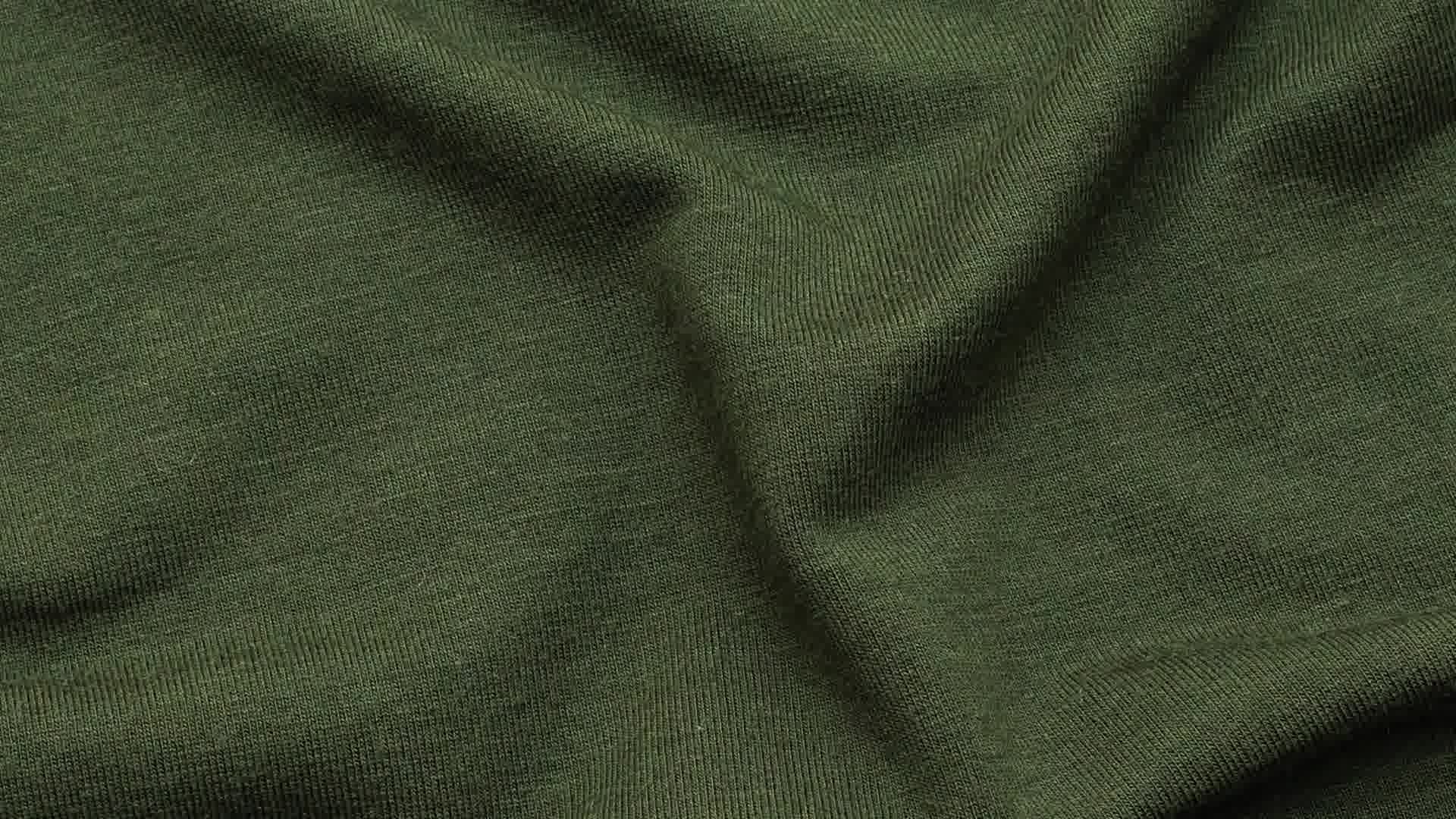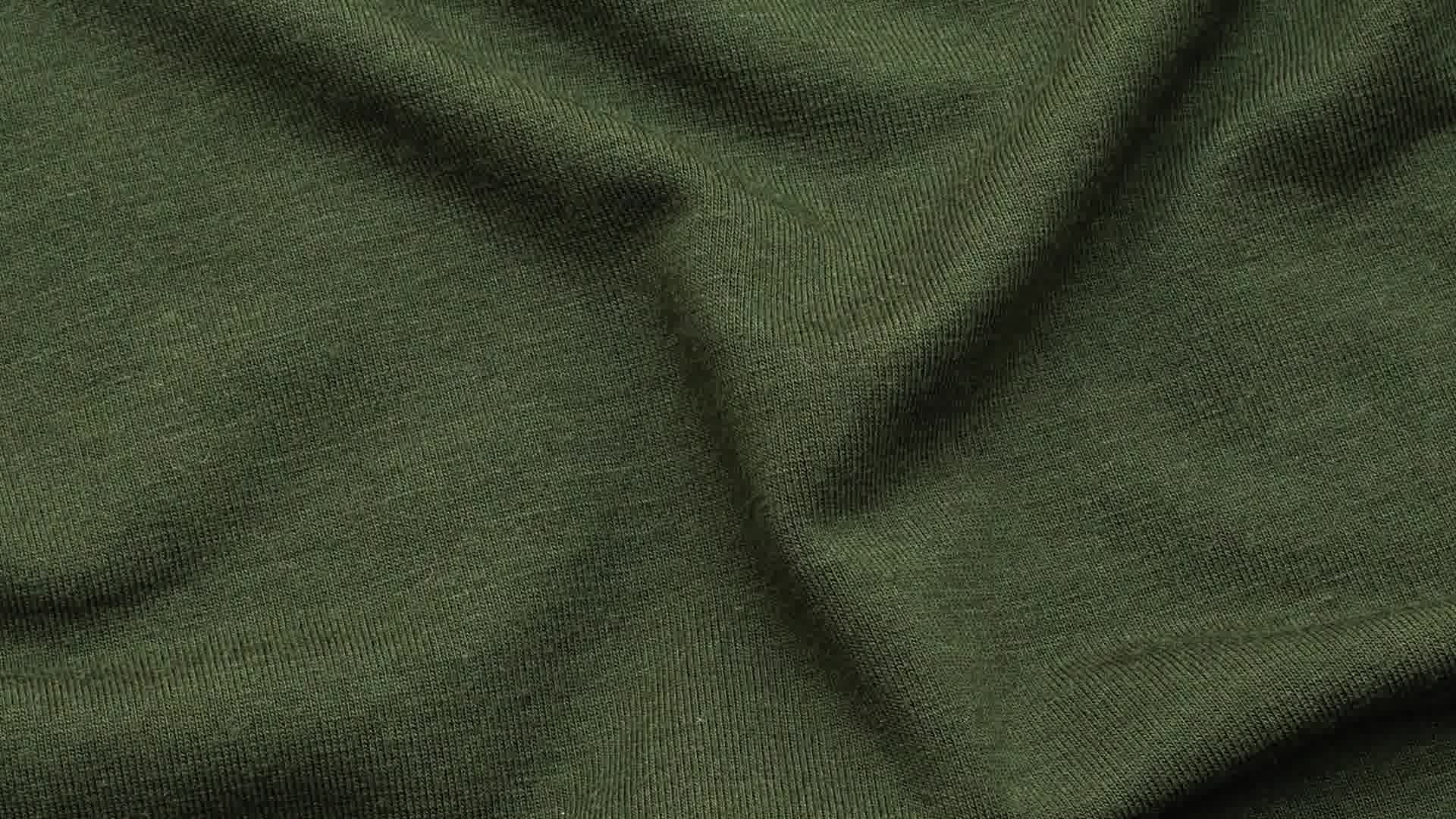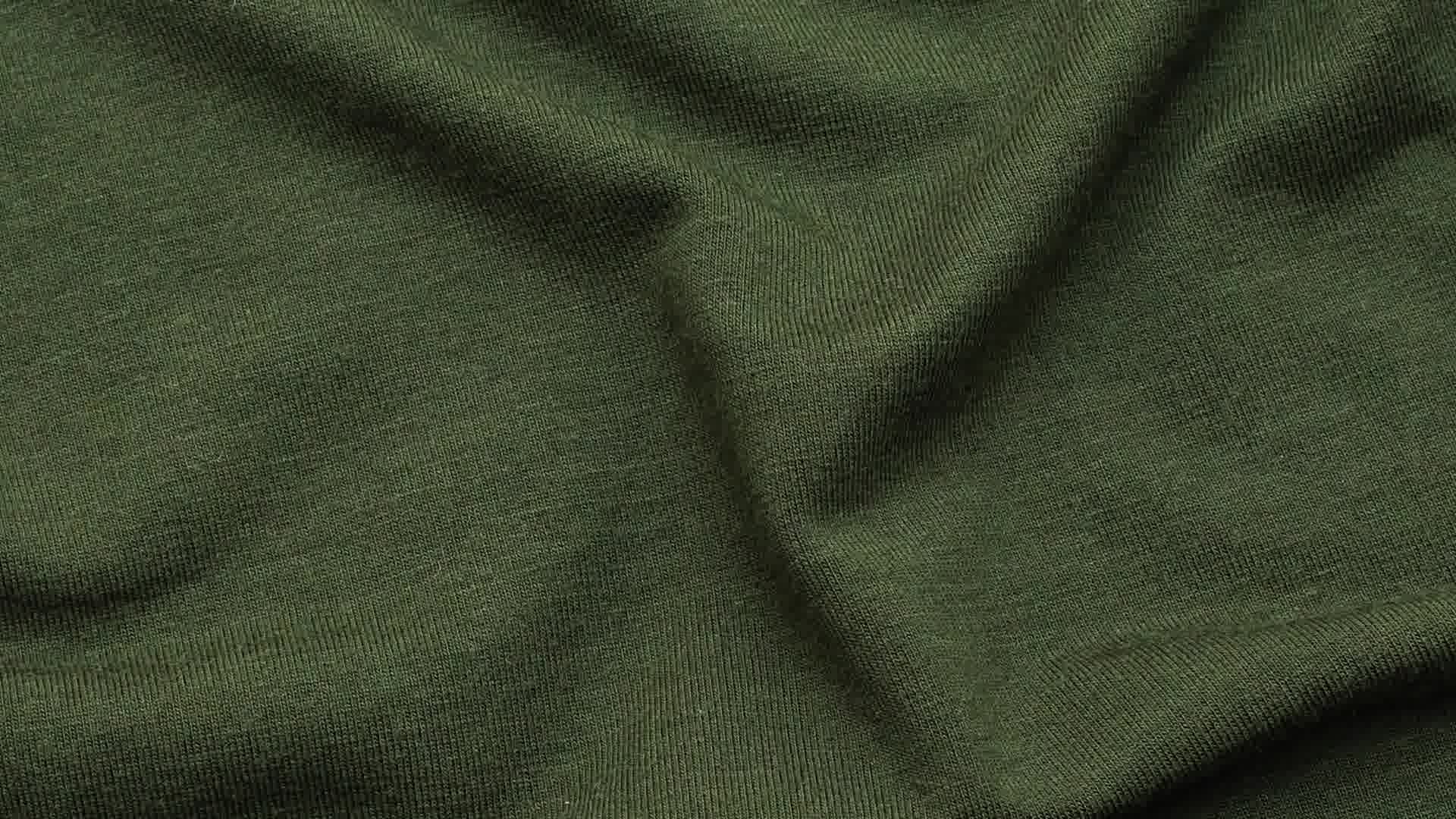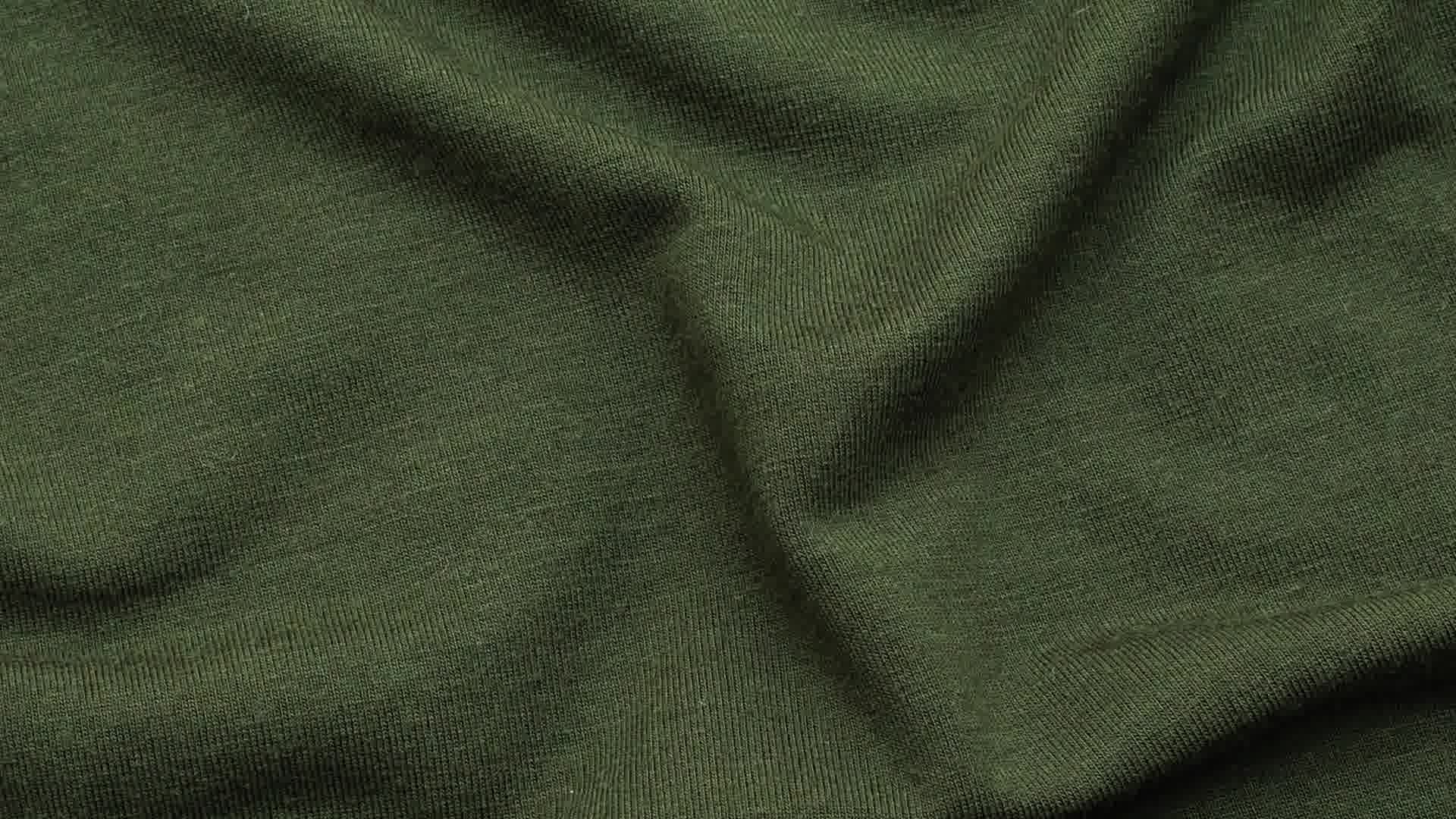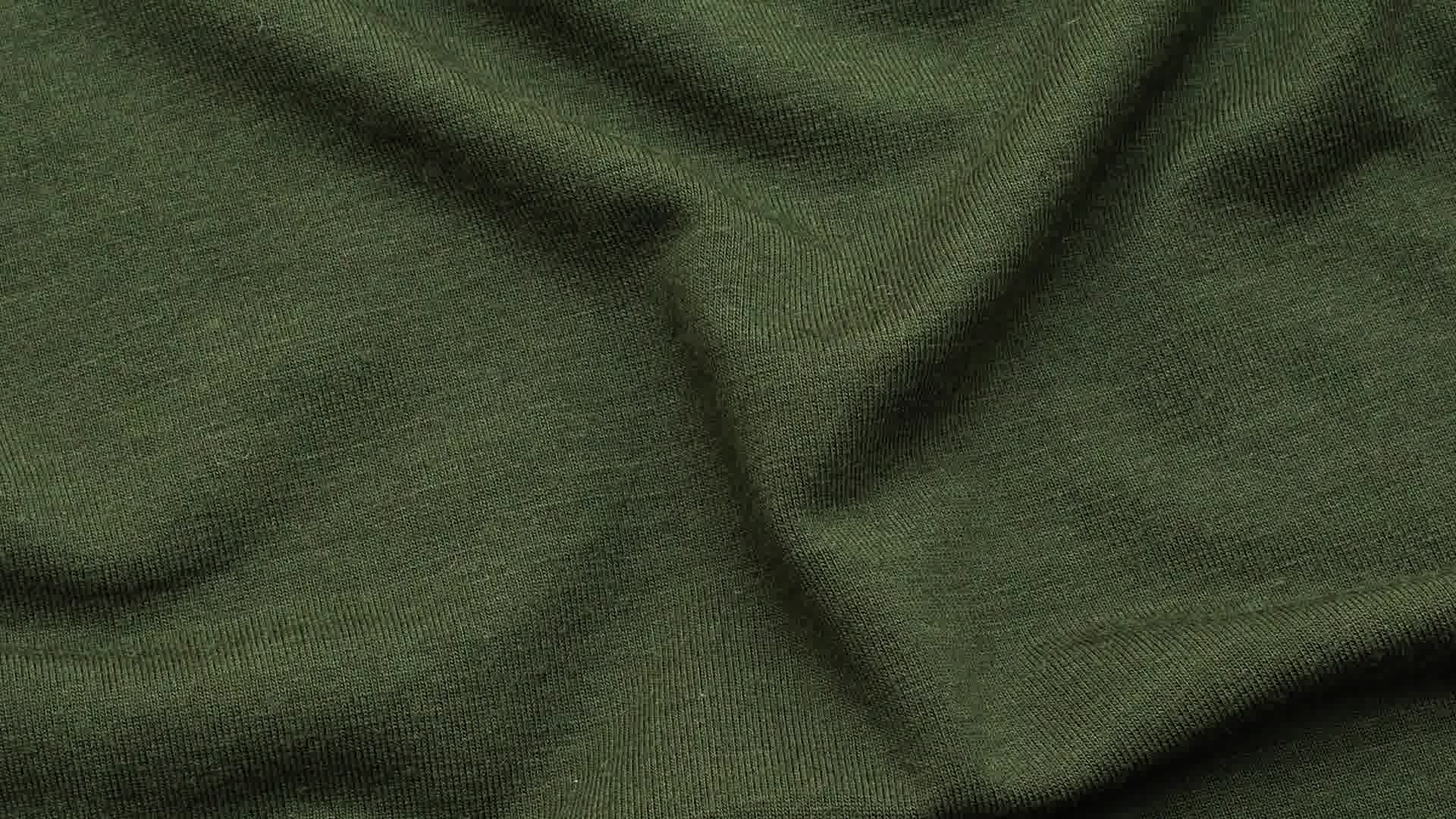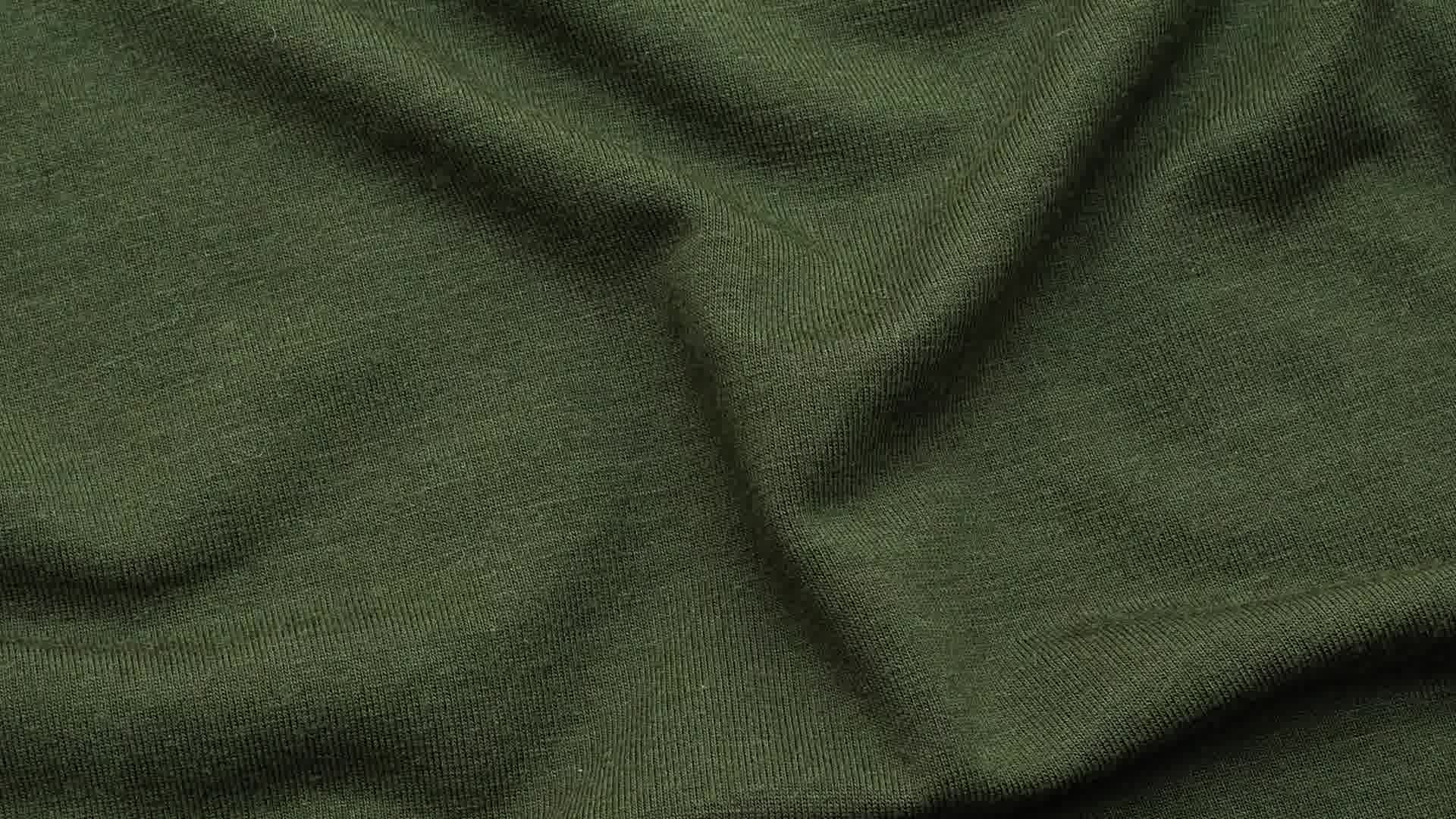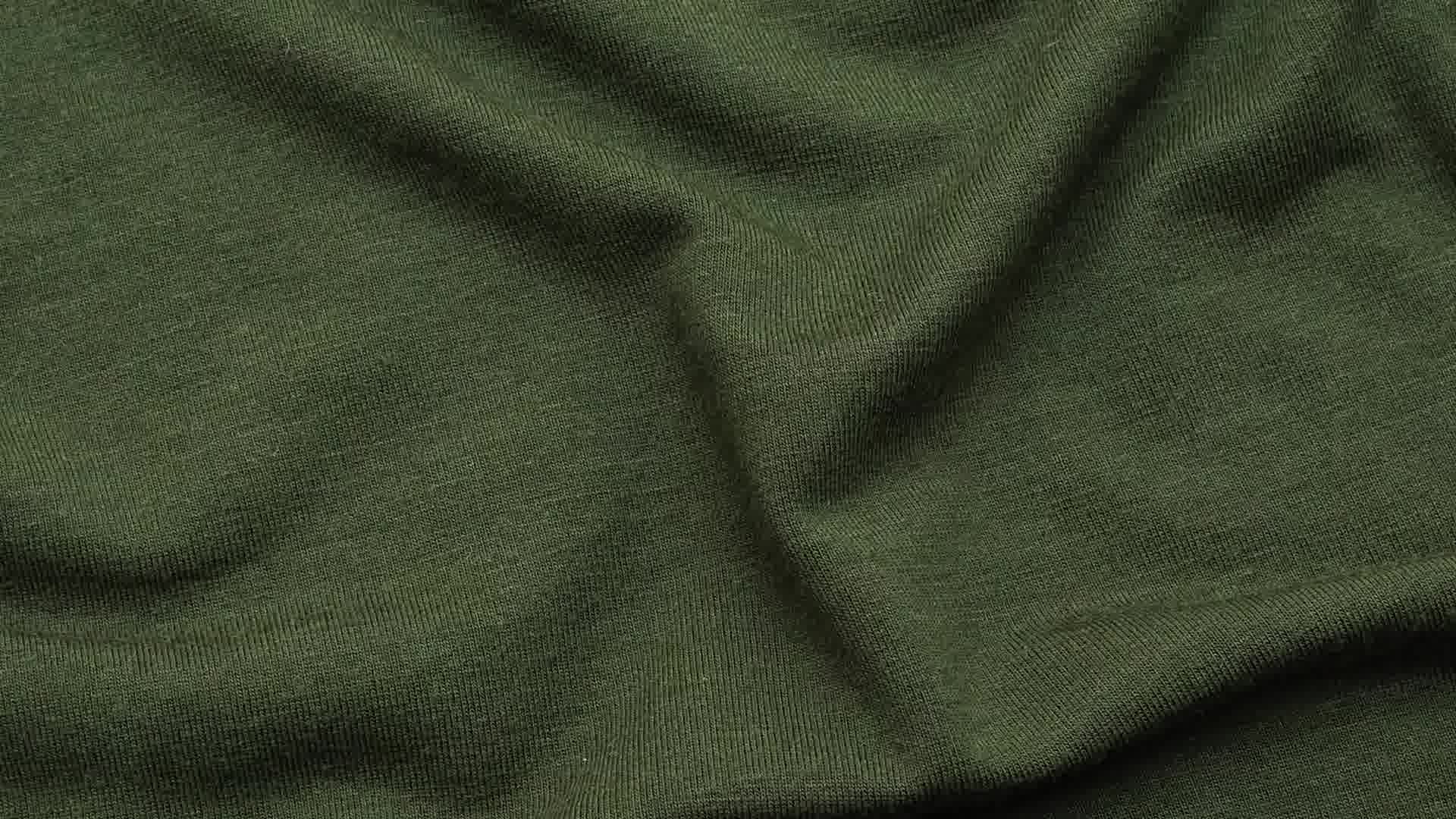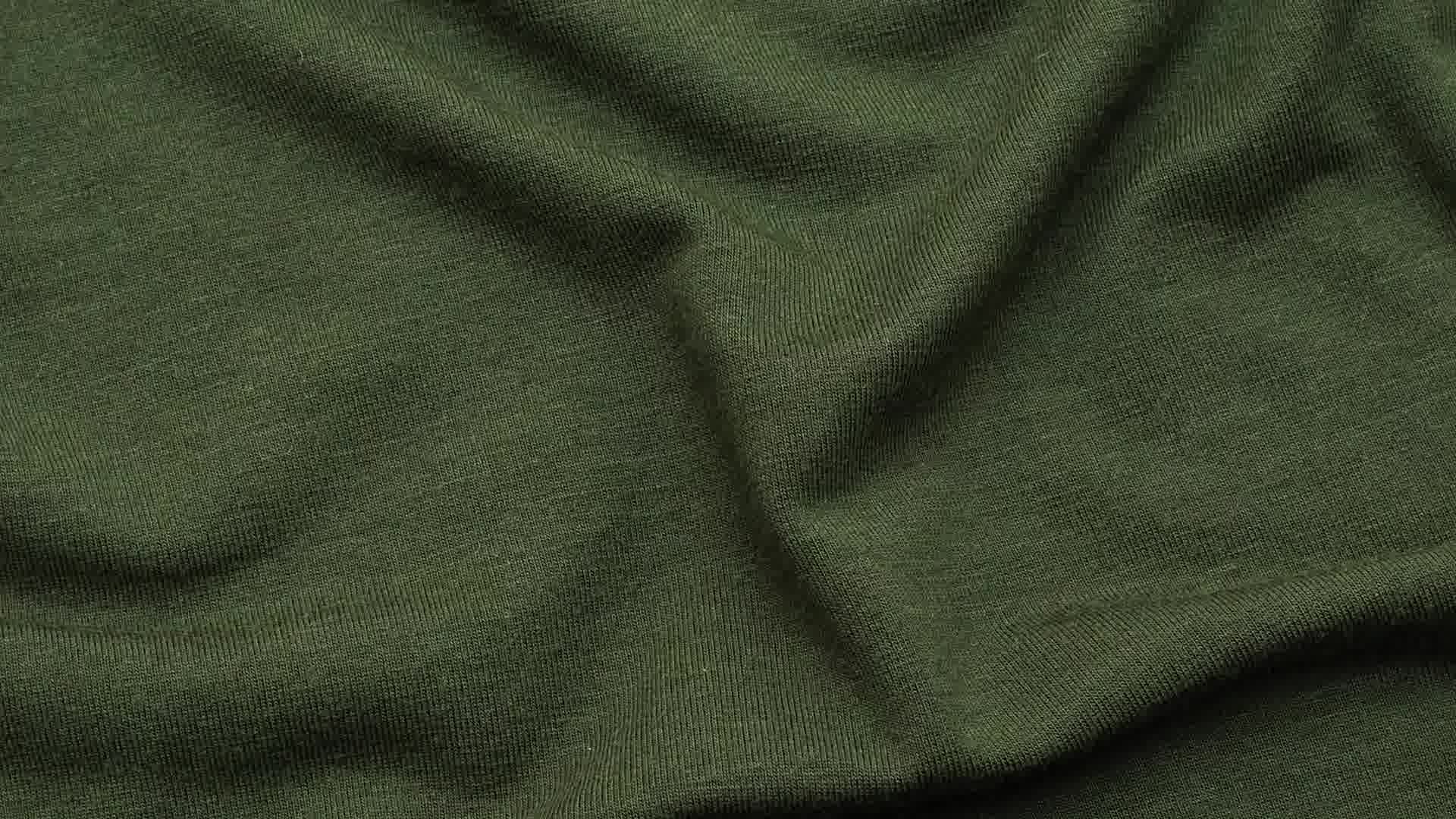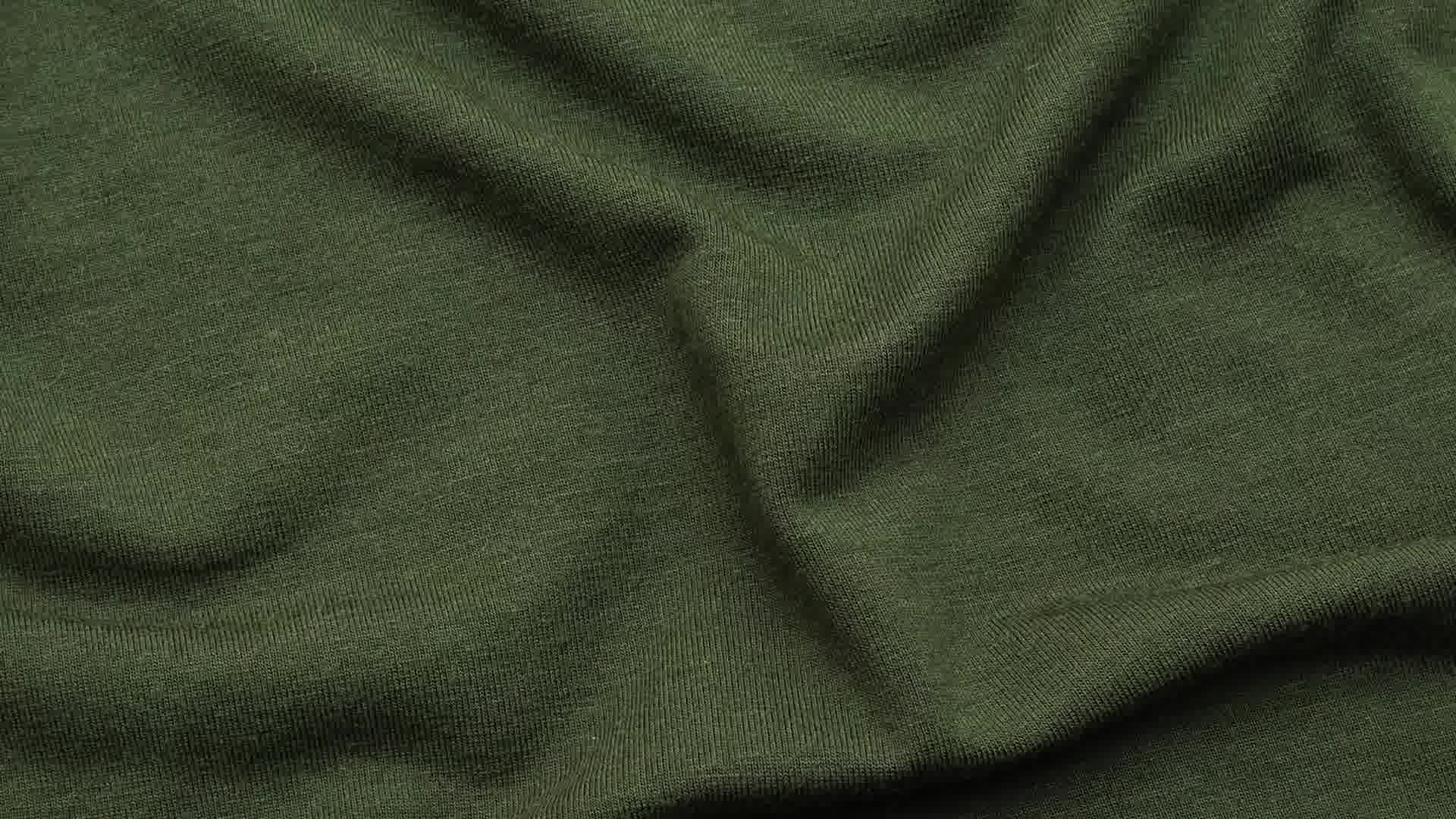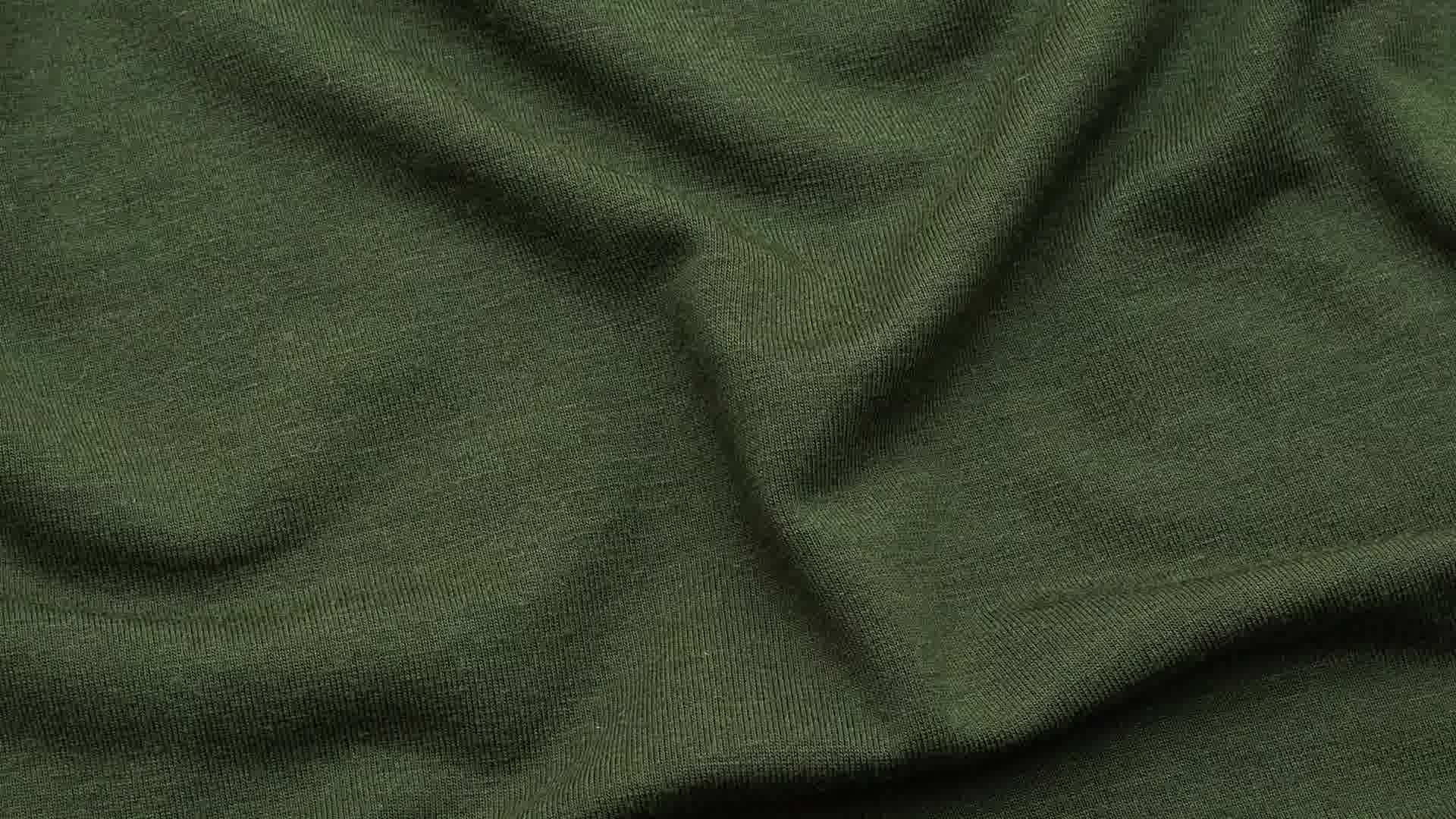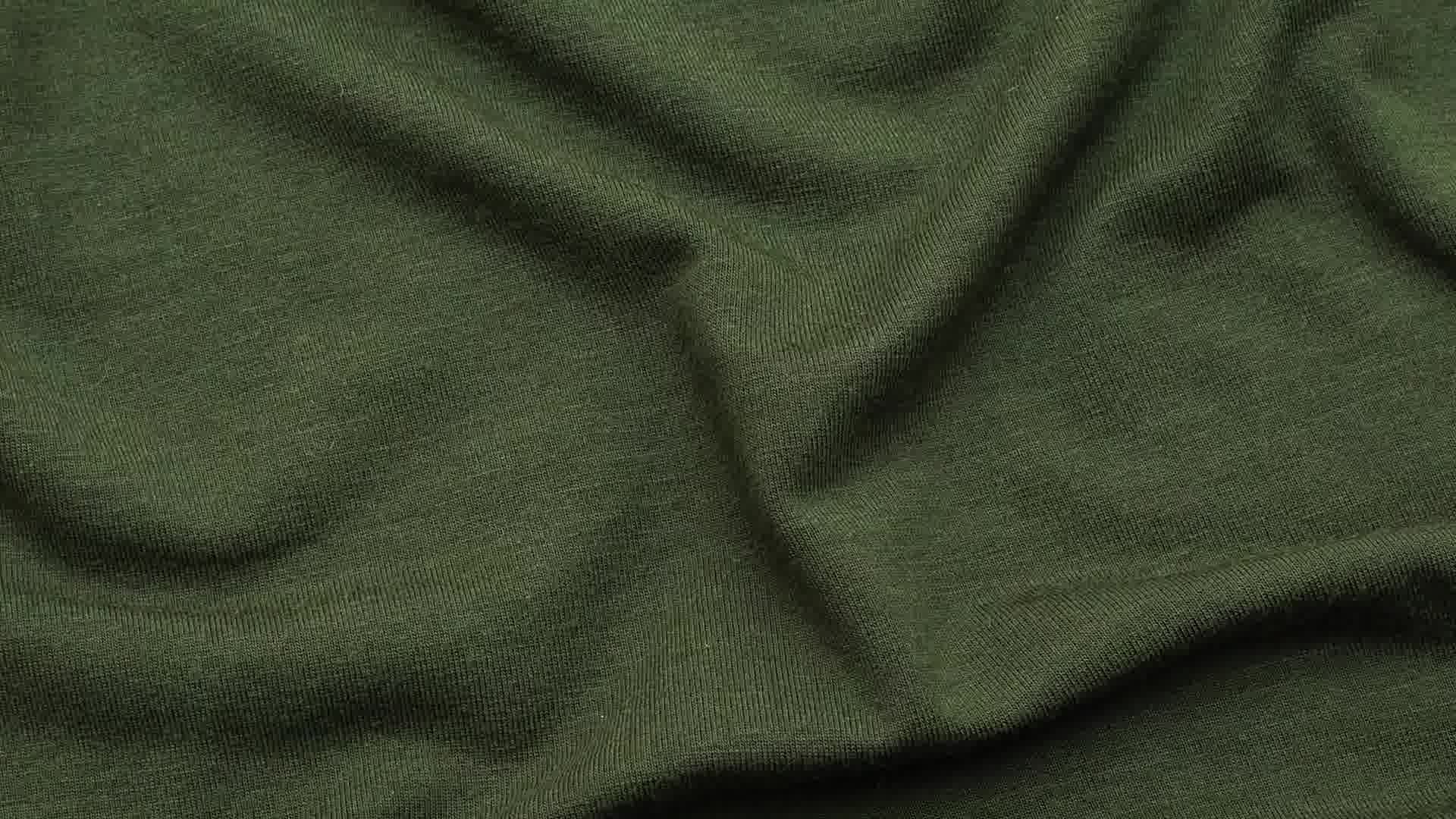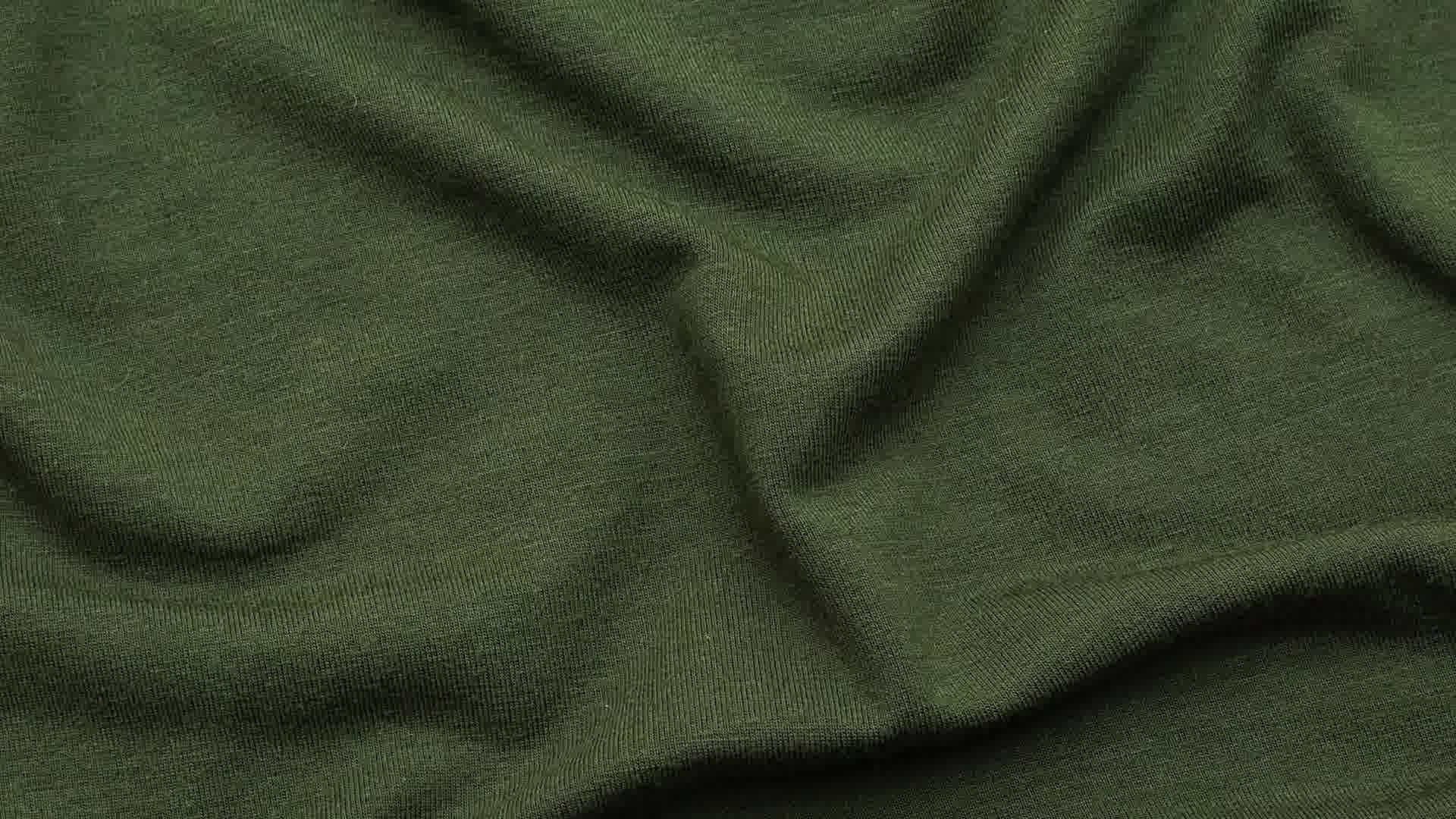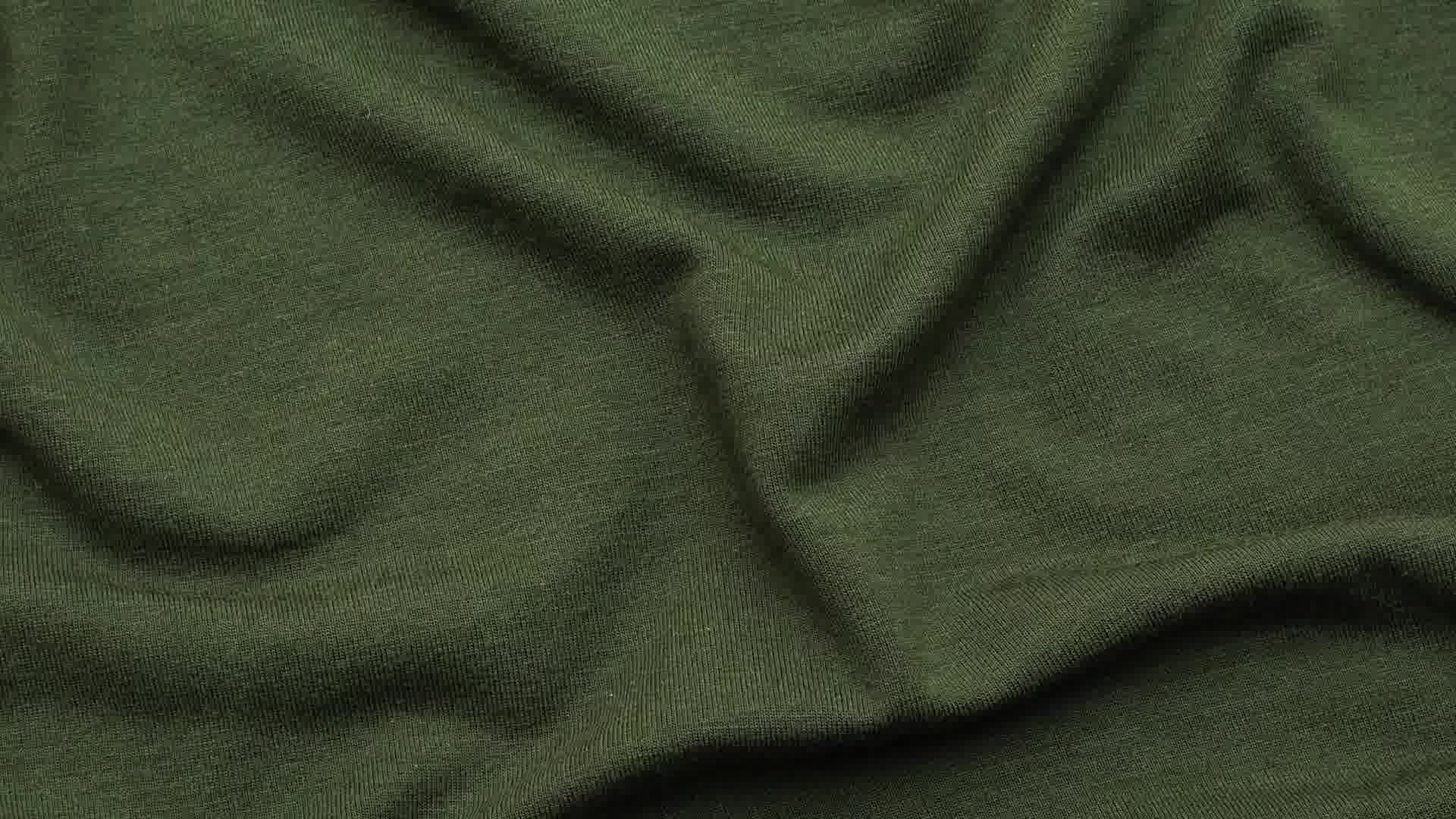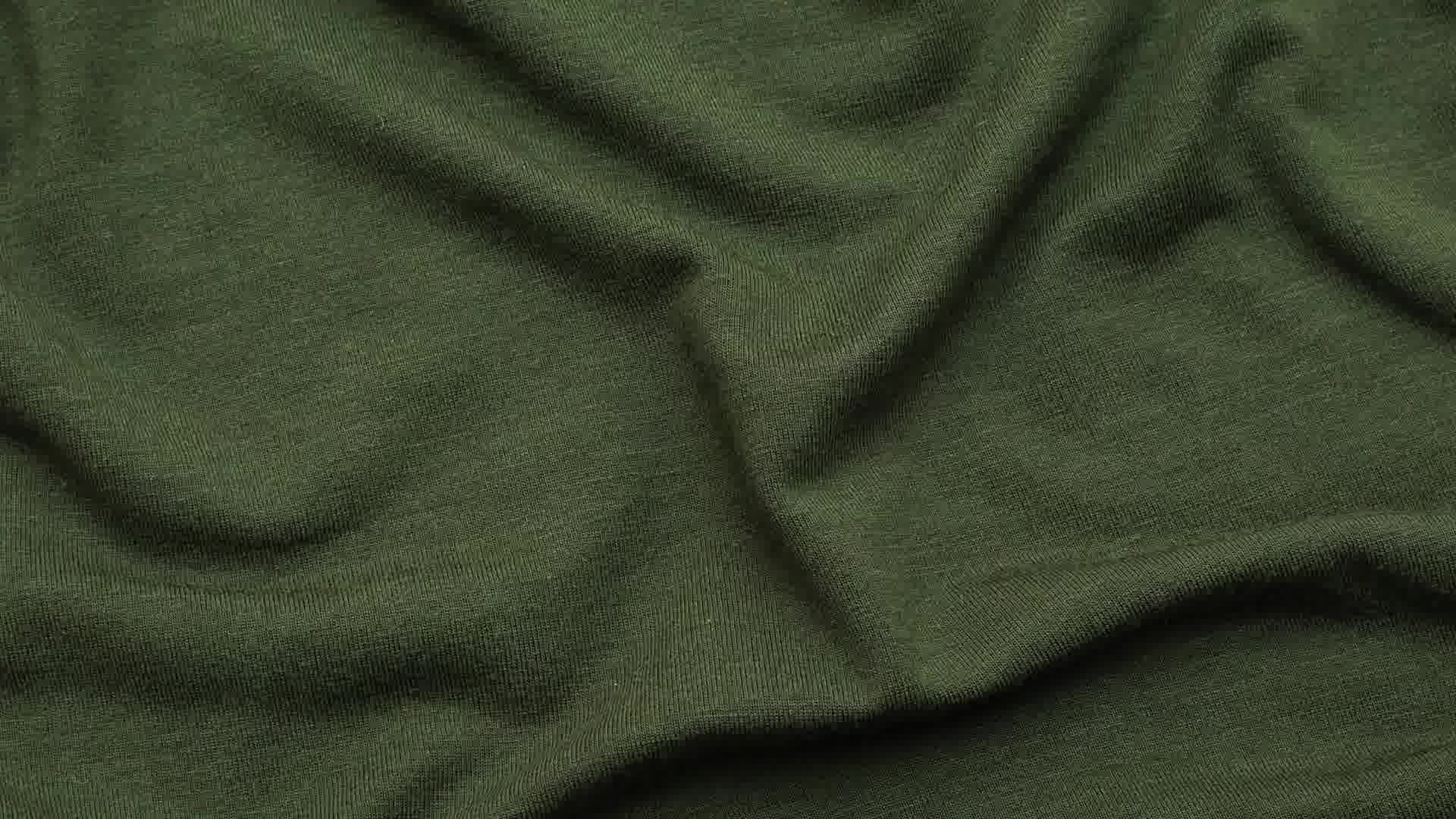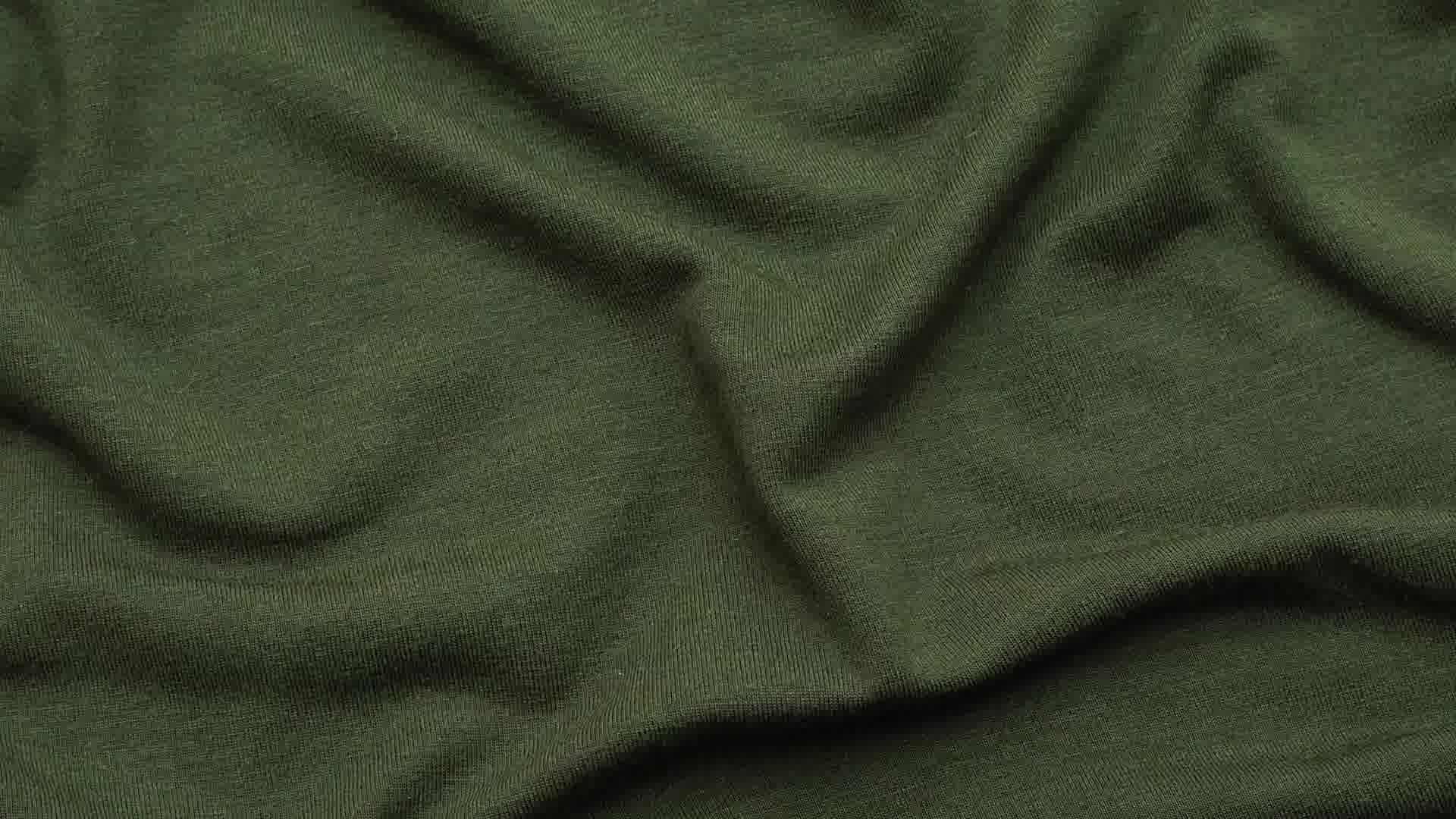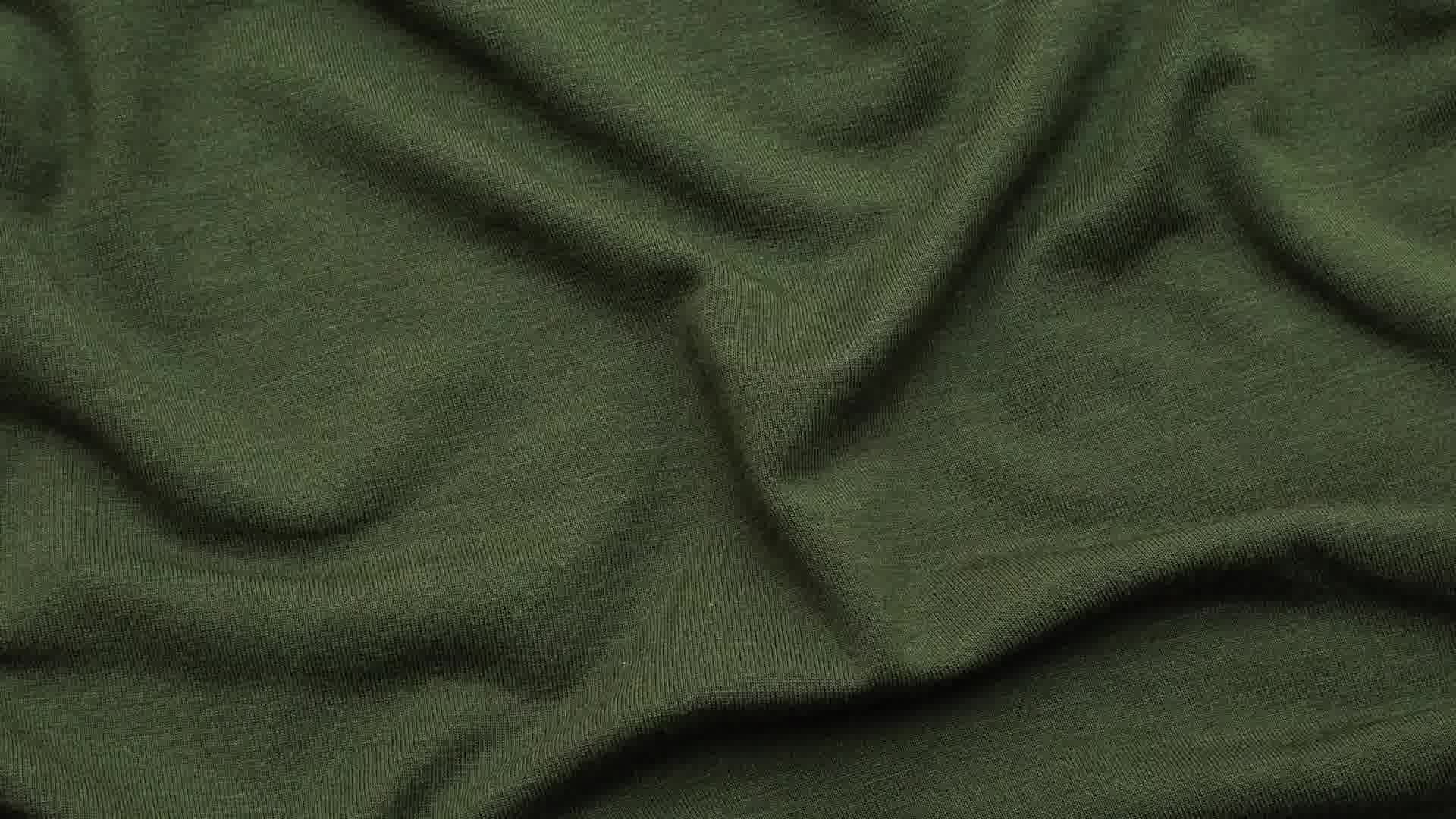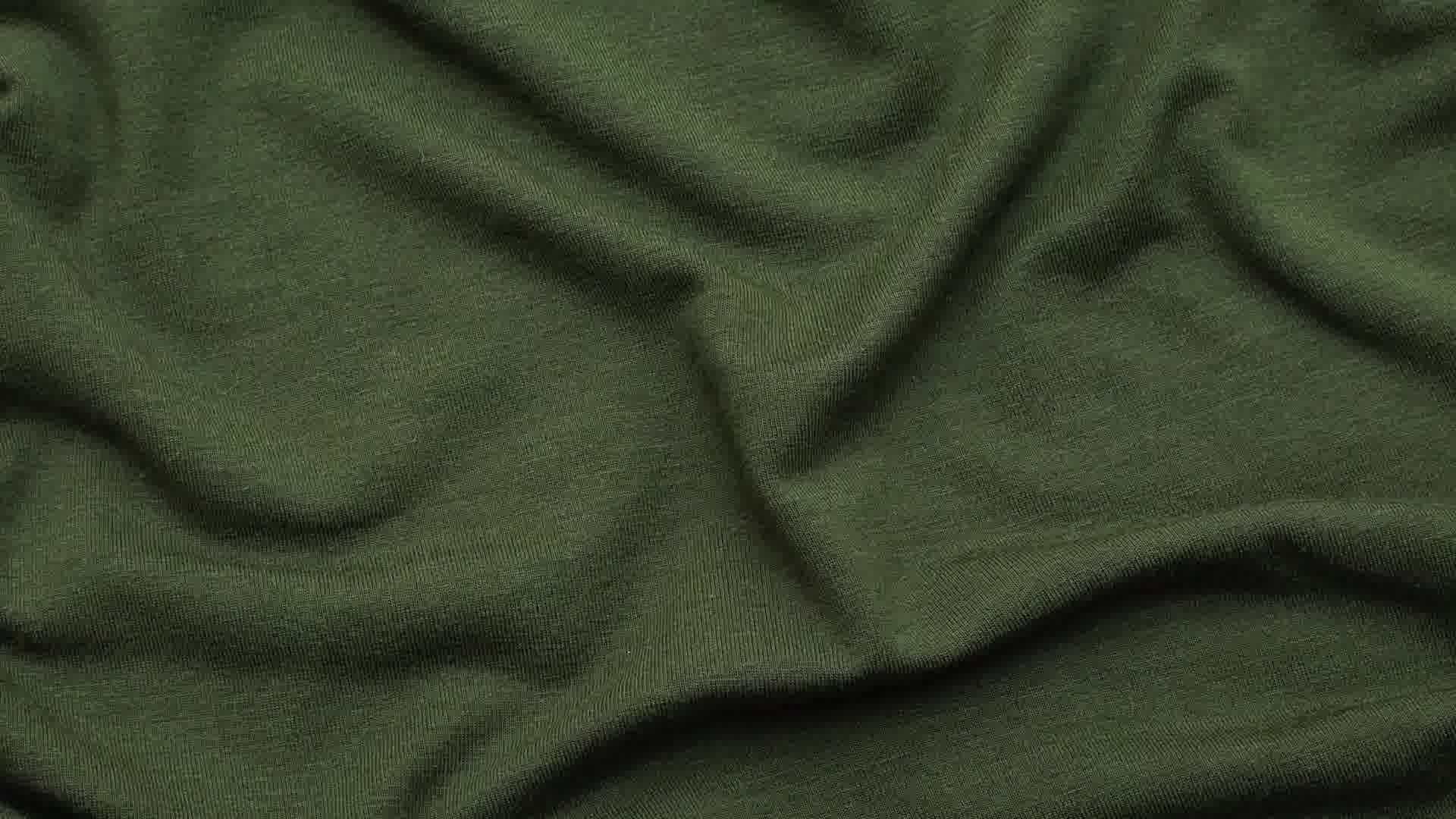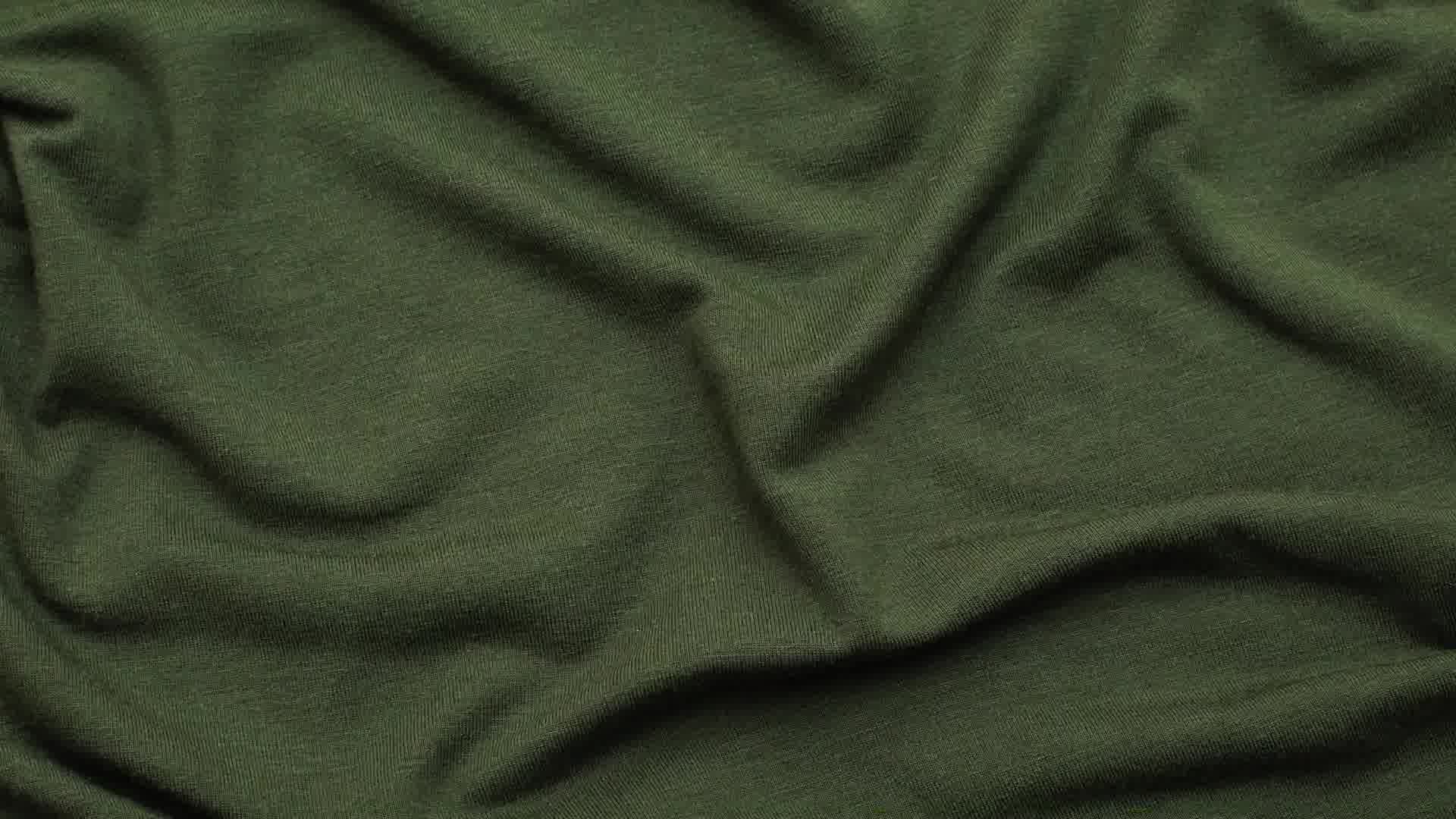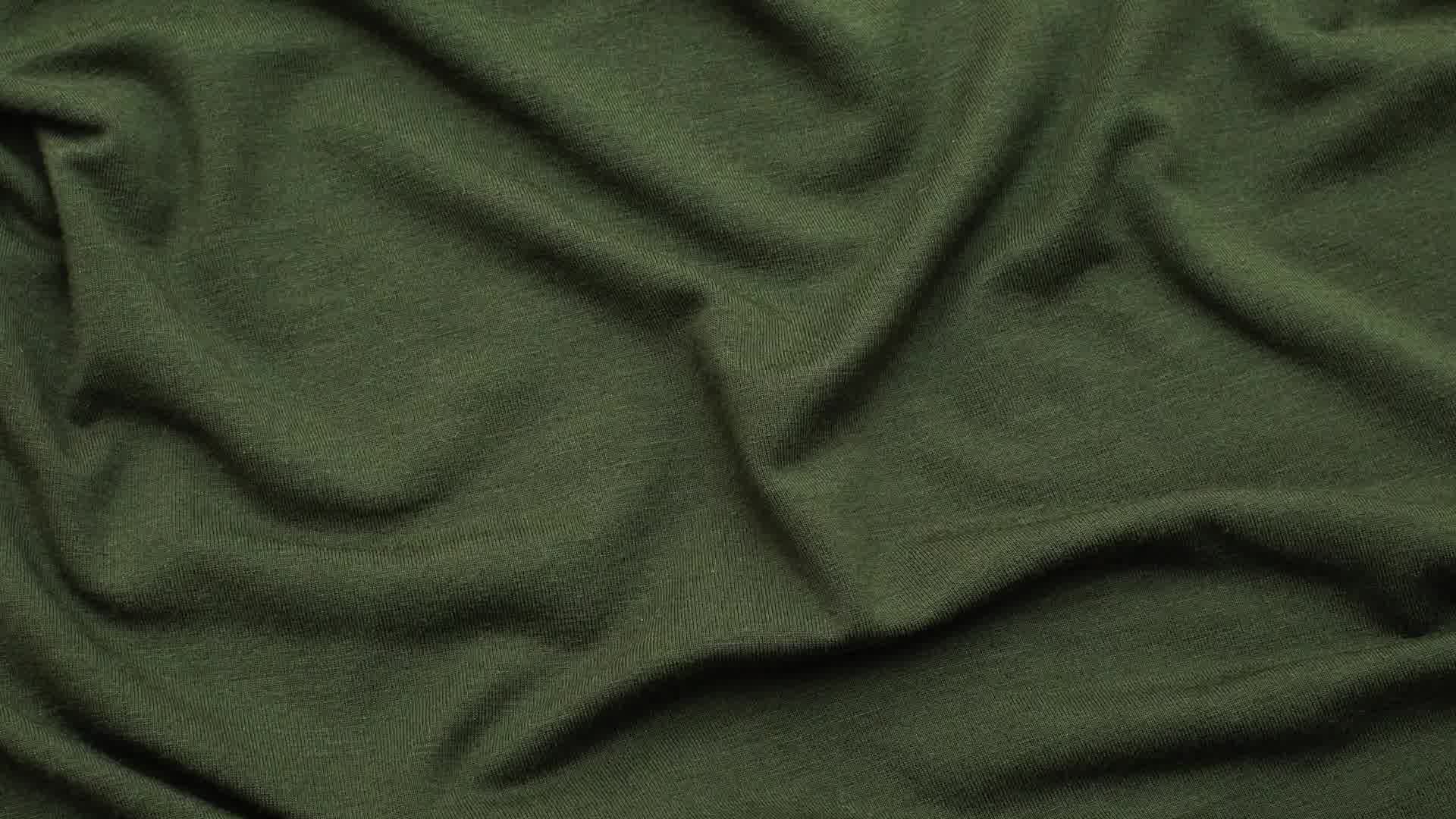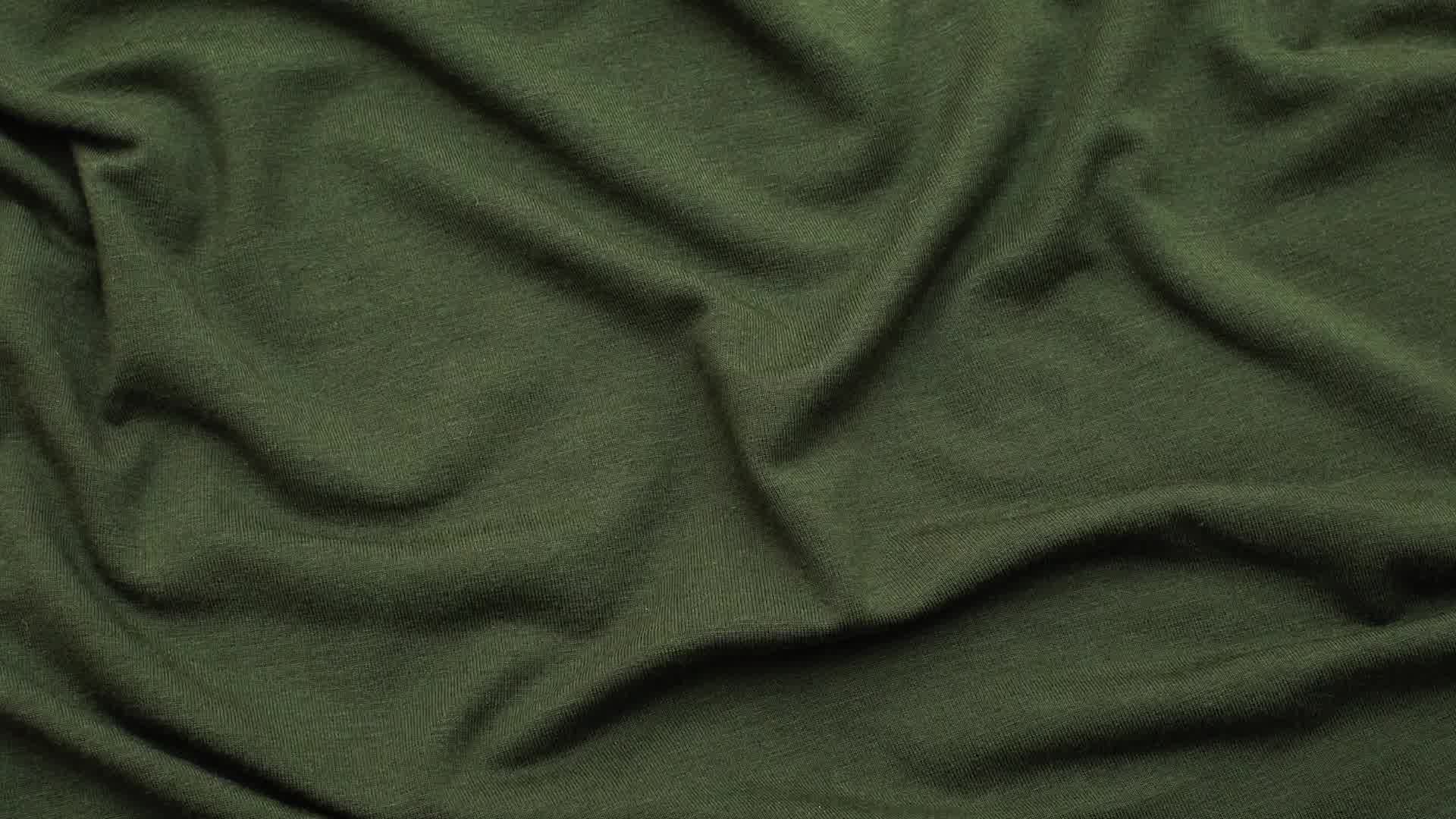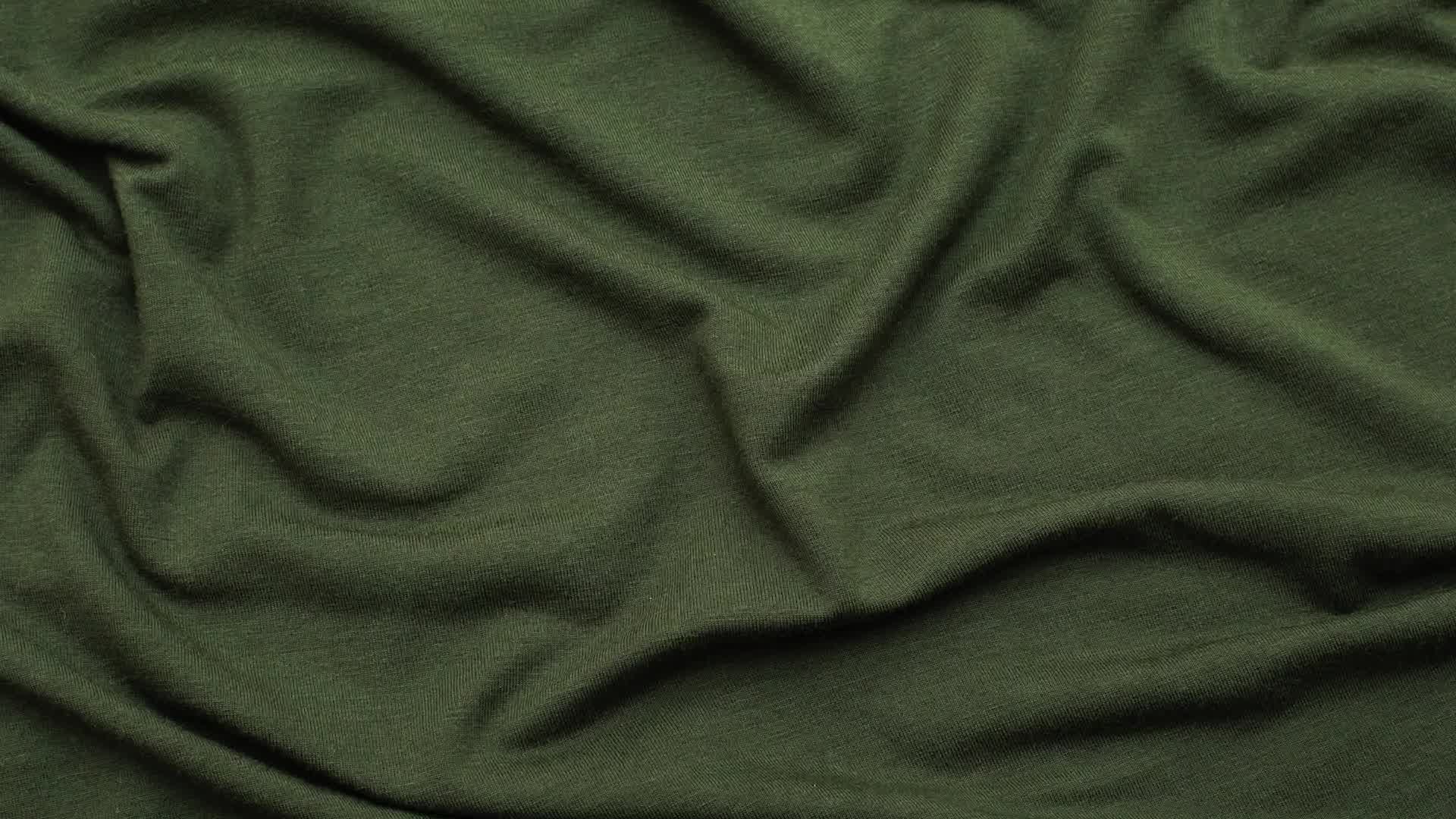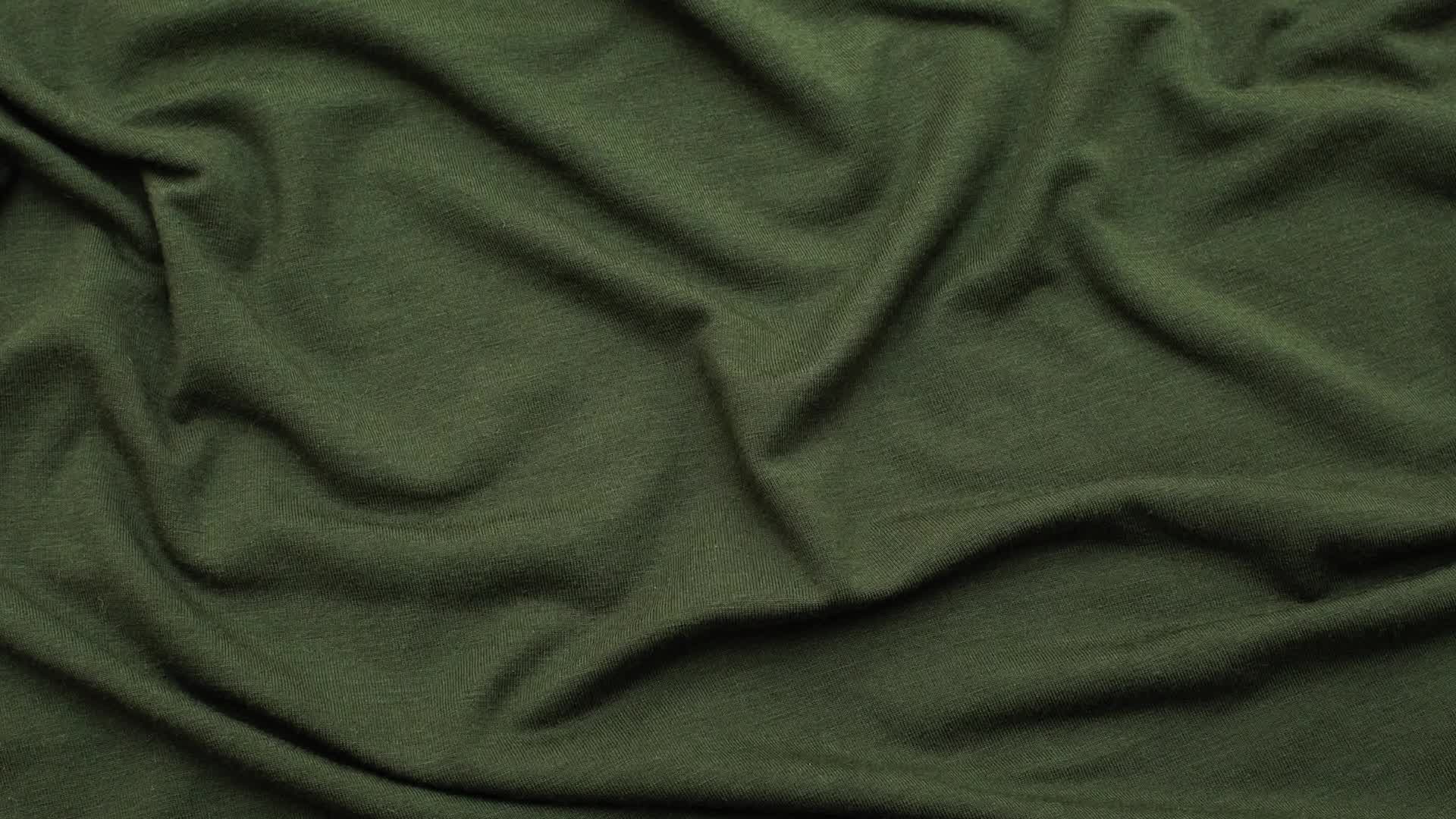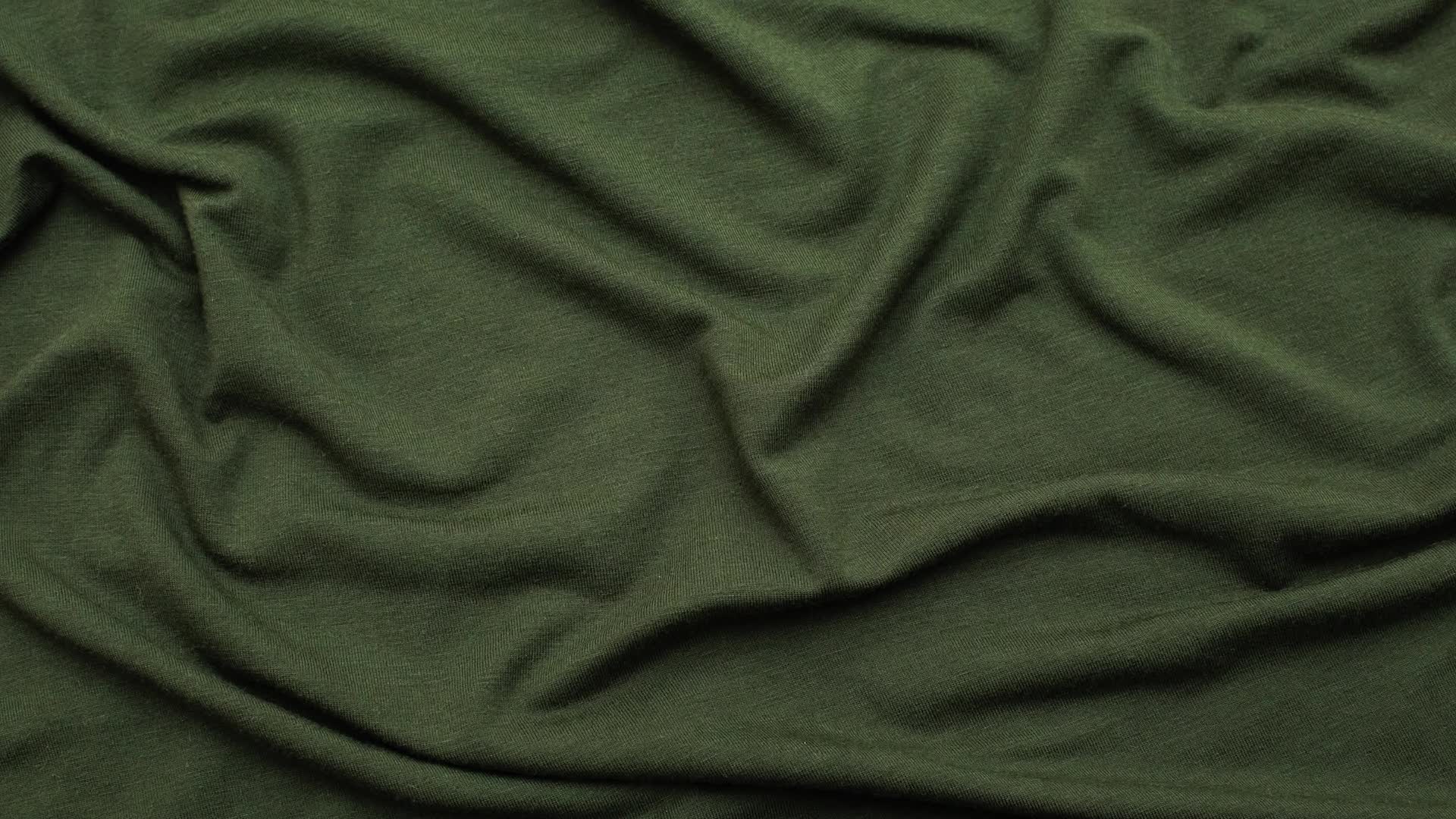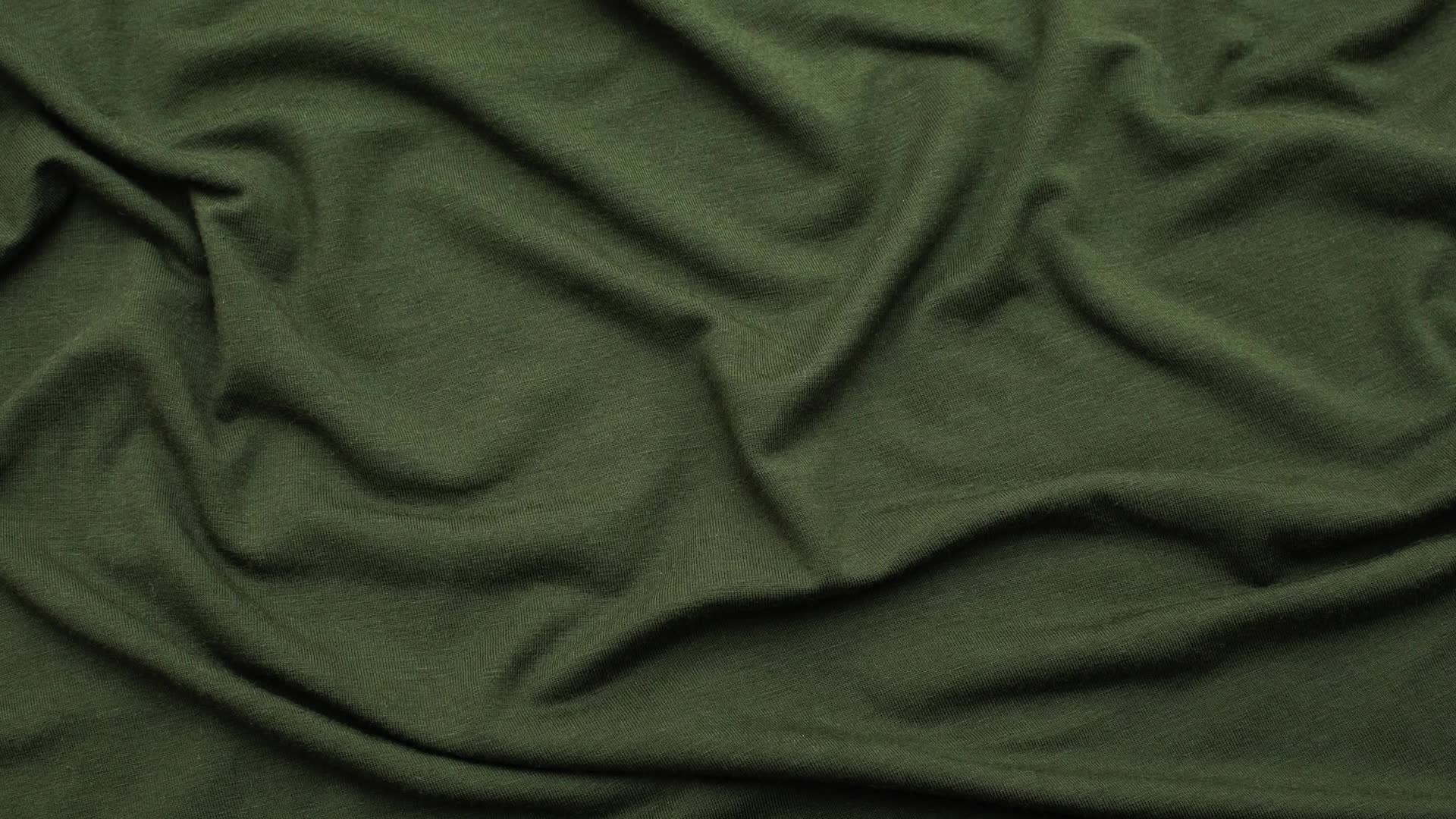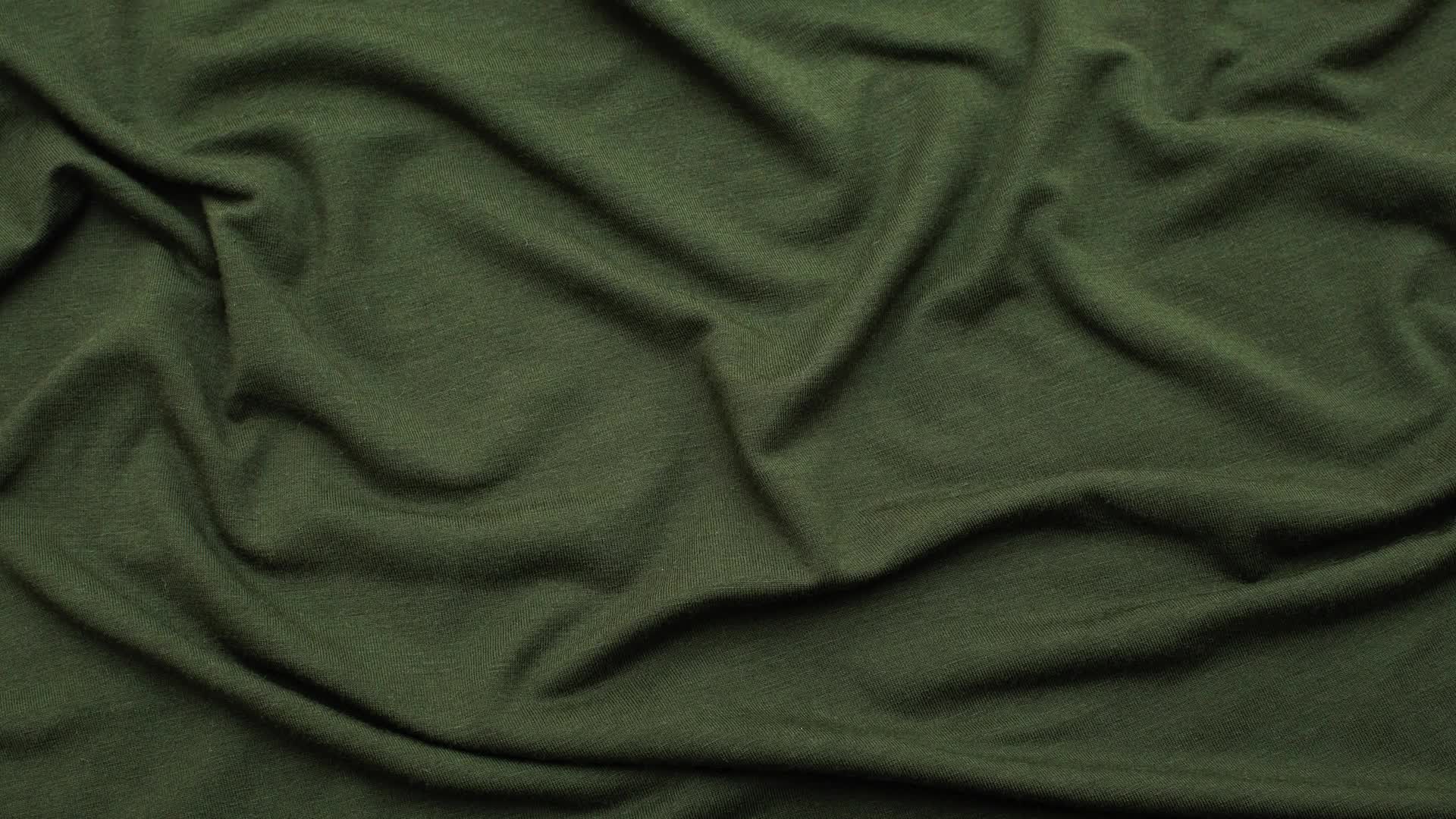 Take a closer peek at
the SeaFibe™ T-shirt.